This request was recently denied, however, meaning that Jolie will have to deal with Ouderkirk for the remainder of the case despite her concerns. Ouderkirk has a long history with the couple; in fact, he married them in 2014.
However, Jolie raised concerns about the judge back in August, alleging that he was "biased." Page Six reported at the time that Jolie's lawyers believed that the fact that Ouderkirk "failed to make timely mandatory disclosures of ongoing business and professional relationships between himself" and Pitt's lawyer Anne C. Kiley threw his impartiality into question.
In response, Pitt's legal team called Jolie's request "a thinly-veiled attempt by Jolie to delay the adjudication of long-pending custody issues in this case."
They also referred to Jolie's legal maneuver as a "Hail Mary," arguing that the matter had been "fully disclosed to Jolie."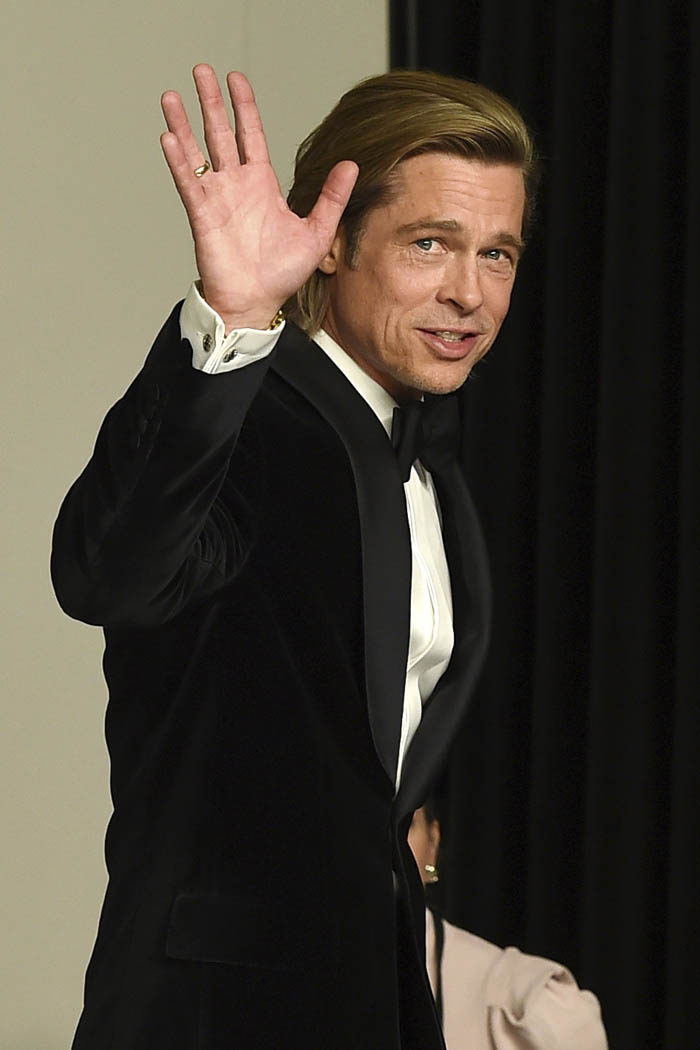 They added that the actress "has never objected to [Ouderkirk's] continued involvement in this proceeding until now."
However, court documents from November 16 (obtained by PEOPLE) ruled that Ouderkirk would remain on the case.
The documents read, "The Statement of disqualification seeks the disqualification of the temporary judge assigned to this case, Judge John Ouderkirk (Retired), pursuant to Code of Civil Procedure section 170.3, subdivision (c)(1).
For the reasons set forth in detail, this court finds that Judge Ouderkirk is not disqualified from serving as a temporary judge in this case. Therefore, the Statement of Disqualification is DENIED."
Although we do not know what exactly this will mean for their divorce case or their custody arrangement, it definitely is not the result Jolie was hoping for.