According to Woman's Day, "heartbroken" Ben Affleck is single once again. The tabloid reports the Justice League star and Ana de Armas are no longer together. Sources claim the Knives Out actress split from the actor a month ago.
The insiders further reveal the Good Will Hunting actor stopped eating due to his anguish. "It caused problems between them when her 007 bosses told her he wasn't 'good optics for the Bond franchise' and not welcome on the red carpet," an insider reveals.
The source continues de Armas kind of saw Affleck "differently after that and he sensed it, it's why he started to obsess about going to the gym. He got a bit too clingy for her and her career is her priority right now."
The tipster adds Affleck "isn't saying much" but "friends" believe his relationship with the Cuban actress is over "considering he's so miserable." Gossip Cop would like to question if Affleck isn't speaking about this split how would it be known the two aren't together? Still, a "pal" of the actor alleges the biggest fear is that Affleck could relapse.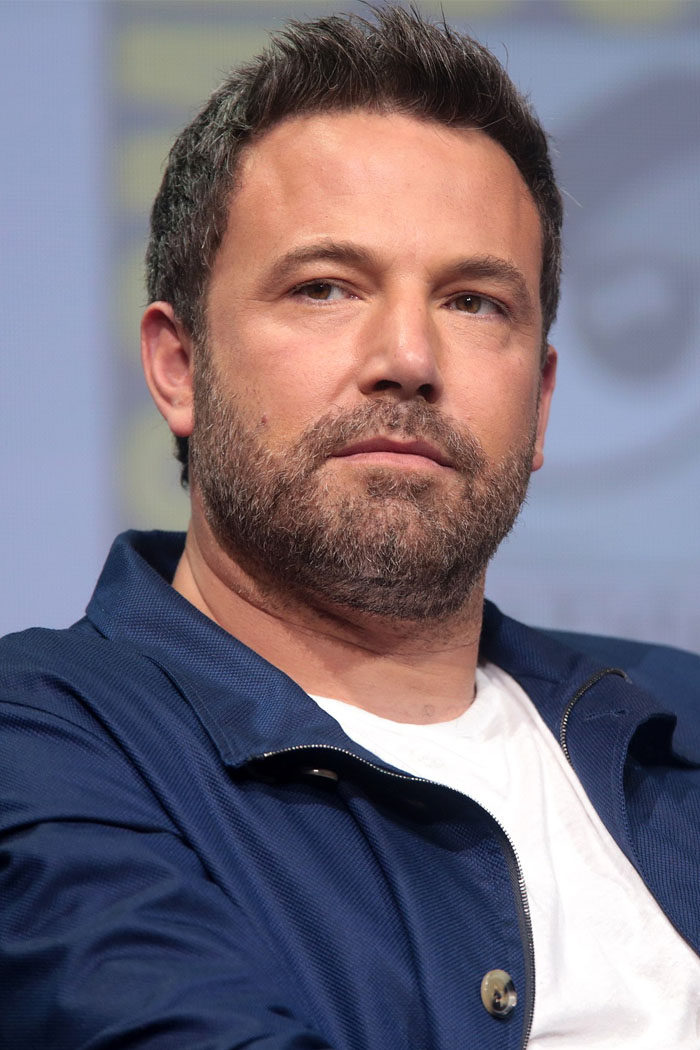 "Everyone's rallying around him," the unnamed source adds, claiming even his expwife Jennifer Garner is one of those who are offering support to Affleck. Gossip Cop, however, can correct this phony report. Ben Affleck isn't "starving" himself amid his sorrow, because he's not heartbroken.
Affleck and Ana de Armas haven't broken up. According to People, just the other day, Affleck and de Armas were seen sharing a kiss in New Orleans where they are currently filming, Deep Water. In the picture used by the reputable publication used, the Dogma actor appeared to be healthy and obviously happy.
Another example of this happened last month when Gossip Cop busted Woman's Day for alleging Ben Affleck was jealous of Ana de Armas' steamy photo-shoot. We clarified that it's a bit ridiculous for the Pearl Harbor star to be worried over his new girlfriend's photo-shoot when Affleck dated and married other high-profile actresses in the past. Remember his engagement to Jennifer Lopez?
Last year, we debunked the same publication for alleging Affleck and Garner were remarrying. Obviously, the tabloid can't keep track of its lies and bogus narratives, as that never happened and wasn't mentioned again, once Ben Affleck starting dating Ana de Armas.