Now the rumour is circulating about they have become a parent. However, is not so sure the story has the entire truth. Here's what we know.
According to New Idea," a cover story exclusive photos of Bindi Irwin's baby girl, using pictures of what appears to be Irwin in the hospital to corroborate the headline. However, upon further reading, the tabloid quickly switches its narrative. According to the accompanying article, Irwin and her husband, Chandler Powell, are making big plans for their daughter.
"Bindi has a lot of ideas about how the birth will look. Her dream scenario is to have the baby at home, with just Chandler, Terri, and a midwife present," a source reveal.
The insider continues, "After seeing so many animals give birth, she knows things don't always go according to plan, so she'll have her doctor on standby in case she needs to go into the hospital."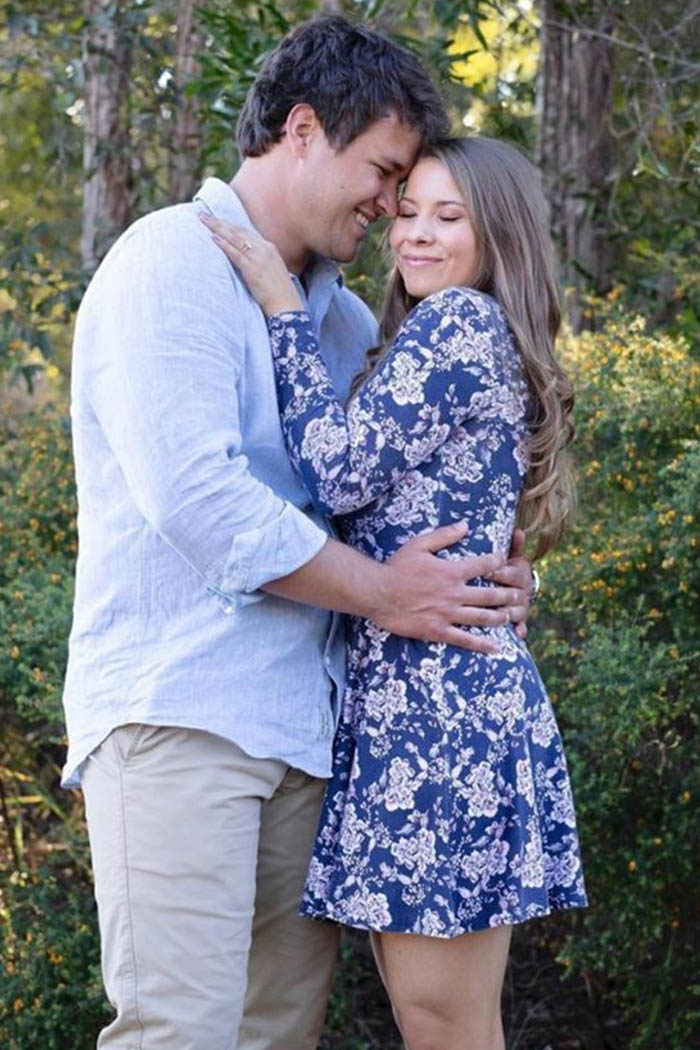 "Bindi and Chandler had wanted to move into their own place, but the past year has made them nervous financially. For now, they're staying put at the family home".
"Terri is being a great support. She's always been a bit of a second mom to him. Steve is also never far from their thoughts. They know he would've been an amazing grandfather," the insider concludes.
Where Are These 'Baby Photos'?
According to our most reliable and brother site Gossip Cop doubt that Bindi Irwin and Chandler Powell have a lot to adjust to when they become new parents. But the actual problem is the misleading headline insinuating that Irwin had her baby girl when she's still pregnant.
The tabloid pulled a classic bait-and-switch and teases its readers by alleging to have the first baby pics for Irwin and Powell's daughter, but again, the baby is not born yet.