They began dating soon after Mr. & Mrs. Smith. It continued for long before finally tying the knot in 2014. The couple is blessed with 6 kids – Maddox, Zahara, Shiloh, Pax, Knox, and Vivienne. It was actually their kids who forced Brad Pitt and.
Angelina Jolie to marry. However, that did not go very well and they called it quits in 2016. Amid the lockdown, all the eyes are on the couple. Gossip mill has it that they've come closer to each other after sharing an estranged relation ever since the divorce.
A recent report by Entertainment Tonight is now giving a fact check. It confirms that the couple is cordial for the sake of their kids. In fact, Angelina Jolie and Brad Pitt have no plans to get back together. They're co-parenting their 6 children who are their priority. That's about it.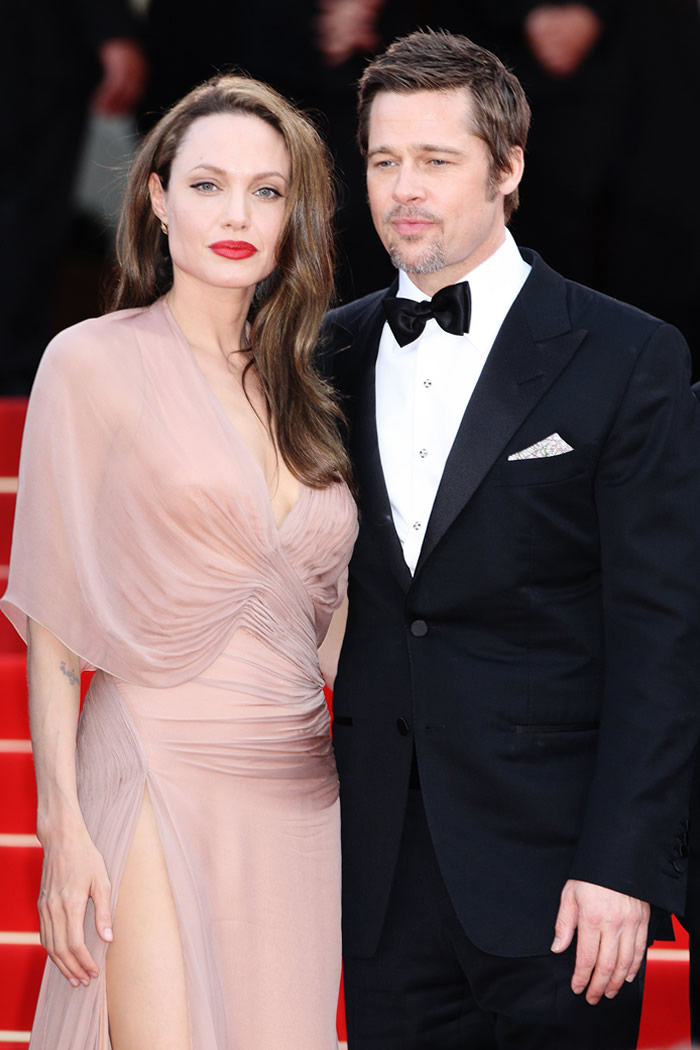 A source close to the development reveals, "Brad Pitt and Angelina Jolie have come a very long way and they're finally in a place where they both want to work together to raise their kids. They have no plans to reconcile and any communication between them is regarding their children's needs and future."
How have things improved? "When Brad and Angelina first separated, their only communication was through their attorneys. They literally couldn't bear to even speak to one another. It was a very difficult time in their lives and their lack of communication made their living situation and custody decisions even more challenging," adds the source.
Brad Pitt was yesterday spotted outside Angelina Jolie's gated community. The pictures went viral in no time as they were the first ones ever since the divorce. However, the reports further states that they have been multiple times before that they have spent time at her home. They are in a much more "amicable relationship."