Our brother site [Gossip Cop] has also revealed "Pitt and Aniston are back together or working on their relationship several times. However, an insider revealed to the magazine that after going back and forth for some time, the World War Z actor "fell in love with Alia and asked her to be his wife."
The Truth Behind Shawkat's Relationship With Pitt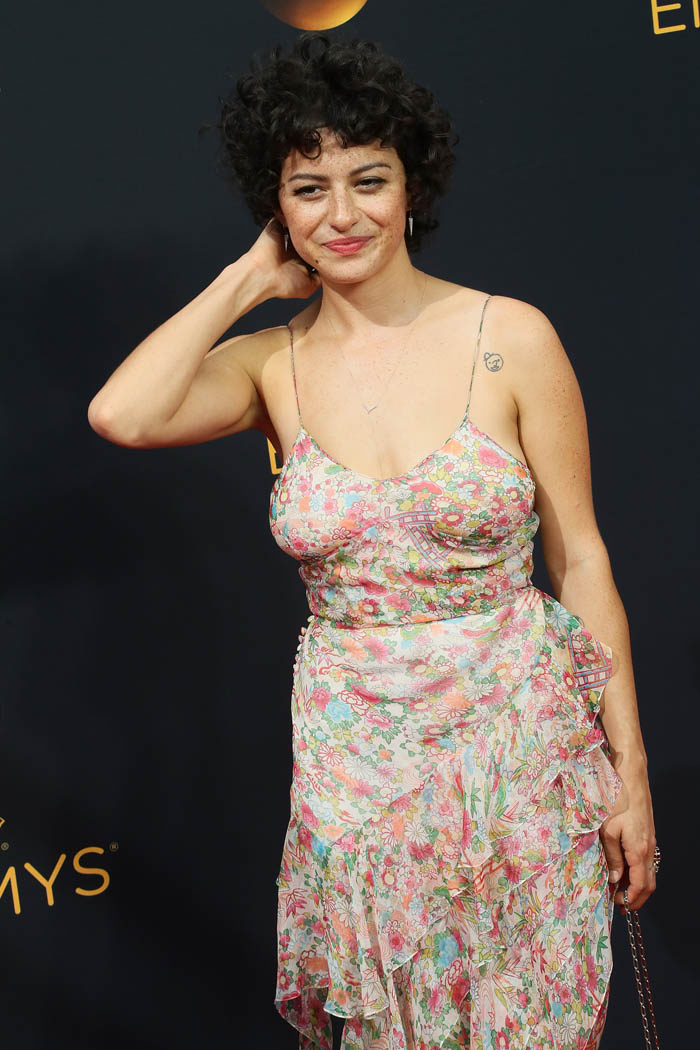 Our reputable insider assured us that Pitt never proposed to Shawkat. Also, the Arrested Development actress spoke out about the rumors surrounding her alleged romance with Pitt. Shawkat clarified that she wasn't dating the actor and that they were just friends.
Four months ago, In Touch incorrectly claimed that Jennifer Aniston and Brad Pitt reunited after a vacation to the Big Sur together. Before that, the tabloid also alleged that Pitt cheated on Aniston with Shawkat.
We just became friends, and Brad introduced me to his group of friends, and it grew from there.