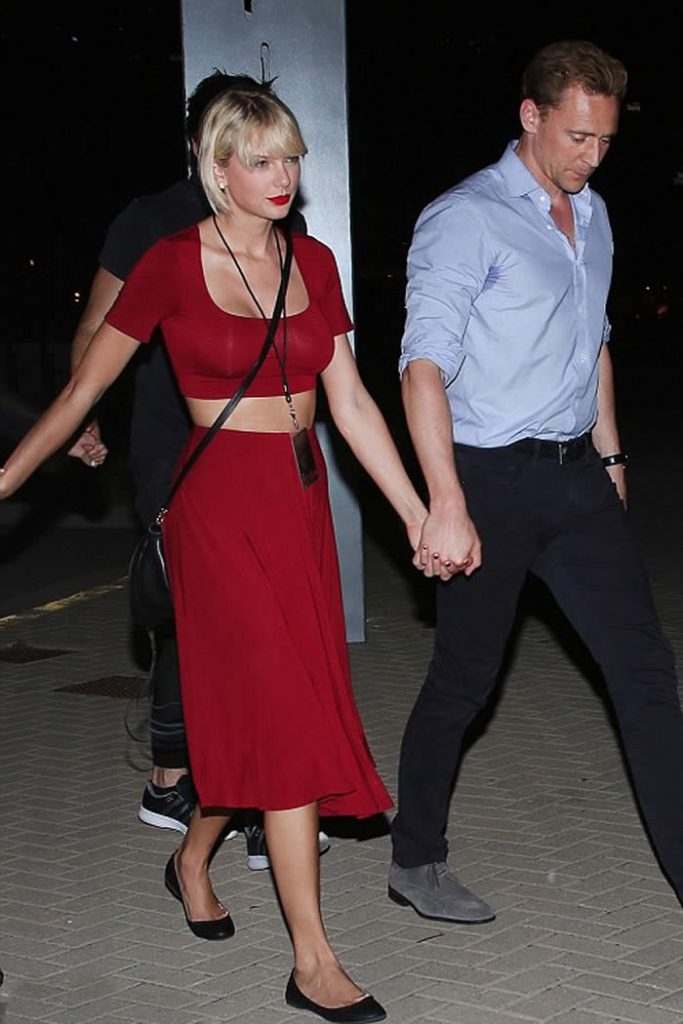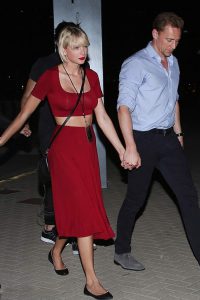 Harris and Swift's year-long relationship was a very public affair, with regular glossy, loved-up shots of them together posted to their social media accounts for fans to obsess over.
IT'S been almost a year since Scottish music producer Calvin Harris and country-pop superstar Taylor Swift broke up, but after a bitter, public split, it seems there's no love lost between the high-profile pair. Their breakup played out just as publicly: In the months after they broke up, Swift's team announced that she had actually written one of Calvin's biggest hits, the Rihanna collaboration This Is What You Came For.
"I figure if you're happy in your new relationship you should focus on that instead of trying to tear your ex bf down for something to do," Calvin tweeted at the time, referring to Swift's short-lived fling with actor Tom Hiddleston. "Hurtful to me at this point that her and her team would go so far out of their way to try and make ME look bad at this stage though." One year on, and Harris today dropped a teaser video for his upcoming fifth album, Funk Wav Bounces Vol. 1 — announcing an all-star cast of guest vocalists who'll feature on the project. In prime position on the roll call? Katy Perry, aka Taylor Swift's number one pop rival.
ALBUM COMING JUNE 30 pic.twitter.com/zHJpBRdpqq

— Calvin Harris (@CalvinHarris) May 9, 2017
Read Alos: Where is Taylor Swift? Gigi Hadid Provides a Clue!
Swift and Perry have publicly traded barbs for years, ever since Swift sat down with Rolling Stone in 2014 to explain who the venom-filled lyrics of her song Bad Blood were about. "For years, I was never sure if we were friends or not," Swift said. "She would come up to me at awards shows and say something and walk away, and I would think, 'Are we friends, or did she just give me the harshest insult of my life?' [Then] she did something so horrible. I was like, 'Oh, we're just straight-up enemies.' And it wasn't even about a guy! It had to do with business," she added.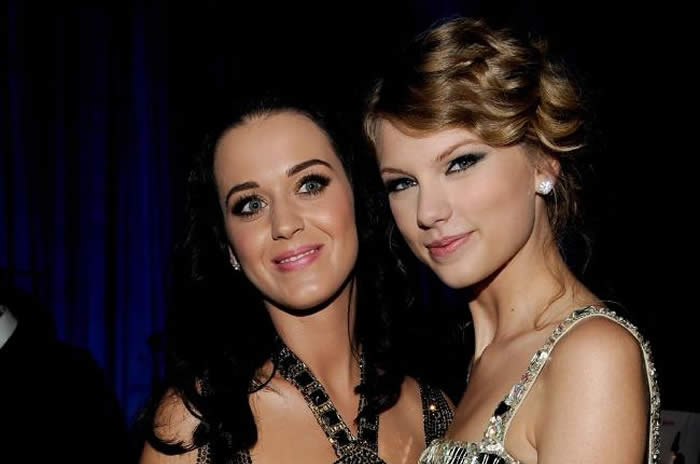 he business thing came down to each singer's dancers for their tour. "She basically tried to sabotage an entire arena tour. She tried to hire a bunch of people out from under me. And I'm surprisingly nonconfrontational — you would not believe how much I hate conflict. So now I have to avoid her. It's awkward, and I don't like it." A day after Swift's comments, Katy Perry tweeted a reference to Mean Girls.
Read Also: Katy Perry want to date Robert Pattinson
Watch out for the Regina George in sheep's clothing...

— Katy Perry (@katyperry) September 9, 2014
During last year's This Is What You Came For songwriting feud, Harris even made it clear whose side he was on when he tweeted in regards to Swift: "I know you're off tour and you need someone new to try and bury like Katy ETC but I'm not that guy, sorry. I won't allow it."