In the show's premiere, the Prince Charles was reportedly forced to turned off the comments section on his social media accounts after he was brutally trolled.
According to Express, Julian, who is credited for overhauling Charles' diminished popularity, is reportedly leaving to become Chair of Corporate Affairs EMEA at PR firm Edelman.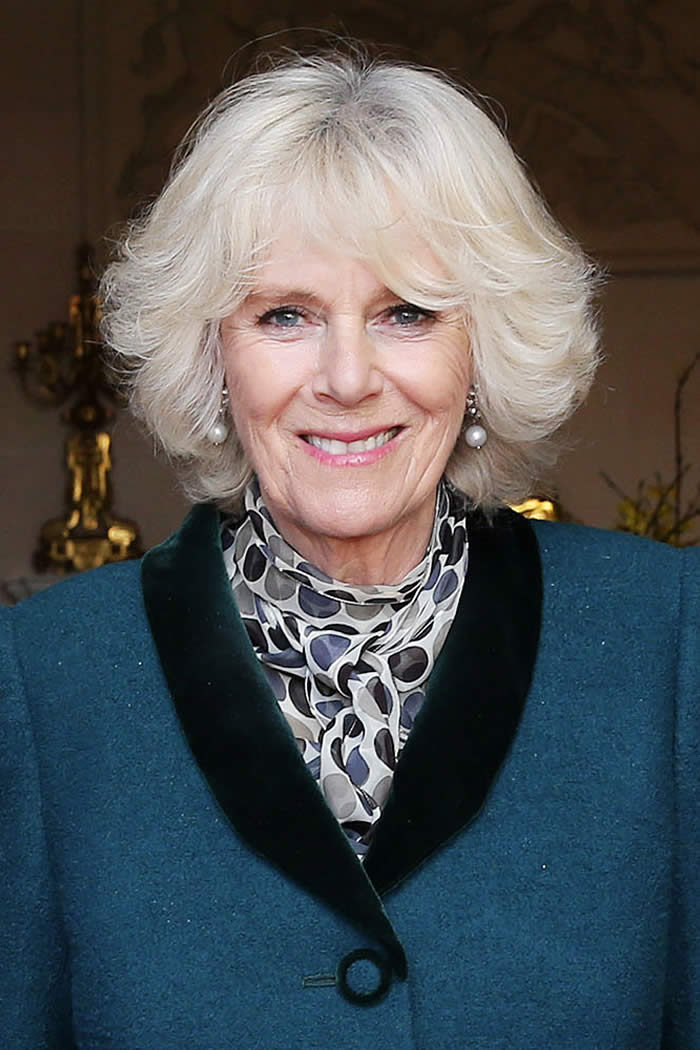 Under his guidance, Charles and Duchess Camilla's social following soared exponentially, with the couple's Twitter and Instagram accounts reaching more than 934K and 1.3m users respectively.
"This is something I can throw at a burglar if he comes in," Charles quipped.
It is such a drastically move Julian comes at the same time as Camilla's private secretary, Amanda McManus, makes her return following a year-long break. By the help of Amanda, the duchess has become a trusty fellow of the royal family, who is renowned for her efforts championing the more "unfashionable" causes.