According to Heat UK, Victoria Beckham has been in touch with Jada Pinkett-Smith to host the British version of the actress's Red Table Talk show.
"Vic is in talks to do her own Red Table Talk series, where she'll discuss everything from her fashion empire to her marriage. She's really excited about the opportunity.
She's never lost touch with Jada from all those years ago when she was living in L.A. And Jada reached out to Victoria with the offer," the source said.
However, David is, allegedly, not thrilled about the news because he doesn't want the Spice Girls member to say anything about their family on the show.
"He obviously saw the drama that went on with Will and Jada, and he's putting his foot down about Vic talking about their own marriage to that extent. They were shocked that a similar power couple aired the dirty laundry in public.
David has said there is absolutely no way he is going to be interviewed on the table and just doesn't want to be a part of it," the source said.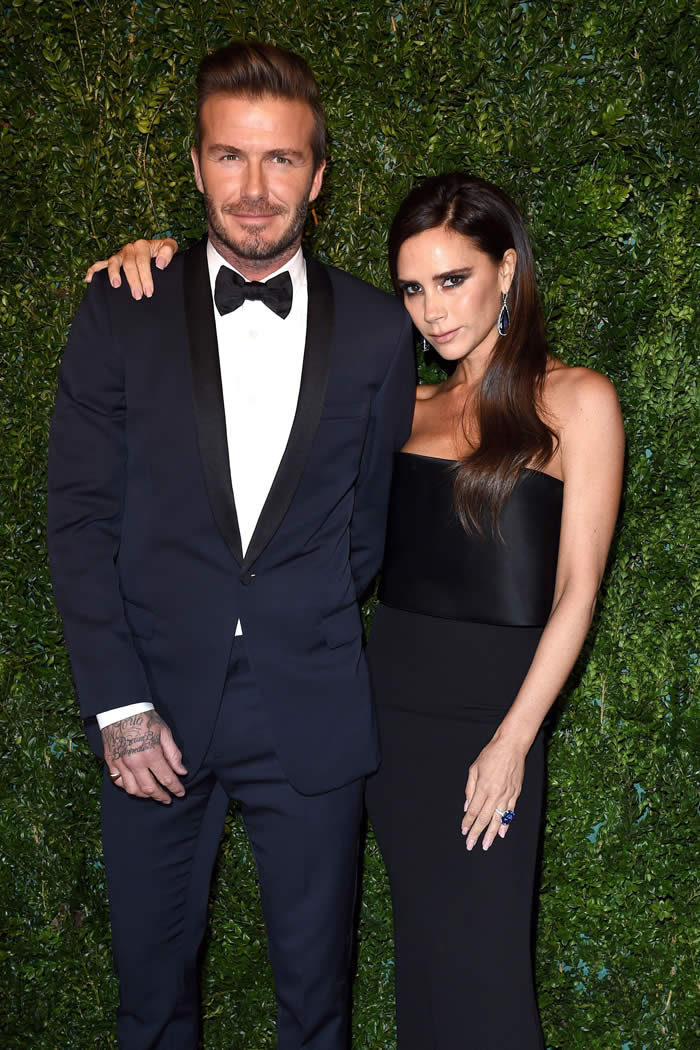 The source then clarified that David doesn't want Victoria to host the show because he wants them to keep things to themselves. But the athlete is confident that Posh Spice won't make a terrible revelation about their family.
"But Vic's enjoying the fact she's been offered something big and exciting, which will take her mind off her struggling business and let her have some fun again. Vic wants something for herself and this could be it.
She will get her side of the story across and take the power back. She's not afraid to admit that she's not been entirely happy through the years. And she has been put through a lot," the source said.
The source also said that Victoria sees herself as a private individual as well. But she's just happy to have a platform where she can be seen as a strong and independent woman.
However, the insider also claimed that the fashion designer hasn't signed her contract with Red Table Talk just yet. And everything is still up in the air for the former singer.
By the looks of it, the tabloid is just concocting dubious claims about Victoria Beckham and her husband. As of late, there hasn't been any confirmation that she's going to host Red Table Talk in the UK.