During the coronavirus lockdown, Parton's focused on her Christmas album and putting all her energy into writing and creating music. Michael Bublé and Parton collab on a song on the album called "Cuddle Up, Cozy Down Christmas."
When asked about the collaboration on Jessie Ware's "Table Manners" podcast, Parton explained what she wished could have happened.
"I wanted to cuddle up and cozy up with him but I couldn't very well do that, not this year anyway. So maybe next year I'll get to do a Christmas special of the same album and maybe I'll get to cuddle up with him then," she said, according to Daily Mail.
My @amazonmusic Comin' Home for Christmas event is streaming now on Twitch! Watch here: https://t.co/VZqG3TBNxg pic.twitter.com/i5IsMQSGBX

— Dolly Parton (@DollyParton) November 14, 2020
To the surprise of many, Parton has been married for over five decades, but fans don't usually see her husband, Carl Thomas Dean, because he stays out of the spotlight. After they wed in 1966, the businessman focused on his career while she focused on hers.
In past interviews, the "Jolene" singer has stated how she and her husband share similar interests like traveling and spending time in their camper while staying away from the party scene.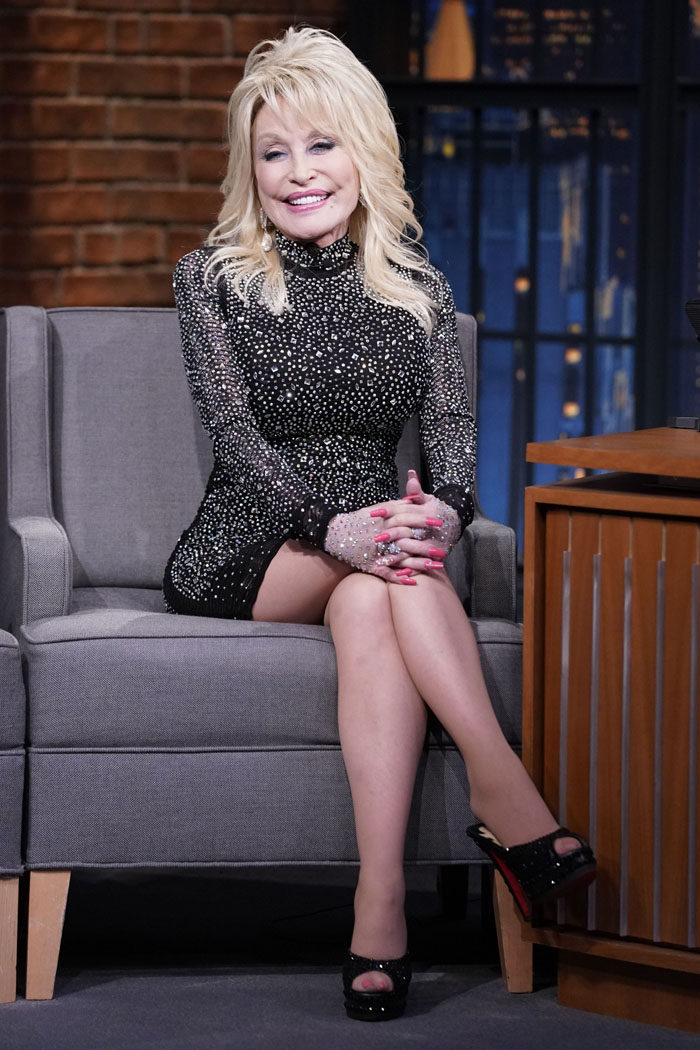 Still, Parton added of her longtime union, "My husband and I have been together for 57 years and married for 54, and I'm sick of him and I'm sure he's sick of me."
Outside of a cameo from Bublé, other stars that can be heard on her new album include Willie Nelson, Jimmy Fallon, Randy Parton, Miley Cyrus, and Billy Ray Cyrus.