According to Globe magazine "Holy Cow! Tubby Ellen Gains 27 Lbs.!" The tabloid has endlessly obsessed over Ellen DeGeneres' toxic workplace scandal and the new year hasn't changed that laser focus. This week, the outlet reports that the "scandal-scarred" DeGeneres has taken to "binge eating" as a source of comfort. An alleged insider says,
"Ellen is convinced the world has turned on her and hides in her dressing room or locks herself in her bedroom at home and eats until she can barely breathe".
"It's the only thing that gives her any comfort these days," the source continues, adding, "and the results speak for themselves — she's bursting out of her clothes!" As evidence of DeGeneres' supposed weight gain, the tabloid uses two paparazzi photos, though neither are dated.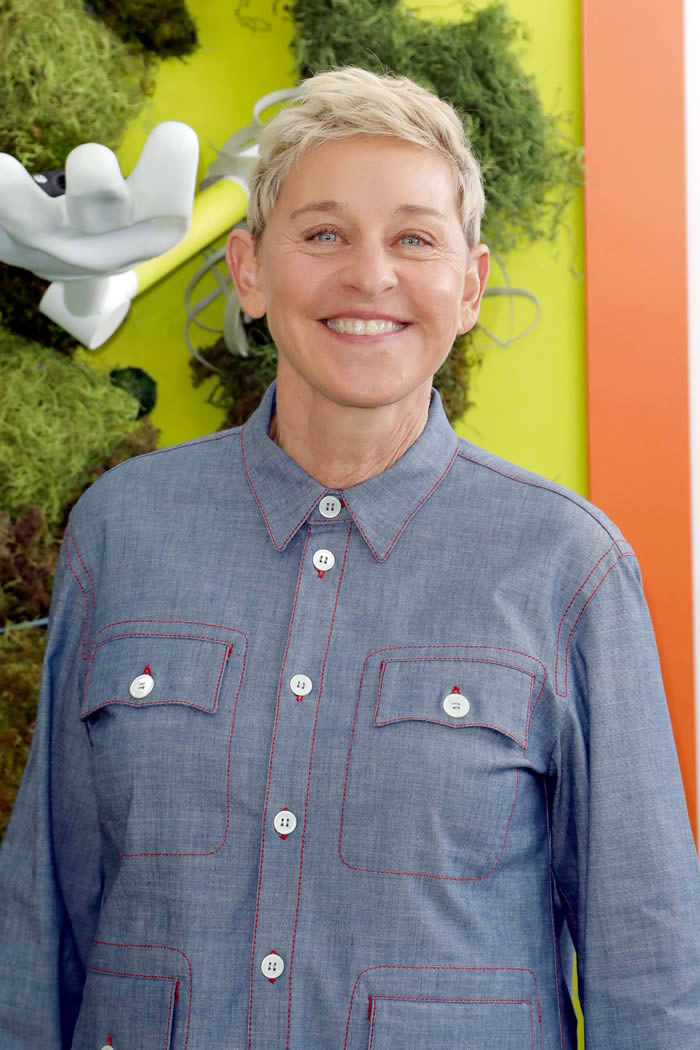 "Now she's in full-on meltdown mode — and this industrial-strength comfort eating has people terrified she may be killing herself!"
Designerz Central Conclusion
After our brother site Gossip Cop investigate the whole story and find the real tale to our precious viewers. "Tubby" Tyra Banks had supposedly gained a worrying amount of weight. Then there was the supermarket magazine's report on Hilary Clinton's weight gain. Again, and again, this tabloid has shamed women, who are by all measures some of the most successful people in their fields, for any apparent weight gain, which is simply sickening.
DeGeneres also acknowledged in a statement that she was part of the problem as well and admitted that she could have done better by her staff to prevent what took place. She took responsibility, and it's unfair and inaccurate for the tabloid to suggest otherwise.