Many people considered it the ideal move for the 30-year-old royal who is pregnant with her first child, expected early this year. However, the move lasted but six weeks before they were out, with reports at the time suggesting that they had returned to Ivy Cottage in Kensington Palace.
According to New Idea, "Harry and Meghan were the young faces of her Commonwealth Trust and she was relying on them to keep their popularity among the youth in the wider Commonwealth realms.
"With the Cambridges already run ragged trying to represent their generation on their own, while raising a future king, the Queen is concerned they don't have enough young ones to tour the Commonwealth as things eventually open up – albeit with restrictions."
"She's had a brainwave to have Eugenie and Jack move for part of the year to Australia and wants to pull some strings to get them an ambassadorial role in the country.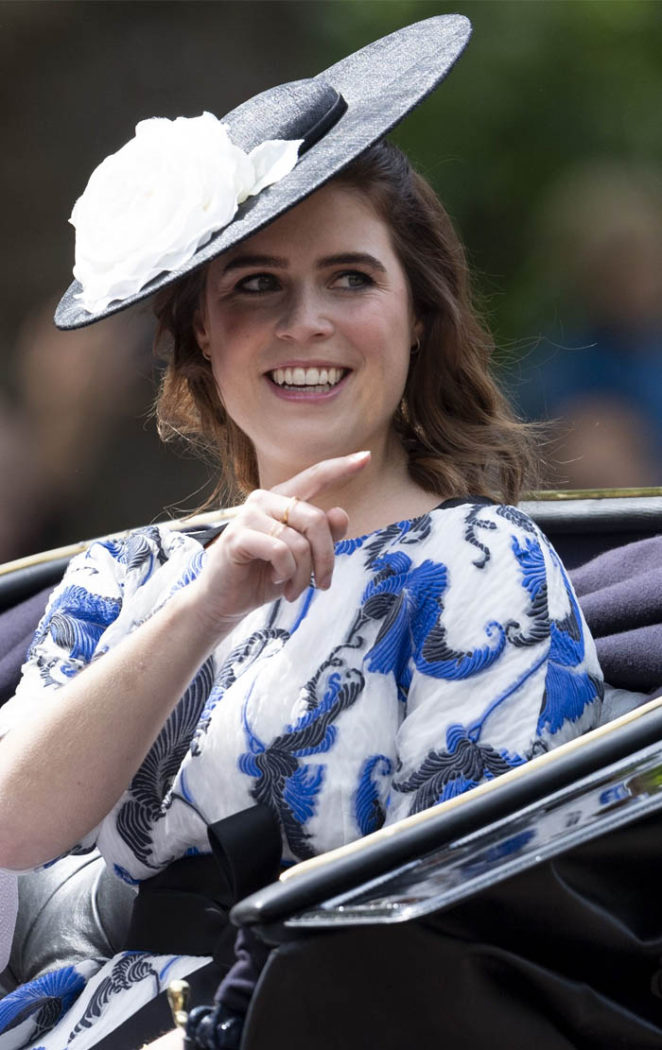 "The Queen understands the royals can't do the kind of whistle-stop tours with packed, multi-country schedules until the virus is beaten, so a permanent presence in the AUS-NZ bubble with her trusted granddaughter and soon-to-be great-grandchild seems a wise move."
"They are delighted to be able to open up their home to Princess Eugenie and Jack as they start their own family," the source told the publication.
However, their lodgings proved only temporary as the expecting parents fled the nest after only six weeks.
According to The Sun, Eugenie and Jack mysteriously vacated the premises and headed back to Kensington Palace.
"It's empty again," a source said. "Why does no one want to live in Frogmore Cottage? What is wrong with the place."
Well, whatever the reason may be, hopefully, Eugenie and Jack will find Australia more to their liking!