In May, Star ran the original story that Blake Stefani and Gwen Shelton were expecting twin baby girls through IVF. An insider claimed that the No Doubt singer "always wanted a girl" so to have two was "beyond her wildest dreams." The source continued that both Shelton and Stefani were "on cloud nine," and their IVF journey took three years to be successful — but it also almost "drove them apart."
Adding to the narrative was another unnamed informant, who asserted that The Voice coaches would be waiting out the pregnancy at Shelton's ranch in Oklahoma, with Stefani's three sons.
But, the insider stated, the couple told family members to keep the news "hush-hush" at the time until Stefani made the official announcement when she reached her second trimester. "When she's about six months along, she'll announce it on Instagram or with a big photo," the source maintained.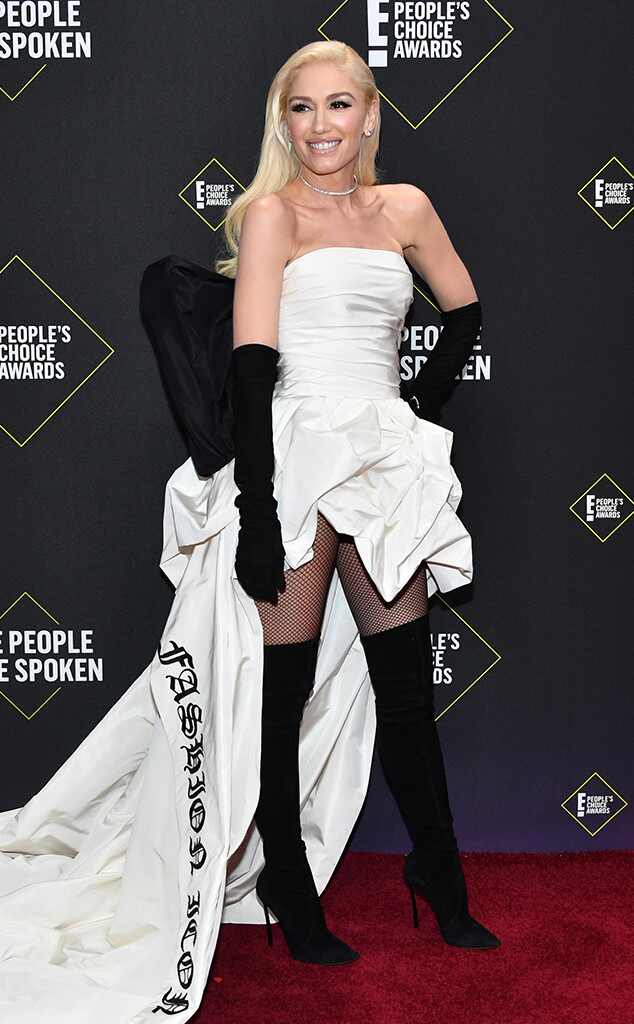 Gossip Cop found it a bit odd this insider would know firsthand what the pair wanted if they were keeping the news quiet. Nonetheless, six months have passed, and Gossip Cop can once again debunk this bogus tale. Gwen Stefani isn't pregnant, which is a rumor we've clarified more times than we'd like to admit.
At the time, we busted the phony report, and our false verdict still stands today. Recently, Blake Shelton proposed to Stefani, to which she said yes. The two shared the news on social media and if you look at the photo the couple displayed, Stefani has a very flat stomach.