Cover story of the Woman's Day magazine, Prince Harry And Meghan is "broke and desperate." The Duke and Duchess of Sussex supposedly "have been relying on the generosity of Prince Charles' private purse as they wait for large stipends from their new deals with Spotify and Netflix to land in their bank accounts."
There are a lot of money spending on the ongoing court case against The Mail on Sunday and the new mortgage payment being the largest expenditures. The $20 million mortgage on their new home was "a shock to Harry" who "didn't know what a mortgage was."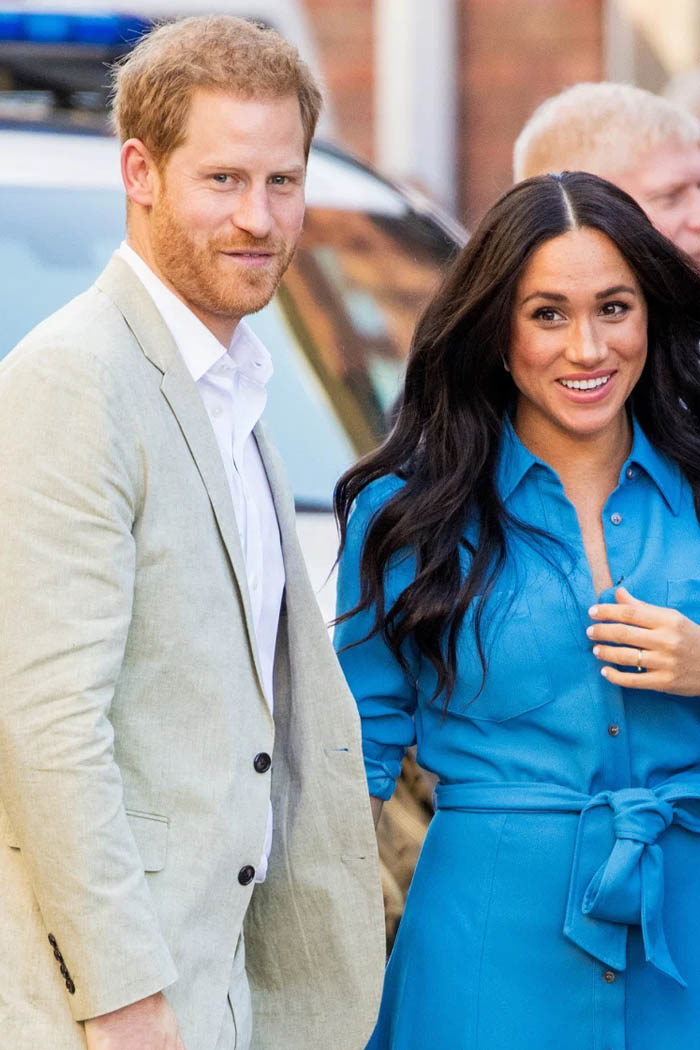 It is true that the couple signed a hefty deal and approximately got $48 million podcast has already started. Other than these lucrative new deals, Markle has money saved from Suits and Prince Harry has his inheritance from Princess Diana.
Our brother site Gossip Cop has debunked this story and highlight the Woman's Day for its Meghan Markle coverage. As per Woman's day "accused Markle of ruining Princess Beatrice's wedding, but she couldn't even attend due to COVID-19. We also busted its story last year that said Markle and Prince Harry were getting a divorce. They're still together and their marriage is as strong as ever.
Especially odd though is that the story claimed she would donate the money to charity, but in this story, she's "broke and desperate." Even in its totally made-up stories, Woman's Day can't keep the Sussexes' finances straight. The famous couple is not struggling, so this story is bogus.