They went through a painful journey to get where they are today, according to "Finding Freedom" co-author Omid Scobie, Grazia reported.
"To be at the point they are at now, having set up an empire and a charity in just over nine months, shows just how hard they have worked to make this transition a success," Scobie told the magazine. "But it's taken a lot of work to get here. The journey has been painful."
In January 2020, Prince Harry and Meghan Markle announced their shocking exit from the British Royal Family. In a statement posted on their now-defunct Instagram account Sussex Royal, the couple said they will step down from their duties as senior royals and work to become "financially independent."
During their journey, the Sussexes pledged their support to the Queen. But their "freedom came at a cost" and they had to make several difficult decisions as a part of their exit agreement. According to the royal biographer, the Duke of Sussex was "not able to move on from" the fact that his military honors were taken away from him when he departed the royal family.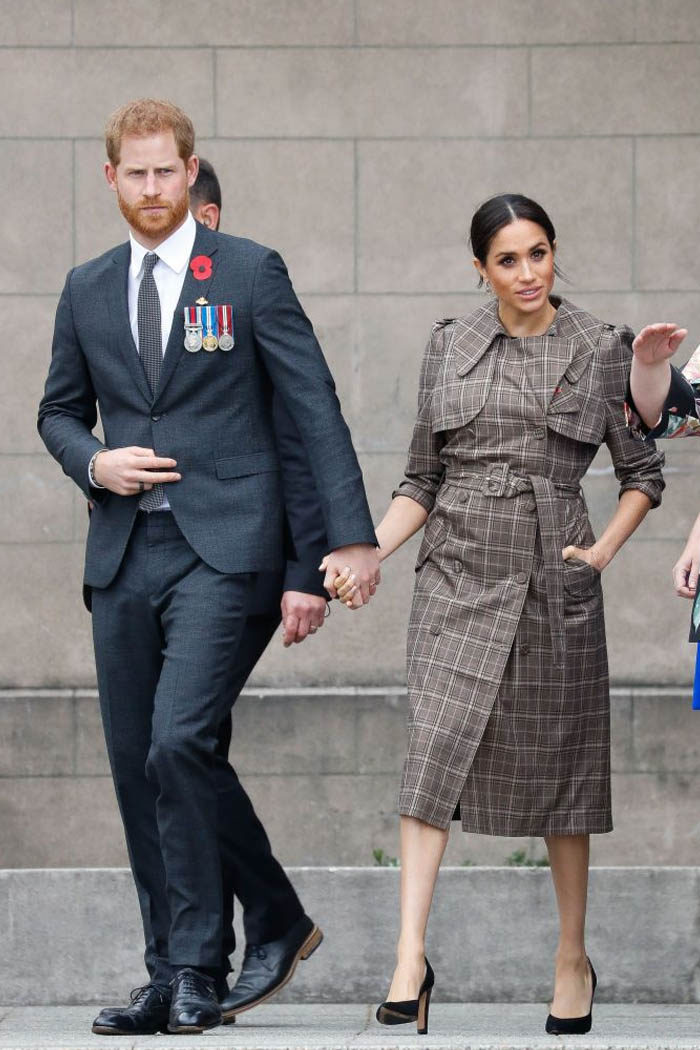 Nevertheless, the royal couple has been committed to their vision and continues to work toward it despite having to change four houses during the lockdown. As they settle in their new Californian life, they have big things planned for their future.
The year 2021 will kick off for the couple in a big way, the report said. An animated series inspiring women and a progressive nature series conceptualized by the duke on Netflix will mark the beginning of their new year.
In addition, Prince Harry is expected to reunite with his brother Prince William for the inauguration of the commemorative statue at Kensington Palace on Princess Diana's 60th birth anniversary, this July. Scobie said Prince Harry and Meghan Markle will launch several Archewell Foundation projects and initiatives this year.
"We've heard so much about the work they are doing behind the scenes and this year we will get to see that work in action," said Scobie. "A year ago they set out to create a better life for themselves and their family, one that they could flourish in while still carrying out work that has a social impact. They've now achieved that and friends say they are happier than ever."