In fact, the Duke of Sussex went a step even further by addressing the Capitol riots that took place on January 20th and says that social media certainly played a role in it. Here's what you need to know.
Prince Harry, who now lives in California with his wife Meghan Markle, says that social media certainly played a part when protestors stormed the U.S. Capitol building on the day that Congress was set to confirm Joe Biden's electoral college victory.
Five people were left dead, dozens were arrested and there are a good number of investigations that have followed the riots. In an interview with Fast Company, Prince Harry opened up about whether companies like Twitter and Amazon should be allowed to pick and choose who they give access too.
"We have seen time and again what happens when the real-world cost of misinformation is disregarded. There is no way to downplay this," he said. "There was a literal attack on democracy in the United States, organized on social media, which is an issue of violent extremism."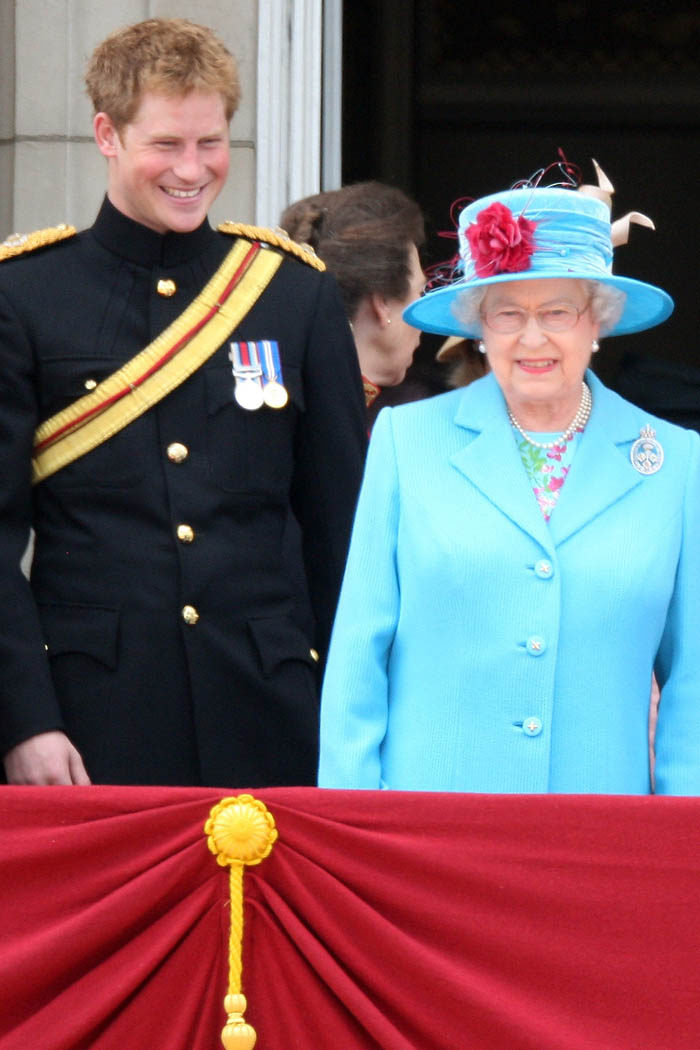 "It is widely acknowledged that social media played a role in the genocide in Myanmar and was used as a vehicle to incite violence against the Rohingya people, which is a human rights issue," the royal stated. "
And in Brazil, social media provided a conduit for misinformation which ultimately brought destruction to the Amazon, which is an environmental and global health issue. In a way, taking a predominately hands-off approach to problems for so long is itself an exercise in power.
If that weren't enough, Prince Harry also said that social media should work more like a "public space" where safe debates can occur.
"There are ground rules. You can't incite violence, you can't obscure who you are, and you can't pay to monopolise or own the space itself. Ideas are considered or shot down; opinions are formed," he explained. "
At its best, movements are born, lies are laid bare, and attempts to stoke violence are rejected in the moment. At its worst, intolerance, groupthink, hate, and persecution are amplified. And at times, it forces lines to be drawn and rules or laws to emerge or be challenged."