Prince Harry's 36th birthday celebration was led by the Queen and Prince Charles over video link. Camilla, Duchess of Cornwall, also joined the Zoon call to the Duke of Sussex and Meghan Markle.
But the Cambridges failed to turn up to the virtual call which has led to fears over the state of the brothers' relationship.
A source told The Mirror: "William sent his birthday best wishes.
"There was some excuse made about why he wasn't there."
Prince Harry turned 36 on Tuesday with his wife and their baby son Archie.
The couple are currently living in California in the US.
On Prince Harry's birthday, the Cambridges' visited a London Jobcentre and bagel bakery.
The source said the virtual call "was very pleasant".
They added: "Harry told the family how much he missed them.
"Meghan baked a cake and Harry blew out candles.
"Archie made them laugh when he also blew them out."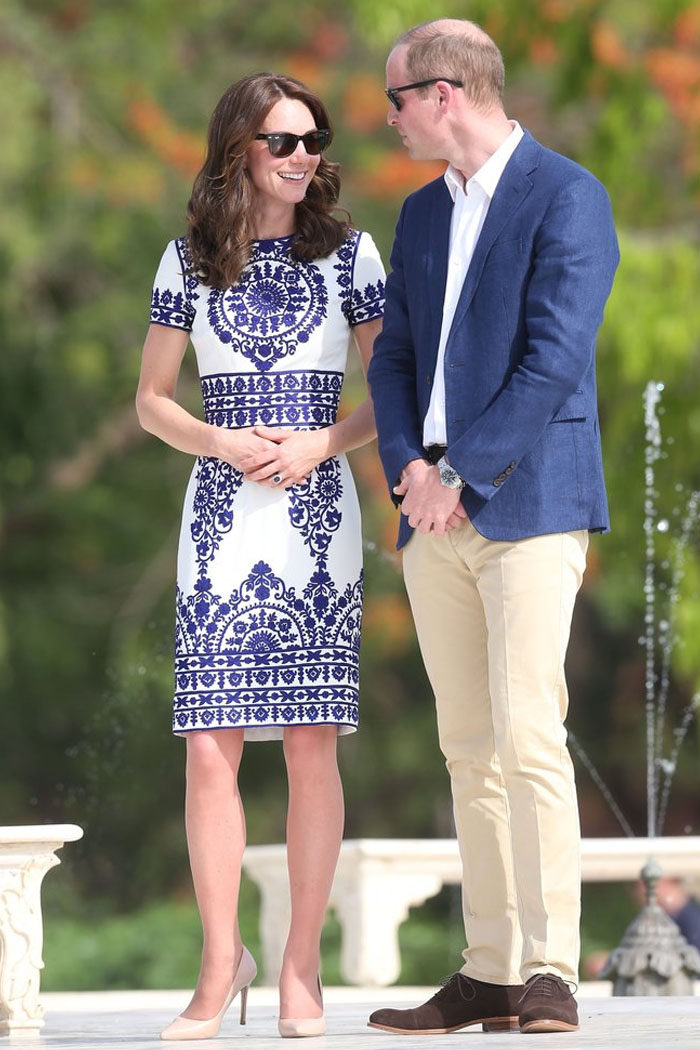 The Sussexes' son, who is now 16 months old, also pleased Prince Charles as he called him "Pa" – short for grandpa.
But the source said it "was a bit awkward that William and Kate weren't there".
Prince Harry and Prince William reportedly clashed after the Sussexes decided to step down as senior members of the Royal Family earlier this year.
The feud between the two brothers is believed to have worsened following the release of the Sussexes' biography, Finding Freedom, in July.
The book's authors said Prince William was "snobbish" as he called the Duchess of Sussex "this girl".
The authors also claimed other senior royals called the Duchess "Harry's showgirl".
A source told the Mirror: "The boys love each other and there will always be a close connection.
"It's just been difficult of late.
"It's unfortunate that William could not be on the call."
But the Cambridges did wish Prince Harry a happy birthday on their official social media accounts.
The couple posted a picture from 2017 of themselves with Prince Harry racing at London's Olympic Park.
Since March, the Sussexes have been living in the US with their baby son Archie.