After all, he chose to include a throwback photo of himself with Princess Diana on his and Meghan Markle's Archewell website.
Now, a blogger using the pseudonym "Harry Meghan" claimed that the Duke of Sussex is already working with a ghostwriter who will detail the truth about the Princess of Wales.
The blogger also claimed that Prince Harry's tell-all about Princess Diana will be published by an American publisher unlike Omid Scobie and Carolyn Durand's book about his and Markle's relationship, Finding Freedom.
Since Prince Harry's tell-all is still being kept under wraps, the tabloid is convinced that he didn't inform Buckingham Palace about the book beforehand.
However, it is important to note that the tabloid and the unnamed blogger are just speculating on what Prince Harry's throwback photo with Princess Diana meant.
After they launched the website, Prince Harry and Markle seemingly paid tribute to their moms and not their dads.
"I am my mother's son. And I am our son's mother. Together we bring you Archewell," the introduction on their website read.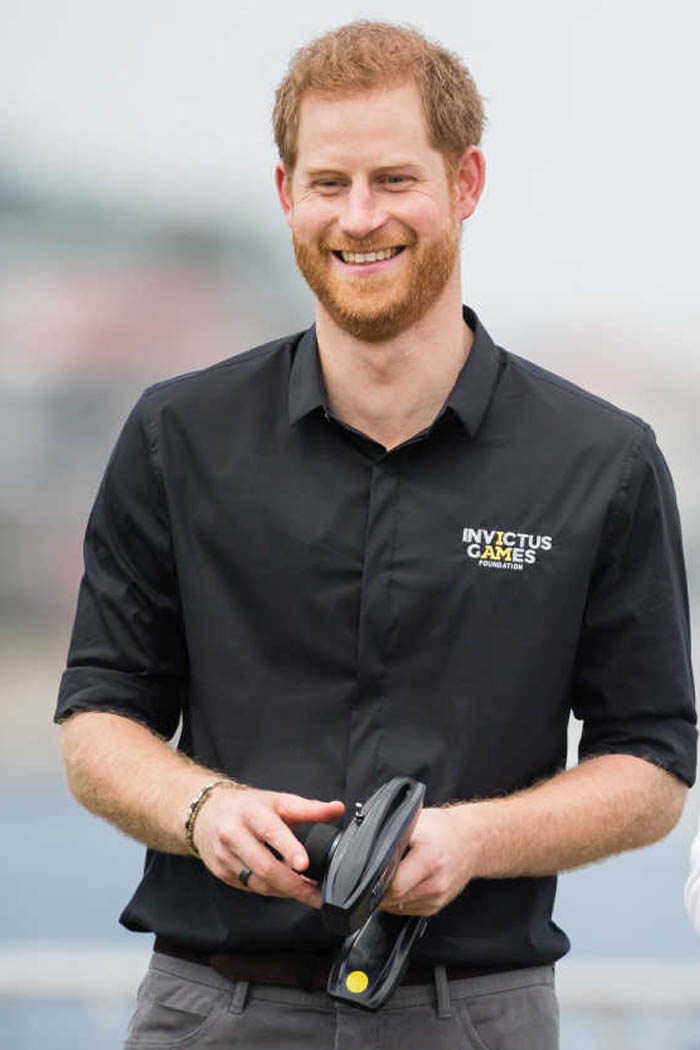 Immediately after the website was launched, Prince Harry and Markle were criticized for not mentioning their dads.
The critics were more forgiving of Markle's decision to snub Thomas Markle Sr. because the public knows that they've been estranged for years.
However, they were furious with Prince Harry's decision to snub Prince Charles because he has been nothing but supportive of the couple during this time.
In fact, after Prince Harry and Markle announced their decision to quit The Firm, reports revealed that Prince Charles helped them financially until they were able to bounce back.
However, it is possible that Prince Harry opted to pay tribute to Princess Diana first because she is no longer around. Throughout the years, Prince Harry has also been vocal about his love for his late mother.
In 2017, he told royal expert Angela Levin that he knows what Princess Diana would have want him to do. And he also wants to do the things that Princess Diana is not able to do because she has died.
The Duke of Sussex also credited Princess Diana for showing him the realities of life and what it means to have an ordinary childhood.