According to reports, the Duke of Sussex's last year in the royal family had made him noticeably worried, as acknowledged by royal experts during his African visit in 2019.
The prince had opened heart and soul to all views during ITV's Harry and Meghan an African Journey, which led many into believing that he had been shockingly burdened at that time in time.
Royal expert Penny Juror said: "There is something's wrong. He looked burdened and playing the victim which doesn't sit easily with him." Just three months after that meeting, Harry and Meghan reported that they're stepping back as senior members from the imperial Royal family.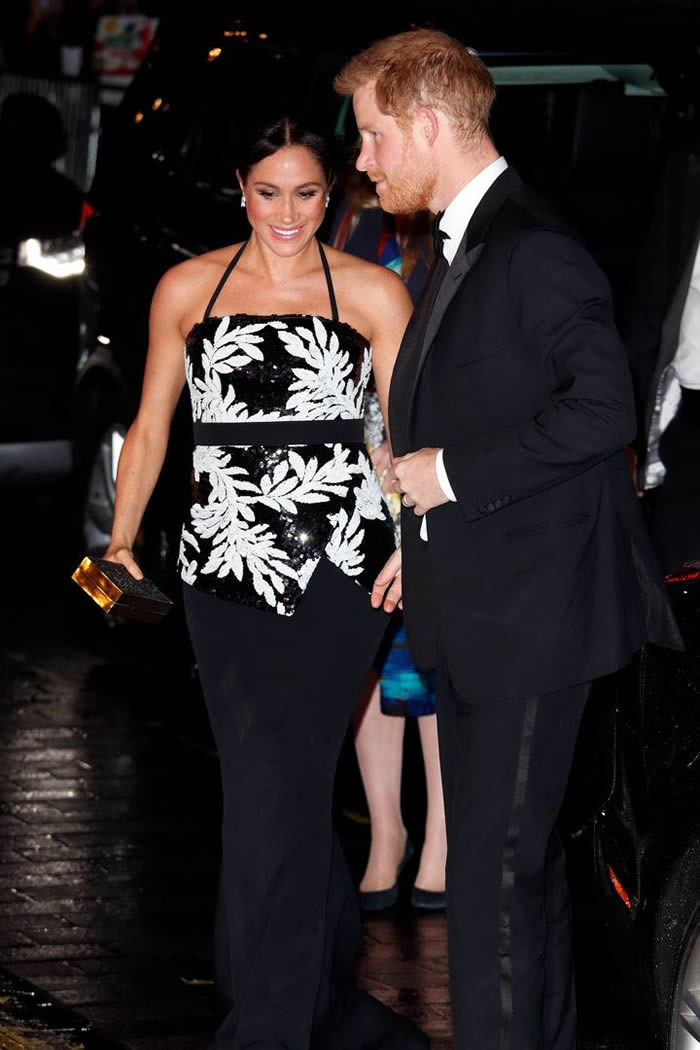 An insider too had earlier disclosed to Daily Mail how the present system of the family had been oppressed the couple: "Meghan said Harry made it perfectly clear that they couldn't work in good faith under the current system and that if it wasn't revised and updated just as they would prefer, they would have no other decision than to part from the royal family."
"She said nobody paid attention to his requests, in order that they had to require the difficulty into their own hands. This was about protecting the family and doing directly by Princess Diana.
She said the British tabloids have haunted Harry since childhood and ought to have been kicked out of the media pool way back. The system is broken and Harry needed to repair it. She said he expected to stand firm and now they are doing it together."