In his website, their post featuring the late Princess of Wales sparked various rumors, including speculations that he is writing a tell-all book about Princess Diana.
The Duke and Duchess of Sussex launched the website for charitable purpose just before new year. A nostalgic featured photo of little Harry perched on Princess Diana's shoulder. The outlet noted that Princess Diana continues to be a guiding light in his life, and he has even written a "tell-all book" about their relationship, New Idea reported.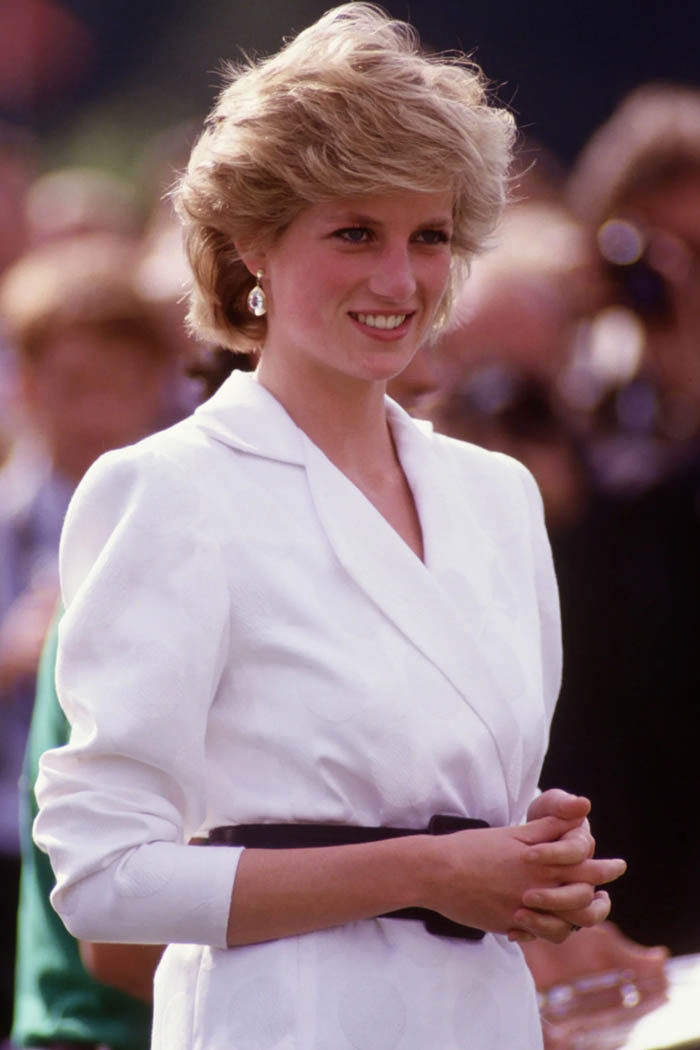 One blogger wrote "So it's unknown if Buckingham Palace is even aware of it.
Our brother website Gossip Cop debunked the news and stated that it is rude attack from an anonymous blogger who has no insight. However, it used the cheap attack claiming that he was "playing the dead Diana" card as if Prince Harry would only use his mother for publicity.
"It was an opportunity in an otherwise very busy and chaotic year for both of the families to come together and connect, albeit virtually," she said.