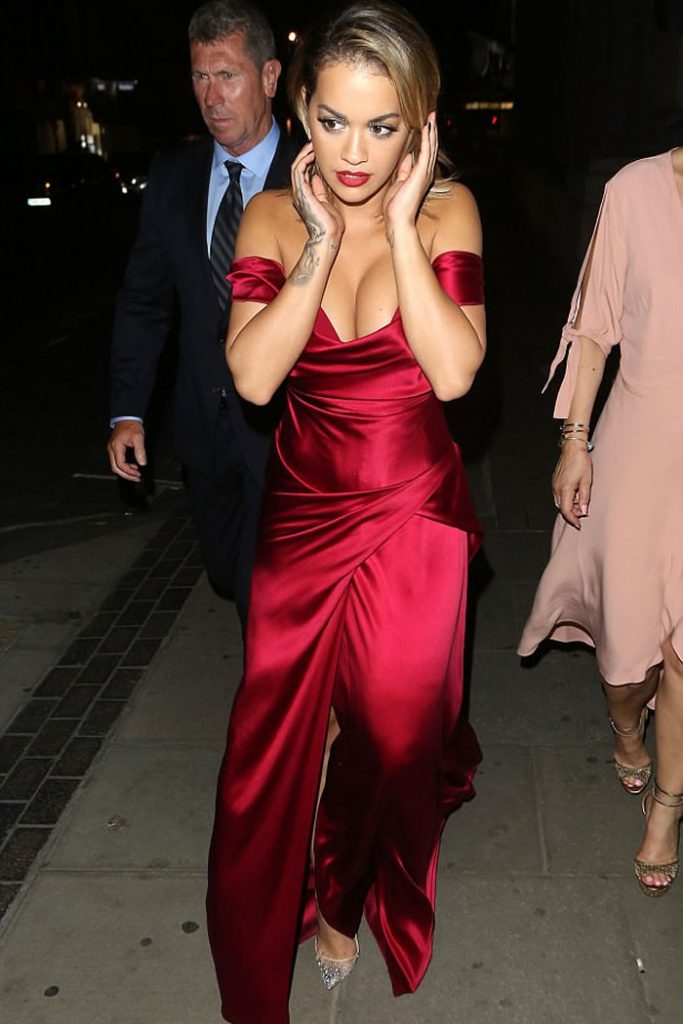 I Will Never Let You Down! Injured Rita Ora ditches her trademark heels for cast as she hobbles on stage following surprise injury to host new live ABC singing competition.
She always puts on an energetic performance. But Rita Ora was forced to put on a brave face when she hobbled on stage to host ABC's summer singing competition Boy Band live on Thursday after hurting her foot. Ditching her trademark heels, the Your Song hitmaker, 26, sported a cast to provide her injury with the ultimate comfort- but it's unknown how it happened.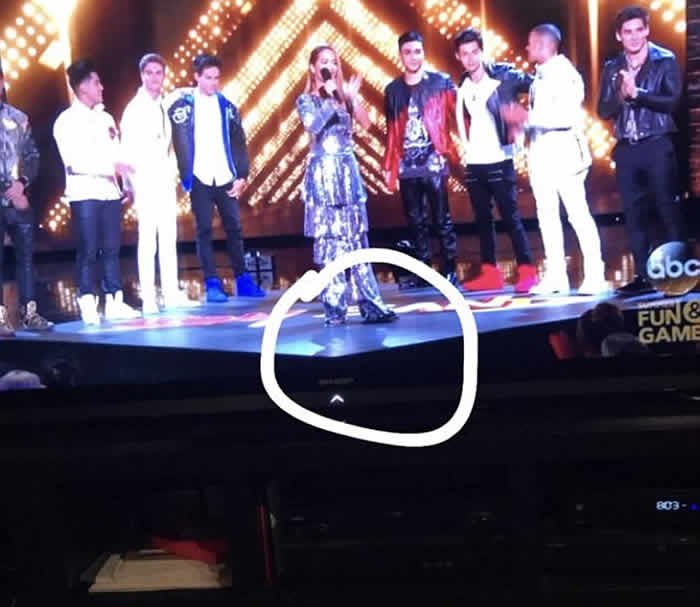 In an Instagram story, the singer revealed to her fans she was still in high spirits as she danced backstage and beamed at the camera.  Triumphant she had managed to head out to host the show, she wrote: 'We did it!!!' (sic) And in spite of the injury, the songstress looked as glamorous as ever when she dazzled in a silver sequin jumpsuit. The singer styled her glossy locks in a poker straight fashion, scraping one side of her golden tresses from her face.