The cover of Who says that the Biebers have been "rocked by [a] cheating scandal." The story itself is actually about Carl Lentz, the head of a megachurch who recently admitted to cheating on his wife. The Biebers "were both extremely shocked and disappointed when Carl's confession came out," according to a source.
Fans of the "Love Yourself" singer noticed that the Biebers "were no longer following the former pastor… on Instagram" and that Carl and his wife appear to have unfollowed the Biebers in turn.
The tabloid says this loss of faith "will likely leave Justin and Hailey feeling vulnerable." The outlet then explains that Lentz and Bieber "first met at one of Justin's concerts in 2008" and they had only gotten closer since. The article also quotes Baldwin as saying "church is everything for us," so this disillusionment "could lead to testing times for the Biebers."
This is a textbook example of a bait-and-switch story. In giant letters, the tabloid says "marriage crisis," but in no large text does it say who is actually experiencing the crisis. The actual couple in question here is Lentz and his wife, Laura, not the Biebers. It's intentionally misleading to put the words "cheating scandal" beside the Biebers on the cover, only for the actual cheater to be well outside the marriage.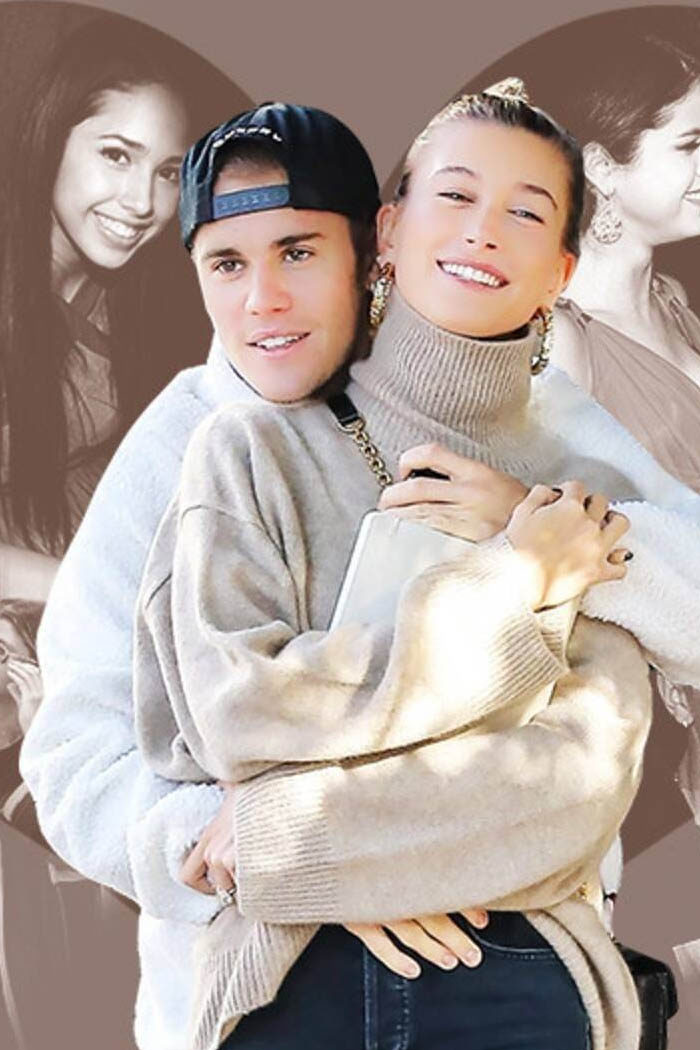 Page Six reported that Bieber had grown disillusioned with Lentz years ago for being, as one source called him, an "opportunistic leach." Bieber has already moved on to a new spiritual adviser as Lentz tries to repair his image,
While this news was likely surprising for the Biebers, it is not going to cause a breakup or anything. If you have any doubt left about these two, just check Instagram. Both Baldwin and Biber post photos of each other constantly. Here's a photo both posted a few days ago.