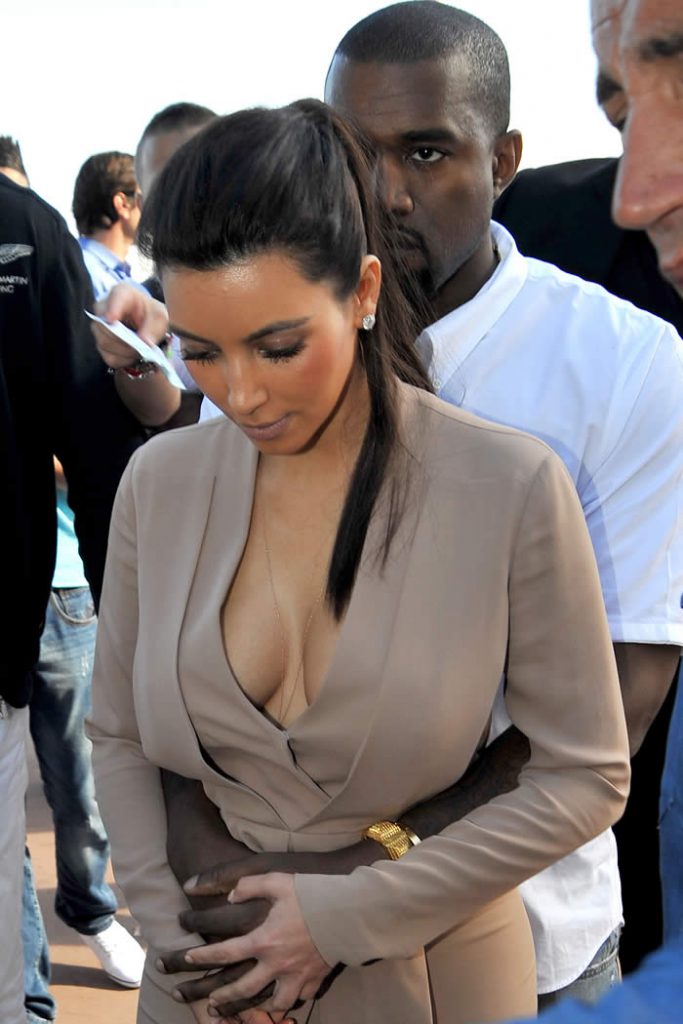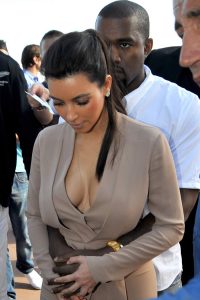 Popular celeb and television personality Kim Kardashian welcomed her third child via surrogacy. Kim made the announcement, saying the surrogate gave birth Monday to a healthy girl weighing 7lbs 6oz.
"We are incredibly grateful to our surrogate who made our dreams come true with the greatest gift one could give and to our wonderful doctors and nurses for their special care," Kim Kardashian West wrote. The baby girl now joins the older siblings North and Saint.
Read Also:
Kim Kardashian Flaunts Cleavage During NYC Outing
Rapper and husband Kanye West had given an advance gift to his wife the stocks of online giant Amazon, streaming service Netflix, production banner Disney and tech giant Apple among others when they were expecting their third child. Kim Kardashian took to Instagram Stories on Tuesday to show a box of gifts containing a stuffed Mickey Mouse doll, a $60 Amazon and a $100 Netflix gift cards, Apple headphones and plain white Adidas socks, reports aceshowbiz.com. 
Read Also:
Kim Kardashian: 'I can't carry Any more kids'
"I'm like 'that's so sweet, thanks'," Kim said in a video. Later, the reality TV star opened another box, much to her delight. "But then I open the next box and it is stock to Amazon, where he got the gift card, stock to Netflix, stock to Apple where he got the headphones, Adidas stock and Disney stock," Kim said in the second clip. Kim captioned both clips as "best husband alert!" The Adidas stock is valued at $168,553. She also received 920 shares to The Walt Disney Company that is valued at approximately $100,000. The rest of the stock values were not revealed.