In April 2011 during her engagement interview with Prince William, she started a rumor that she had a poster of her now-husband hanging on her bedroom wall.
Setting the record straight, Kate told royal reporter Tom Bradby: He wishes! No. No, I had the Levis guy on my wall, not a picture of William. Sorry!"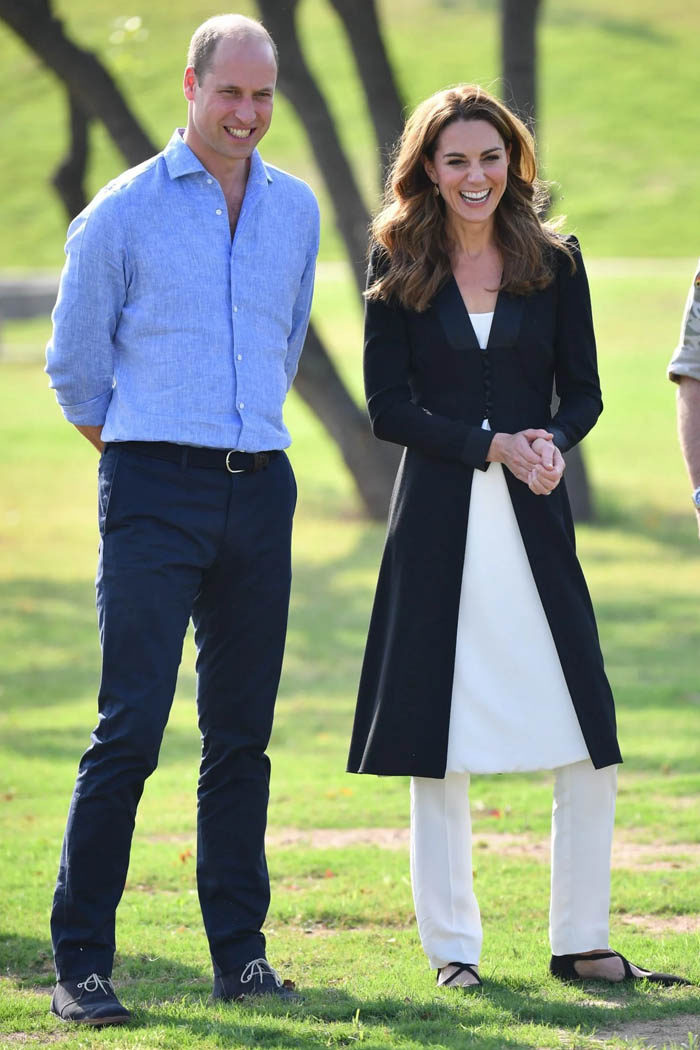 "Well, it was me in Levis, obviously!" William chimed in with a joke.
Prince William and Kate Middleton first time met while studying at St. Andrews University in Scotland. Being a close friend, they were taking interest with each other. After starting off their relationship in 2003, the two briefly parted ways in 2007 only to get engaged after a while.