According to the National Enquirer, American Idol winner Kelly Clarkson "enlisted" her pal Maren Morris to help her find a new man. The two country singers had "become very close in recent years," a source for the tabloid explained.
"Kelly was immediately drawn to her first as a fellow songwriter and performer – and later as working moms after Maren welcomed her baby son in March!" The two performers grew even closer "throughout the disintegration" of Clarkson's marriage to Brandon Blackstock during the pandemic lockdown.
The source claimed Clarkson "burned up the phone lines to Maren, who provided her with support and strength during her darkest hours." Now that it's been a few months since she filed for divorce from Blackstock, the source insisted that Clarkson was "on the prowl and asking her new bestie about how she can dive back into the dating pool!"
The suspicious insider said Morris advised Clarkson to "use her talk show to connect with men she admires," but the "insider" seemed to believe that Clarkson "may have taken her advice a little too literally."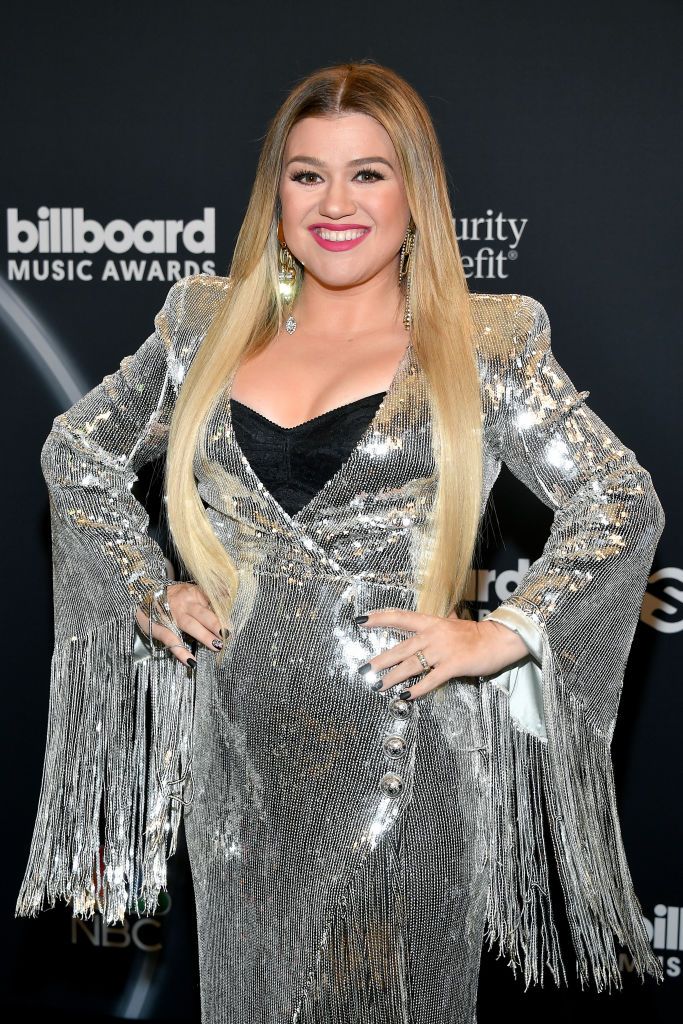 She had her childhood crush Keanu Reeves on the show – and was drooling all over him!
Though the outlet does mention the fact that Reeves is dating the artist Alexandra Grant, the insider "crowed" that Reeves' current "taken" status "hasn't stopped Kelly from trying."
If Keanu has a shred of interest, she'll be the happiest woman in the world – though she knows it's probably wishful thinking!
This article was a headache to get through. The concept of one famous person giving another famous person dating advice has been an ongoing trend in the tabloids, almost to the point that it's no longer fun to debunk.
There's also the fact that the tabloid, and its almost certainly fake sources, paint Clarkson out to be some kind of boyfriend-stealing hussy.  Yes, Clarkson was clearly excited for the chance to have Reeves on her show, but her demeanor was never anything but professional.
Besides, several other people were present during the virtual interview, including Reeves' Bill And Ted Face The Music costar Alex Winter. Reality simply doesn't match up with the tale this tabloid is pushing, which leads us to believe that the entire story, from top to bottom, is completely made up.