By far the most common tabloid rumor around this Netflix deal is a conniving "vanity project" by Markle about Princess Diana. While covering that rumor, Woman's Day provides details on some other shows the Sussexes "are rumored to be interested in producing or directing."
Prince Andrew's connection to Jeffrey Epstein is serious. Epstein was covered in the Netflix miniseries Jeffrey Epstein: Filthy Rich. Markle wants to "helm a follow-up" about her "disgraced uncle-in-law." The tabloid says she had "access to Prince Andrew behind the scenes," so this is an "ideal choice."
Markle is "a self-declared feminist" and wants to do "a docuseries on women's issues." In addition to her "love letters to feminism," she wants to do a show where she can "wax lyrical about style, home decor, parenting, and baking." The final show promised is a sophomoric comedy written by Prince Harry. He's not doing a very good job, as "script doctors" say so far his jokes "fall flat."
Woman's Day begins this list of potential programs by saying this is a "list of ideas" that the Sussexes "Are rumored to be interested in." There is no commitment in that opener whatsoever. This is not a list of shows actively in production, but a list of shows that are vaguely connected to the royal family.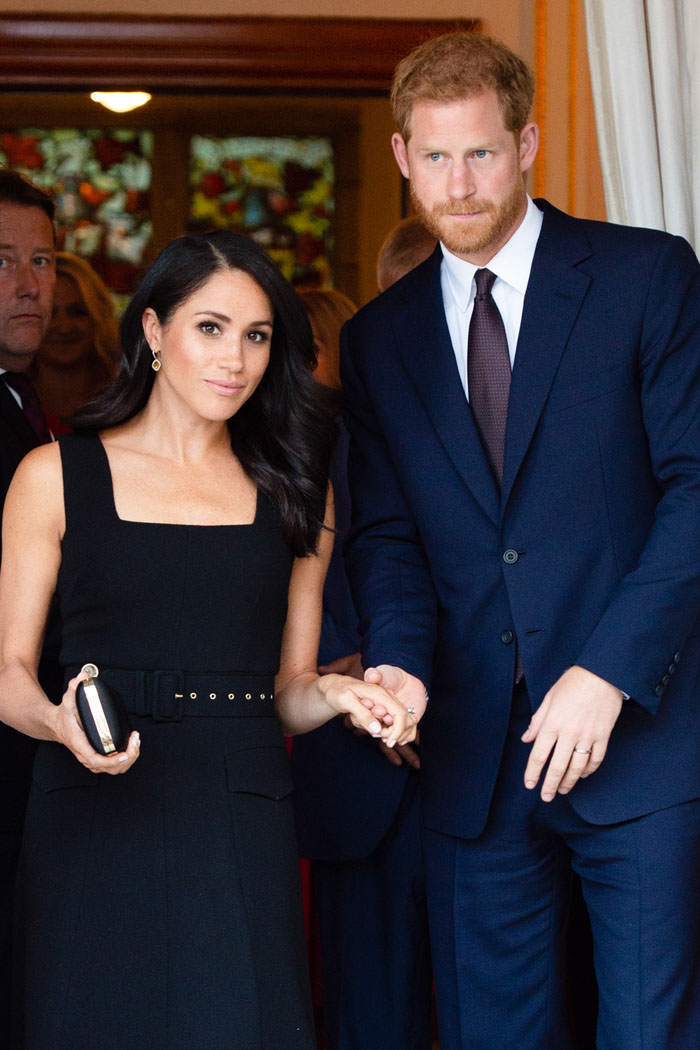 None of these TV shows are happening, or at least there is no evidence that any of them are anything beyond figments in the tabloid's imagination. The Duke and Duchess of Sussex have not given any information about what they will produce, and until they do the tabloid should not "report" a "list of ideas" when the said list is just baseless speculation.
Markle was once a blogger in her pre-royal days, but her blogs weren't frivolous. They dealt with feminist issues and were often deeply personal. You can obviously do a feminist lifestyle show, but that is pointedly not what the tabloid is describing or it would've lumped its "feminist" idea with its "lifestyle" idea.
This article mentions a few principal players in the royal family whom Woman's Day has inaccurately covered. It said Prince Andrew was raided by the FBI and later homeless when neither claim was remotely true. Markle was once apparently working on a TV show with Reese Witherspoon, so shouldn't the tabloid mention its own story? Would that not be part of any Netflix deal if it were true? You should not take this story seriously. It describes itself as a list of rumors without a shred of evidence included.