Meghan Markle and Prince Harry will likely fly back to the United Kingdom next year to face the senior working royals. The 12-month review of their exit will conclude in March, causing many individuals to wonder whether they will return to their royal life.
The Sussex couple relocated to the United States weeks after they officially left the British Monarchy. They have since worked on their new projects and deals, which include their massive deal with Netflix.
While some are seemingly hoping for their return to their posts as working royals, a royal expert claimed that the British Royal Family will remain "split," according to the Daily Express. Robert Lacey said that they are unlikely to regain their positions and their statuses within the monarchy.
The royal author shared his thoughts about Megxit, as well as Meghan Markle and Prince Harry's current movements. He said that many people, including him, no longer see the couple as working members of the Firm.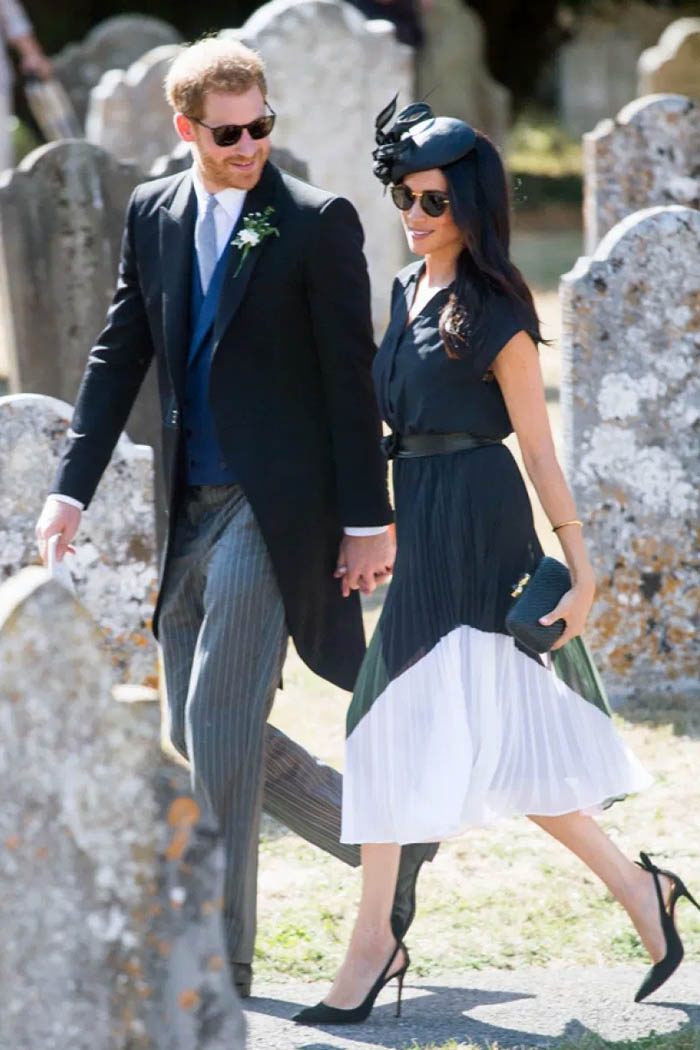 As for the possibility of their return, Lacey stated that this will "divide" the members of the royal family. They will "remain split," adding that they already made a "definite choice" to leave the royal life behind.
Speaking to OK! Magazine, Katie Nicholl asserted that the Duke and Duchess of Sussex are "growing further apart" from the British Royal Family. She explained that the couple continues to do things "their own way," whatever the cost. While the Sussexes do this, the rest of the British Royals continue to "refuse," bending the rules.
The royal analyst, later on, discussed Meghan Markle and Prince Harry's recent move during Remembrance Day. After Queen Elizabeth allegedly "snubbed" her grandson's request, the couple "privately" observed the service in Los Angeles, alongside their hired photographer. Nicholl said that moves such as this only "serve to widen" the existing "gaps" that they have with the royals.
Aside from the widening rifts, royal biographer Angela Levin told ITV's Good Morning Britain that the Duke and Duchess's deal with Netflix is an "error in judgment." They are being "naive," according to New Idea.
Levin explained that Meghan Markle and Prince Harry do not realize how much Netflix would want a "pint of blood" from them. It is "unrealistic" to assume that the streaming giant would not expect the Sussex couple to spill "regal secrets."