In 2019, the Globe reported that Miley Cyrus was forced to seek help by those closest to her. The paper claimed that the pop star's wild summer, which included her split from Liam Hemsworth and subsequent romances, worried her friends and family. "Miley's loved ones staged an intervention.
She's been off the rails now for so long, and something very serious had to be done because Miley's spiraling into dangerous territory with all this crazy behavior" an insider stated.
The source further revealed when the former Disney star underwent throat surgery, it was "the perfect cover" for the "We Can't Stop" singer to "drop out of sight and work on her issues and addiction problems."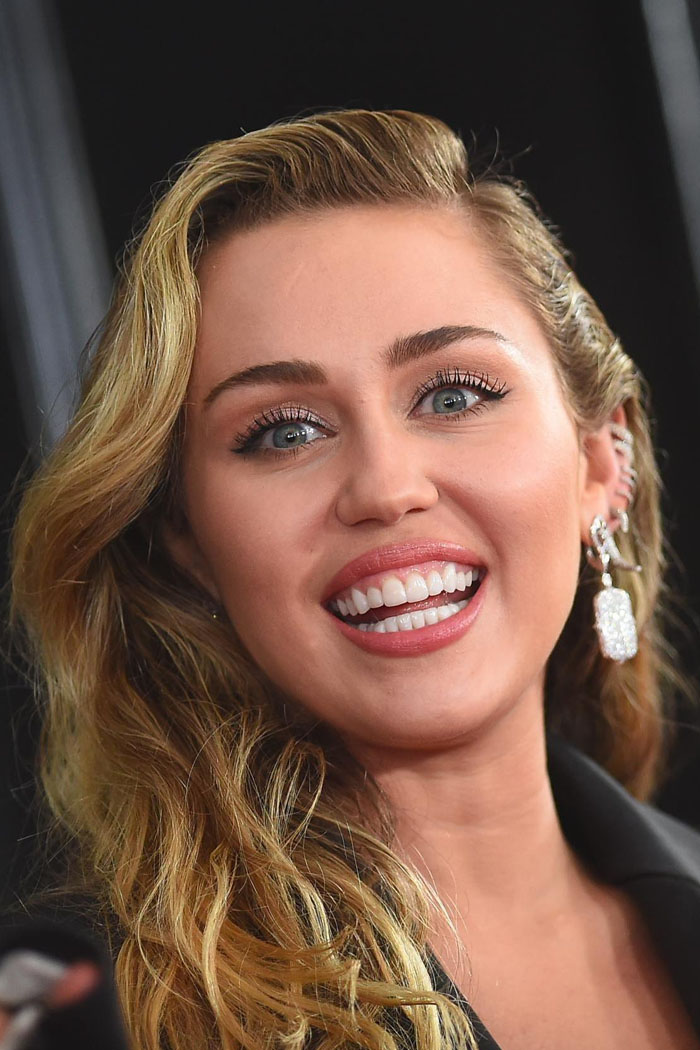 As we stated, Miley Cyrus has been very open about her struggles with substance abuse. She was not forced into rehab and didn't use her tonsillectomy as a "cover" to "drop out of sight." At the time, Gossip Cop checked with a source close to the situation, who told us the story was untrue.
A year has gone by, and the narrative remains false. In June, during an interview with Variety's podcast, The Big Ticket, Cyrus revealed she's been sober for six months and discussed her journey to abstinence:
It's really hard because especially being young, there's that stigma of 'you're no fun.' It's like, 'honey, you can call me a lot of things, but I know that I'm fun.' The thing that I love about it is waking up 100 percent, 100 percent of the time. I don't want to wake up feeling groggy. I want to wake up feeling ready.
In regards to the Globe, we've exposed the tabloid several times for being incorrect when reporting on Cyrus. Take, for instance, a story we dismissed from the magazine in March that alleged that Billy Ray Cyrus was begging Miley to dump Cody Simpson.
Or last year, when we debunked the paper for asserting that Miley Cyrus was investing millions into the marijuana industry. The publication is all over the place with its ridiculous claims about the singer.