According to Now to Love, Miley Cyrus was ready to dish it all.
A source for the tabloid claimed that even though Cyrus and Hemsworth's relationship has long been over, the singer still wanted to make her ex-husband's life a living hell.
Cyrus is, allegedly, writing a tell-all that's complete with salacious details of their romance and short-lived marriage.
The source also claimed that Cyrus felt no one was taking her seriously that's why she wants to explain what really happened between her and Hemsworth.
However, Gossip Cop debunked the tabloid's claim after it was first published in February. Back then, they spoke to a source close to Cyrus and were told that she's not writing a tell-all.
The rumor-debunking site was correct to say this because nine months have passed but there's still no update regarding Cyrus' alleged tell-all.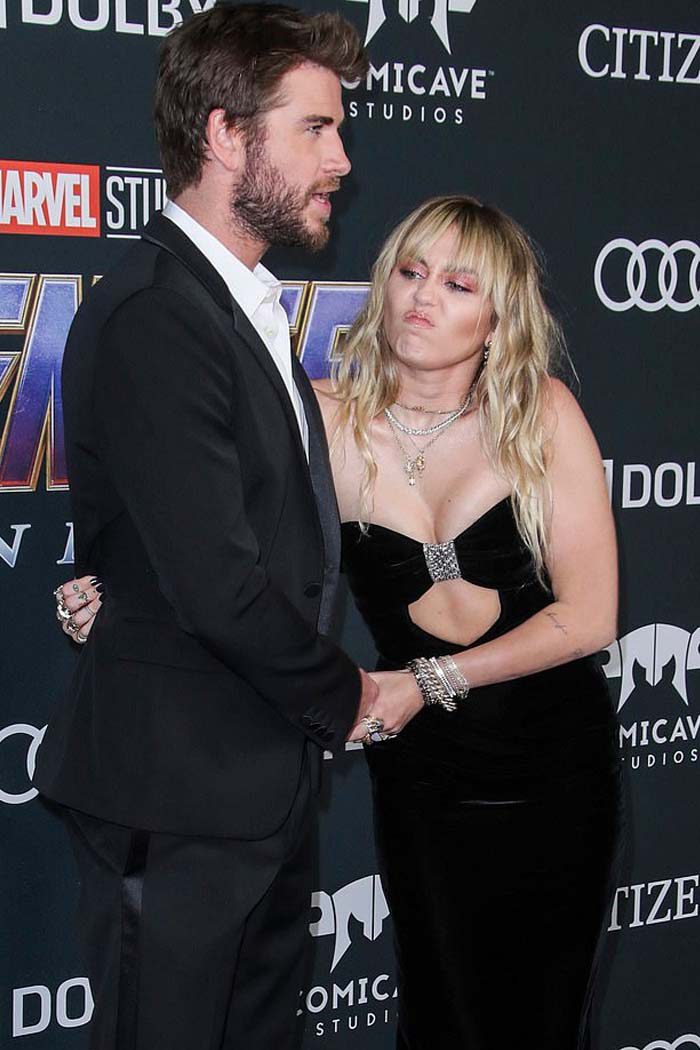 Gossip Cop also pointed out that Cyrus and Hemsworth have moved on from each other. As such, there's no reason for them to attack each other via a tell-all or an interview.
In fact, when they were together, Miley Cyrus and Hemsworth had nothing but good things to say about each other.
On her Instagram account, Cyrus shared a photo of Hemsworth taken at the premiere of Avengers: End Game.
"I'm literally freakishly obsessed with [my] husband right now. Like, always has [sic] been, always will be, but RN it's EXTRA compulsive," she gushed.
Hemsworth also took his thoughts about Cyrus to Instagram last year. The actor shared a photo of his then-wife wearing sunglasses.
"Girls got talent. She might just make it… Wow to the awesome dude (me) for taking such an incredible photo. #husbandgoals," he wrote.
Meanwhile, Cyrus recently revealed how she's coped with divorce and loss in the past two years.
While speaking with Skavlan, Cyrus said that she lost her home in a house fire in Malibu, lost her grandmother, and got divorced.
Despite the struggles she faced, Cyrus admitted that she didn't cry so much about these things because this is her way of coping.
"It wasn't because I was cold or trying to avoid feeling something, but it was just because it wasn't going to change it, and I tried to just continue to be active in what I can control, otherwise you kind of just start feeling like you're trapped," Miley Cyrus said.