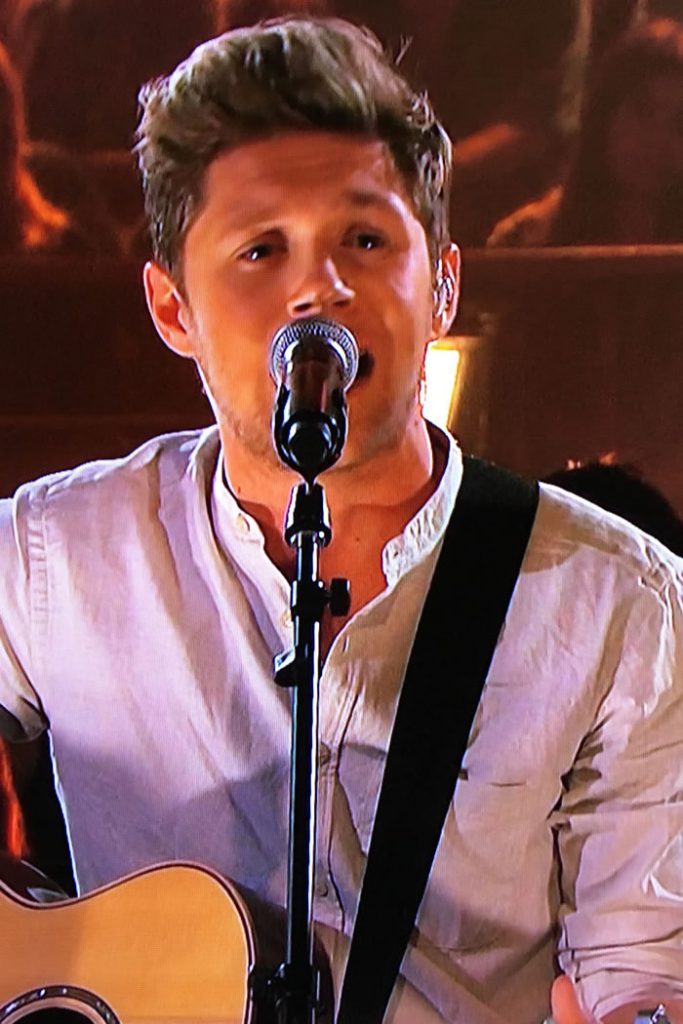 Niall Horan has been speaking about the reasons behind the One Direction hiatus, putting it down to a gruelling schedule and a desire for each of them to do their own thing.
 The Mullingar-born singer and his bandmates famously decided to (temporarily at least) go in separate one directions in January 2016, devastating their diehard fans around the world. Now, Horan has shone a light on the reason they took a break, telling The Sun: "It was a long time to keep going at that intensity and that pressure, touring that much and bringing out albums at that pace.
Read Also: One Direction's Harry Styles has a new GIRLFRIEND? Pictures!
"We felt like we just wanted to either chill or do our own thing. When we called it, it was kind of a release in a way so you could go and see family, see friends, go backpacking." Former boyband member Zayn Malik quit the 1D juggernaut in March 2015, while Horan, Harry Styles, Liam Payne and Louis Tomlinson began their hiatus in January 2016.
Horan says that the group could possibly reunite as a trio without one of its current four members. "I don't know. I'm guessing so," he said. "That's not a conversation we've had." 
Read Also: One Direction And Zayn Malik: Predictions For Harry Styles
He is open to the idea that Malik could reunite with the group at some point in the future. "It's a conversation we haven't had and I'm sure the fans would love it and it would be great," he said, adding: "But again I don't know."