And since their daughter is already 10 years old, Nicole Kidman and Urban feel that now is the best time to push through with their adoption plans.
A source near to the duo stated that Kidman and Urban have been working with a top adoption agency to move forward with their adoption plans.
Nicole Kidman desperate to adopt a baby boy
Nicole always loves to play with a kid. One of her fans shared a pic of the actress cradling a baby boy and say,
"Nicole took one look at that baby during casting and melted. She told anyone within earshot she would love a baby boy and it's been her husband's dream to have a son ever since they met," the source said.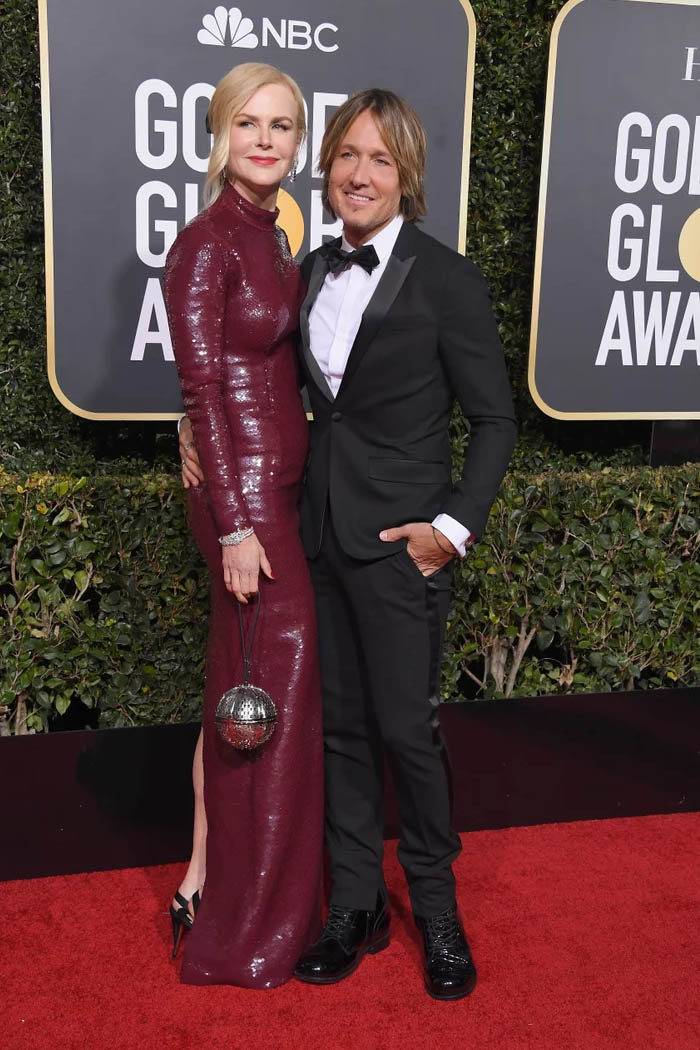 "They're looking to proceed with a formal adoption when they return to the US, likely toward the end of the year. It's easier to adopt in America than it is here, so they'll look to head back to Nashville once things calm down with the virus and political landscape… they'd prefer not to leave things too much longer," the source said.
 The Tale is Fake
In 2019 same source claimed that the couple is willing to adopting a baby together because Kidman has always wanted to have a baby boy.
"Keith knows just how long Nicole has wanted another child and he finally just said to her, 'What are we waiting for?' Neither of them is getting any younger, and she's accepted that she's not going to have a baby naturally at her age, so adoption seemed like the natural path," the source said.
Neither they would adopt a baby nor now. the duo is happy with each other.