After living together for years, Prince William and Prince Harry lived separately while pursuing different career paths. But in 2009, they decided to live in the same cottage as part of their RAF training in Shrewsbury. In the book "Harry: Conversations With the Prince," royal author Angela Levin said that this decision resulted in the royal siblings' "brother-bonding." Described as a "comedy duo act," Prince William and Prince Harry described what it was like living with each other again.
Markle's husband hilariously joked that that would be the first and last time that he would live with Prince William. The Duke of Cambridge said that he did all the cooking and was forced to tidy up after his "messy" brother.  The dad of three credited Prince Harry for washing the dishes. But the future king also revealed that his younger brother leaves all of the dishes in the sink after washing them. Prince Harry hilariously replied by accusing Prince William of lying. At this point, Middleton's husband said that sleeping has been a struggle because Prince Harry snored loudly.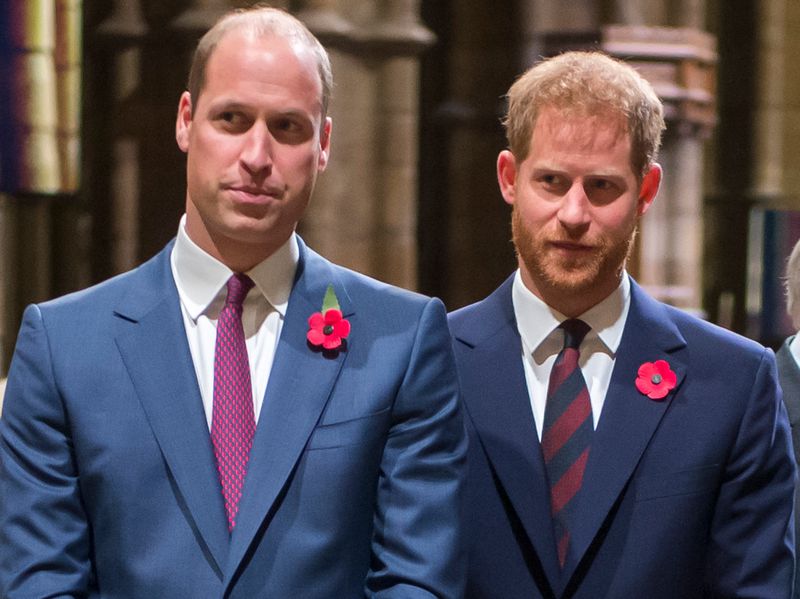 "They're going to think we're sharing a bed now!" Prince Harry exclaimed. "It was entertaining but equally obvious that the two princes were determined to stay in control and avoid probing questions. Harry admitted: 'Exams have never been my favorite and I always knew that I was going to find it harder than most people.' William immediately showed his caring side, in a way that was reminiscent of how he tried to help mother when she was in despair, by lavishing praise on his younger brother," Levin said.
Meanwhile, Prince Harry previously told Tom Bradby in "Harry & Meghan: An African Journey" that he and Prince William are on different paths at the moment. Even though they don't see each other as frequently as they used to, they will always be brothers.