Many want Queen Elizabeth II to take away the royal patronages assigned to Meghan Markle and give them to her youngest son, Prince Edward. Royals fans believe that the Earl of Wessex is fitted to carry out Markle's patronage related to arts.
Some royal fans are convinced that Prince Edward is an art advocate, just like Meghan Markle. So, they want the Queen to takeaway the Duchess of Sussex's patronage and assigned it to the Earl of Wessex.
Prince Edward had spent some of his career working with musical theatre legend Sir Andrew Lloyd Webber. However, the Queen decided to hand the Royal National Theatre patronage to Markle instead of Prince Edward.
The Duke and Duchess of Sussex stepped down from their royal duties last year. Since the Sussexes are no longer senior royals, many want Her Majesty to remove Markle's patronage and give it to Prince Edward instead, Express reported.
Daily Mail Diary Editor Richard Eden believed that Prince Edward and Sophie, Countess of Wessex, would love the patronage. In fact, he supported the call to reward the patronage to the Queen's youngest son.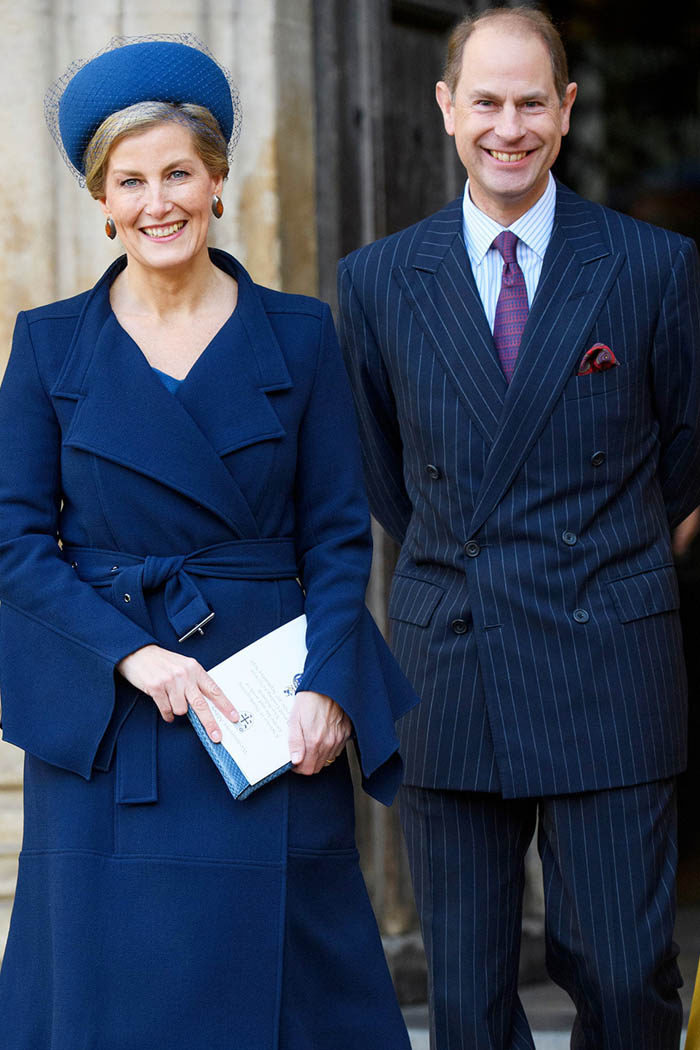 "The Queen kindly handed over her patronage of the Royal National Theatre to Meghan," he was quoted by Express as saying. "Then she moved to America and did absolutely nothing for the theatre. Why not hand that to Prince Edward? He used to work for Andrew Lloyd Webber. He would love it and so would Sophie. She is not used as much as should be."
The royal expert also noted the significance of Prince Edward's wife to the royal family. Sophie, Countess of Wessex, is Queen Elizabeth II's secret weapon, according to Eden.
He added that it should not be a secret anymore because many want to hear more from the Earl and Countess of Wessex. Aside from Eden, royal commentator Richard Fitzwilliams also recognized the royal couple's "invaluable" effort to the crown.
"Although it is not expected that her children will carry out royal engagements, there is little doubt that her work and that of her husband Prince Edward, is invaluable," he told Express.
The Duke and Duchess of Sussex have no regrets about their decision to leave their royal lives. Prince Harry and Meghan Markle are happy with their current lives.
In fact, they feel very rewarded; a source told Entertainment Tonight. Although they are no longer working royals, they still have their eyes on Invictus Games, Trooping The Colour, and Prince Philip's birthday. They are also planning to attend the unveiling of Princess Diana's statue on her 60th birthday.