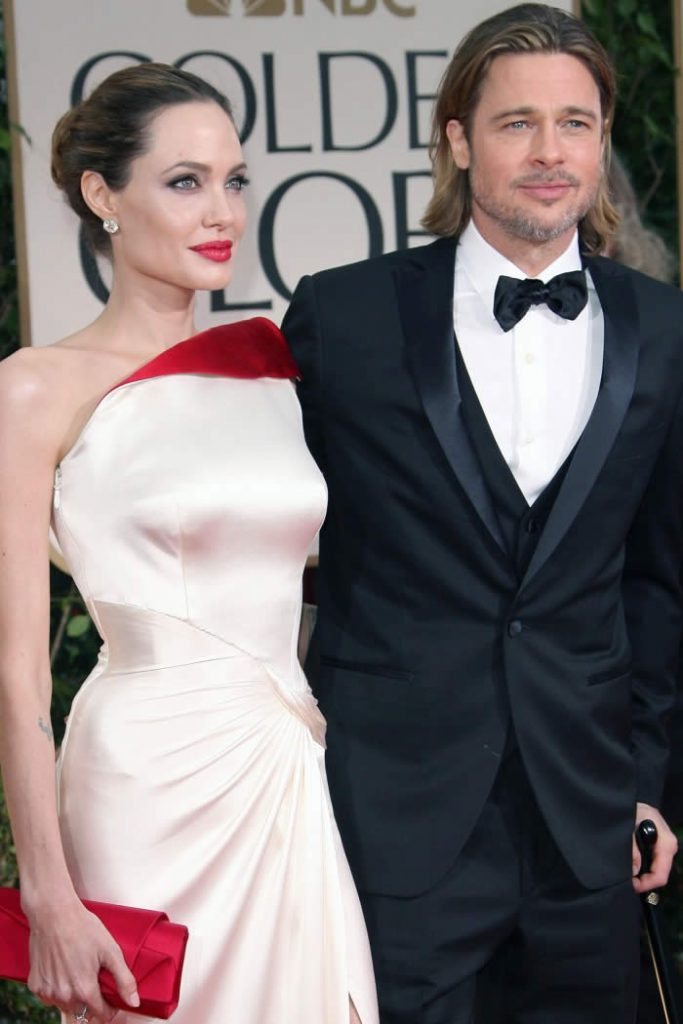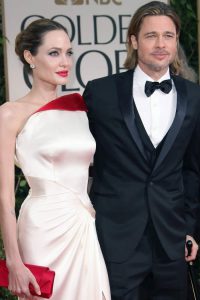 It was back in September last year when Angelina Jolie filed for divorce, but now almost a year later, there's reports she's considering taking Brad Pitt back.
But it would only be under specific circumstances that 42-year-old Ange would "willingly drop the divorce" with the 53-year-old actor, and it'd involve Brad wearing his heart on his sleeve. A source close to the couple tells Hollywood Life that Ange "definitely has regrets" about the couple's split, and that "she feels really lonely without him".  "Angelina is a really stubborn person, and there's no way she would admit to having made a mistake, but if Brad came crawling back to her and begged for another chance, she would willingly drop the divorce," the insider claims. The couple are parents to Maddox, 15, Pax, 13, Zahara, 12, Shiloh, 11 and nine-year-old twins Knox and Vivienne.
In May this year Brad broke his silence about life as a single man, opening up about his divorce from Ange and the 'boozing' problem that contributed to it. "I can't remember a day since I got out of college when I wasn't boozing or had a spliff, or something," he revealed in the interview. "I could drink a Russian under the table with his own vodka. I was a professional. I was good." "I'm really happy to be done with all of that. I mean I stopped everything except boozing when I started my family. But even this last year, you know…things I wasn't dealing with. I was boozing too much. It's just become a problem." The star went on saying at the time it had been "half a year" since he kicked the habit, and he now drinks "cranberry juice and fizzy water".