After making headlines for her transformation, a renowned doctor had disclosed the plan that Wilson has followed and how it can improve health. Earlier this year, Wilson surprised her fans by posting pictures of her on social media that showed her trimmed figure with a huge smile.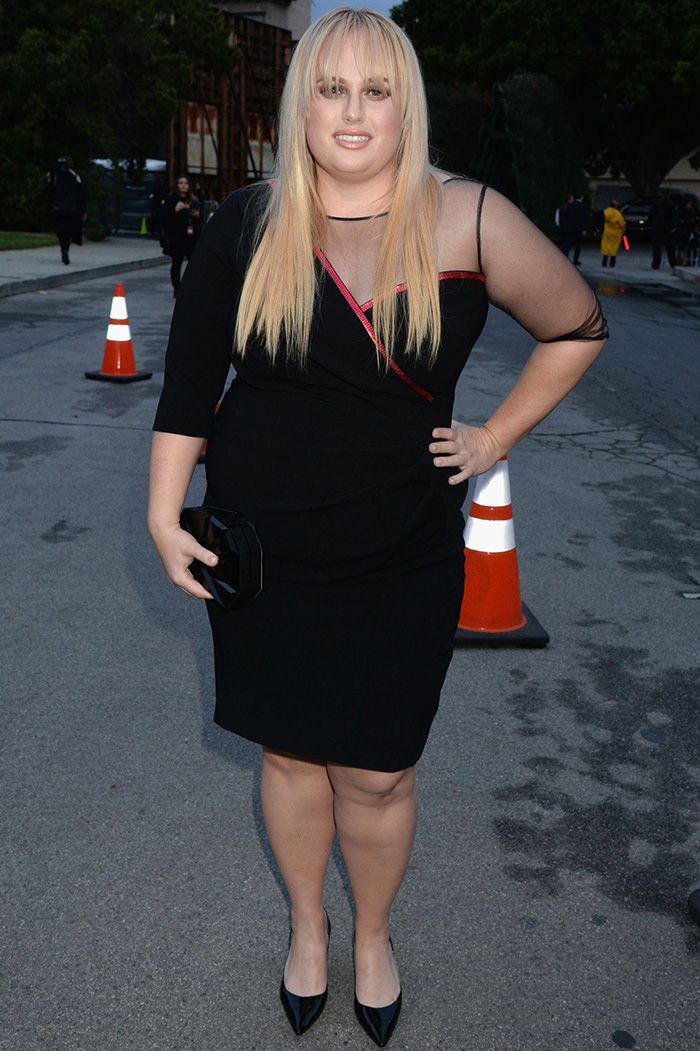 The change in Wilson's appearance was notable to which fans responded quickly. The 40-year-old Australian actress revealed that her new look is nothing but her devotion towards healthy eating and not a diet that can have a bad health impact in the long term. Wilson also mentioned about 2020 being a year that is going to be dedicated to her health.
How to Be Single star said that she has worked hard during her gym sessions, keeps herself hydrated, and avoid eating junk food or consume sugar that is more than required. She further added that Cats was the movie when she started her weight loss journey but the change in her was so positive that made her wanted to go ahead with the routine.
It's been over six months that fans have been trying to figure out how did Wilson manage to lose weight and manage to stay healthy. According to a source, the actress started her journey after visiting a luxury medical detox and wellness center named VivaMayr.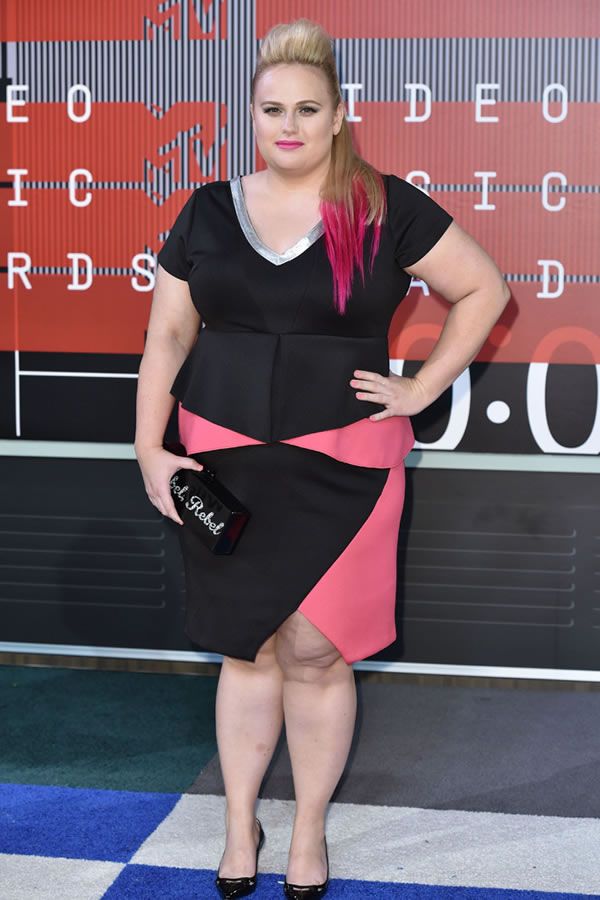 Mayr Method was introduced here, which is a diet plan specialized for individuals that showed great results to Wilson. Dr. Christine Stossier, Assistant medical director of VivaMayr said, the Mayr Method helps to redesign the diet which eventually stops the intake of daily, snacking, less gluten, and change the chewing habit.
The focal point of the diet is whole foods that involve vegetables, fresh seafood, and yogurt. Stossier further explained that food is not the only thing that matters but also the way people are supposed to chew their food, which often involves counting chews.
This process helps to reduce inflammation and help with digestion. Stossier clarified that this diet is specialized and might now show the same effect on others as it did on Wilson. However, the comedian seems to be healthier and happier on Instagram while on the working end, she is doing some amazing projects.