"Hollywood Hates Selena!" screamed the headline out of NW. The tabloid asserted that Selena Gomez was "about the furthest thing from the flavor of the week in Hollywood" and that some had even declared she'd been "canceled" by her famous peers. An alleged insider snitched to the outlet,
Selena has pissed off way too many important people at this point.
One of those "important people" was Gomez's ex Justin Bieber. The "Yummy" singer was supposedly "sick to death of her dragging up their past to help her album sales," explained the insider. His wife, Hailey Bieber, also couldn't "stand Sel and has made sure her squad – including Kendall Jenner – doesn't go anywhere near" Gomez.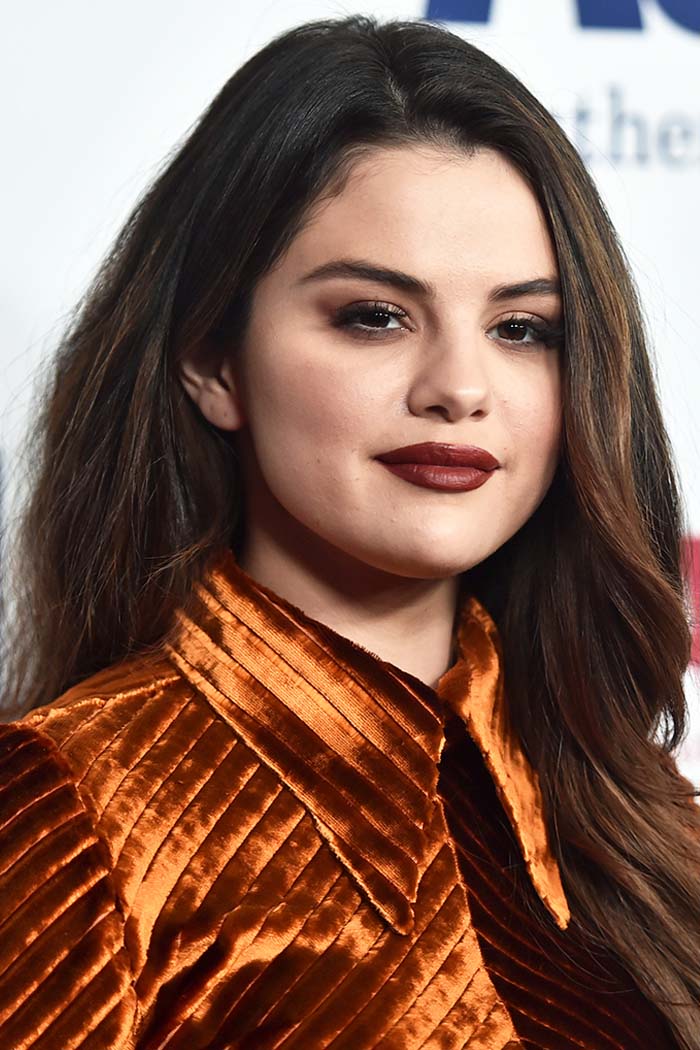 The outlet also claimed that fellow former Disney darlings Demi Lovato and Miley Cyrus were "said to still carry grudges from their Disney days, when they never got on." To round out the list of supposed Gomez haters, the source claimed Katy Perry was still feeling uncomfortable about the "moves Sel made on her fiancé Orlando Bloom in the past." That meant that Gomez had been "iced out by Katy's influential music industry pals," the tabloid continued. The source snippily concluded,
Sel won't be winning any popularity contests any time soon among the A-list, that's for sure.
It's almost impressive that a tabloid could get so many things wrong, yet still have the confidence to print. If Gomez has been "canceled," somebody ought to tell her. She's still making music and her collaboration with the South Korean girl group, BlackPink, on their song "Ice Cream" from over the summer proves that she's still an international superstar that has no trouble working in the music industry, despite this tabloid's claims about her "canceled" status.