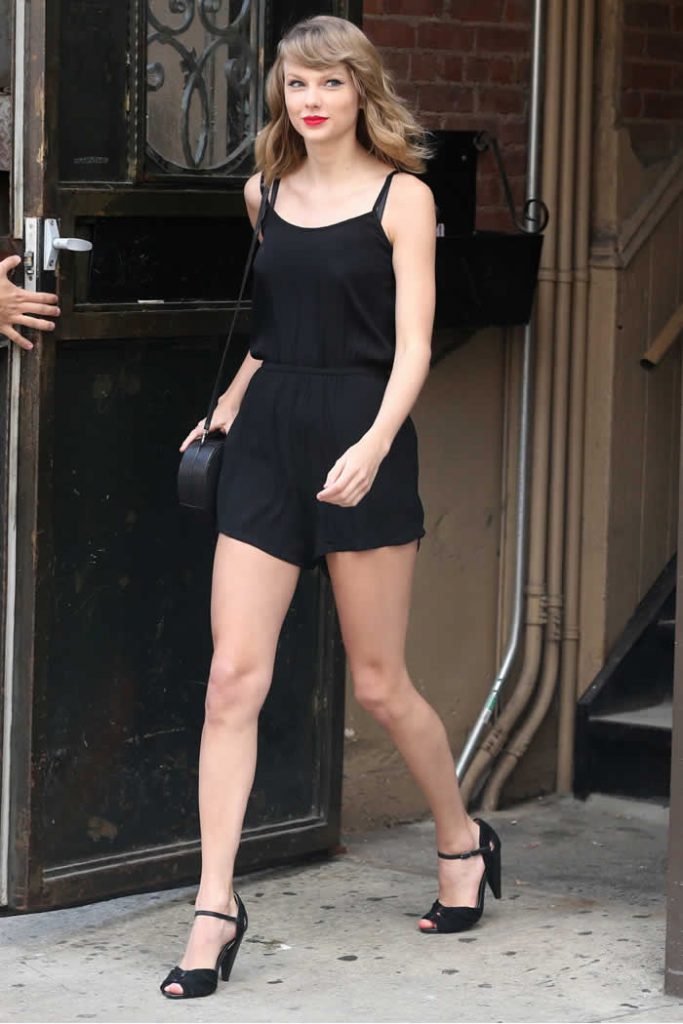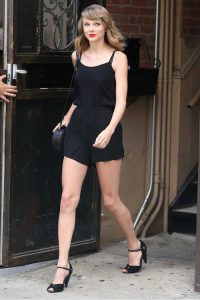 Taylor Swift Took Her New Boyfriend On A Double Date With Blake Lively And Ryan Reynolds
Taylor Swift may have a new man in her life, but her squad is forever. The pop princess has all but disappeared from the limelight, thanks to a budding new romance with British actor Joe Alwyn. But the "Bad Blood" hitmaker resurfaces every now and then to remind us that despite this year's nonexistent Fourth of July bash and dearth of A-list sightings with her model friends, she still makes time for her BFFs.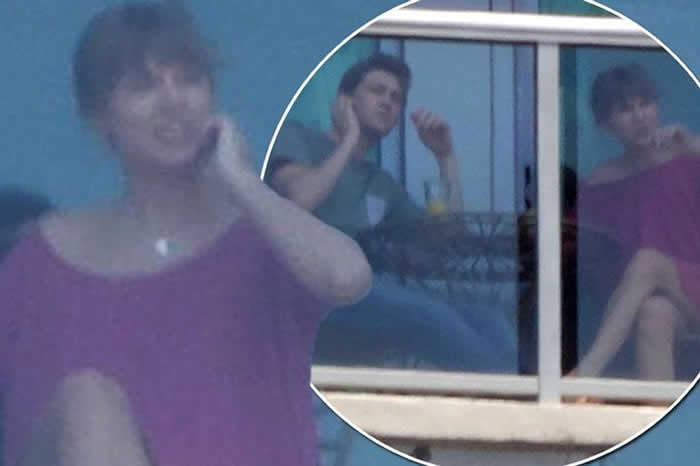 Recently, the former country superstar proved that can balance her newfound love with old friends, as she reunited with Ryan Reynolds and Blake Lively in Rhode Island for a double date, according to E! News. While details about the East Coast getaway were scarce, and we can only imagine the group shenanigans that went down, a source indicated that the media shy pair are enjoying each other's company.
"Joe and Taylor are doing great. He is different than the other guys she has dated," the source revealed. "He is very low-key and just a chill guy overall. They get along great and really got to know each other other over the past few months." Now that Tay's new boyfriend has officially been introduced to a few key members of her squad, could this mean they will finally take their romance public? We hope so!