Last year the two did a highly controversial royal tour in the midst of the pandemic, which was recognized to be a very prudent move from the couple.
Now, it has been revealed that the Scottish Government issued a warning regarding the tour to Prince William and Kate Middleton's team, which they purposely disregarded.
Edinburgh North and Leith MP Diedre Brock commented on condemning the Duke and Duchess of Cambridge for their three-day royal tour.
"People have to stay in their houses, we can't meet family or friends, we can't pay proper respects at funerals, we can't even hug our loved ones when they're going through hard times. The Scottish Government pointed out the travel ban twice, and the Welsh Government made clear it wasn't happy," Brock said.
She also called the couple irresponsible traveling to eight different cities during the three-day trip.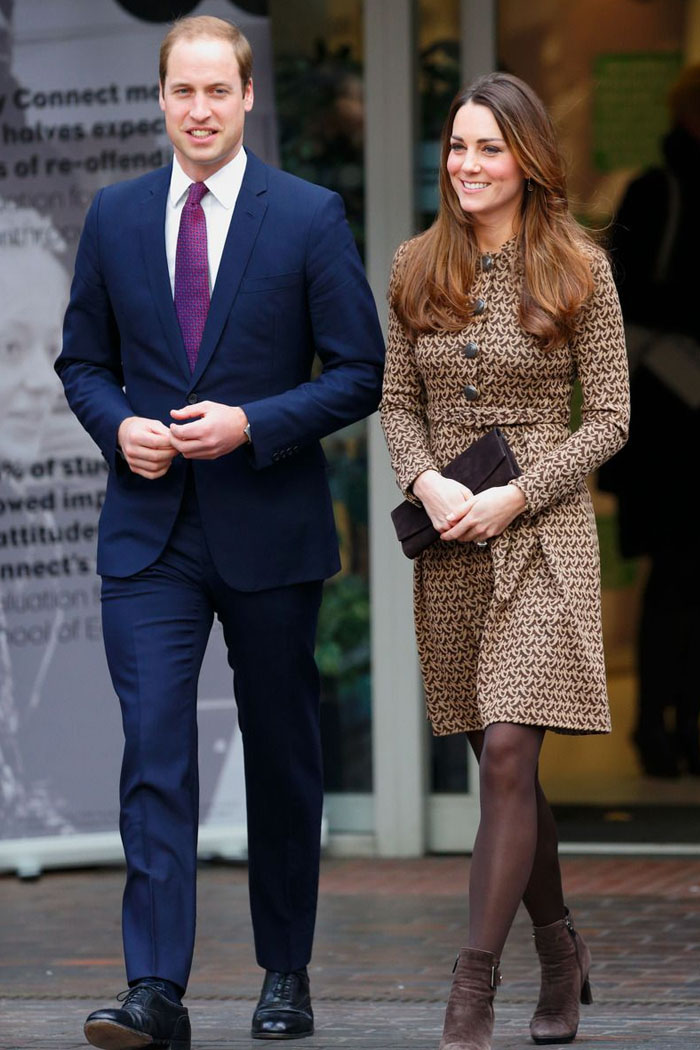 The royal tour was announced only a few days before it transpired, leaving no adjustment room for the people. Kensington Palace cited the reason for the tour was that the Cambridges could thank essential workers in person.
First Minister Nicola Sturgeon also released a statement regarding the actions taken by Prince William and Kate Middleton that the UK Government and the Welsh and Scottish Government was well aware of the train tour.
They have taken all the necessary steps in making the tour as safe as possible for both the Duke and Duchess of Cambridge and their entourage and all the people they were to meet on their tour stop.
Furthermore, after the couple's tour, the royal family got together and had a photo operation in hopes to raise the spirit of the nation, but this was met with massive outcry from the British people.
This is not the first time the couple was accused of breaking Covid-19 protocols, but Prince William and Kate continue to serve the Crown by completing face to face meetings and virtual calls during the pandemic.
Currently, the UK has extended its strict lockdown, and it is the third time the entire country went into total lockdown. Prince William and Kate are isolating in their Norfolk Home, Anmer Hall.