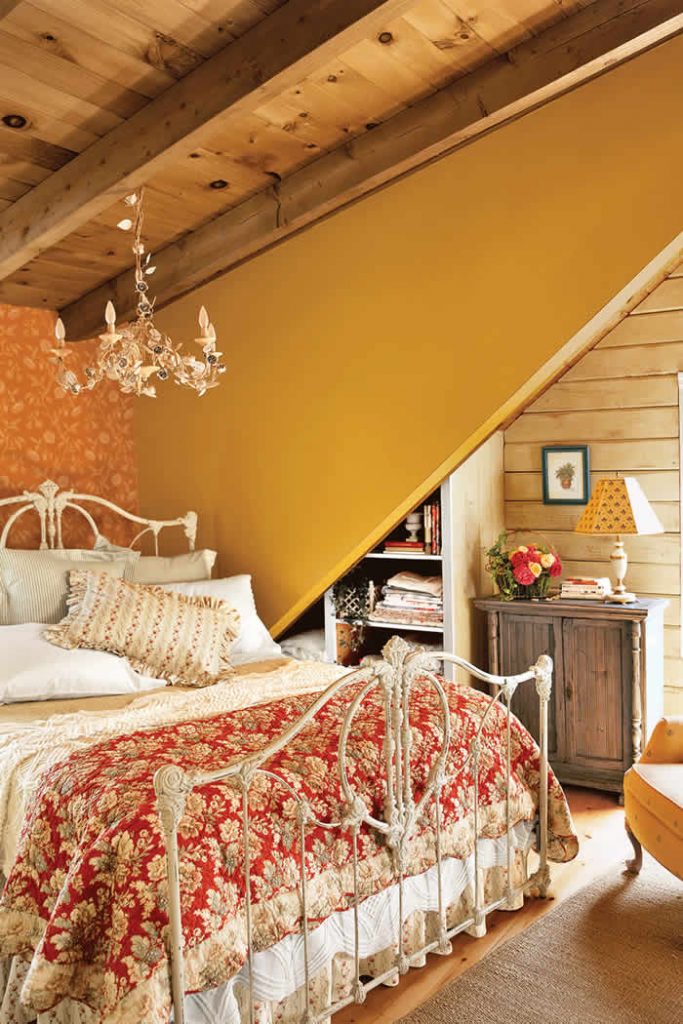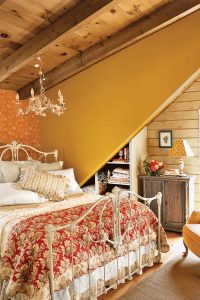 Winter is still very much in full swing, and some of us may have a few months of it left.
Winter is still very much in full swing, and some of us may have a few months of it left. But instead of letting the thought of dark, cold days get you down, take some time to turn your bedroom into a sanctuary. With the addition of soft, plush textures, the right color choices, and some smart design tricks, it's never been easier to turn your humdrum bedroom into a cozy winter hideout! Discover ahead some of our favorite ways to make your bedroom feel cozier.
1. Hang Decorative Tassel Art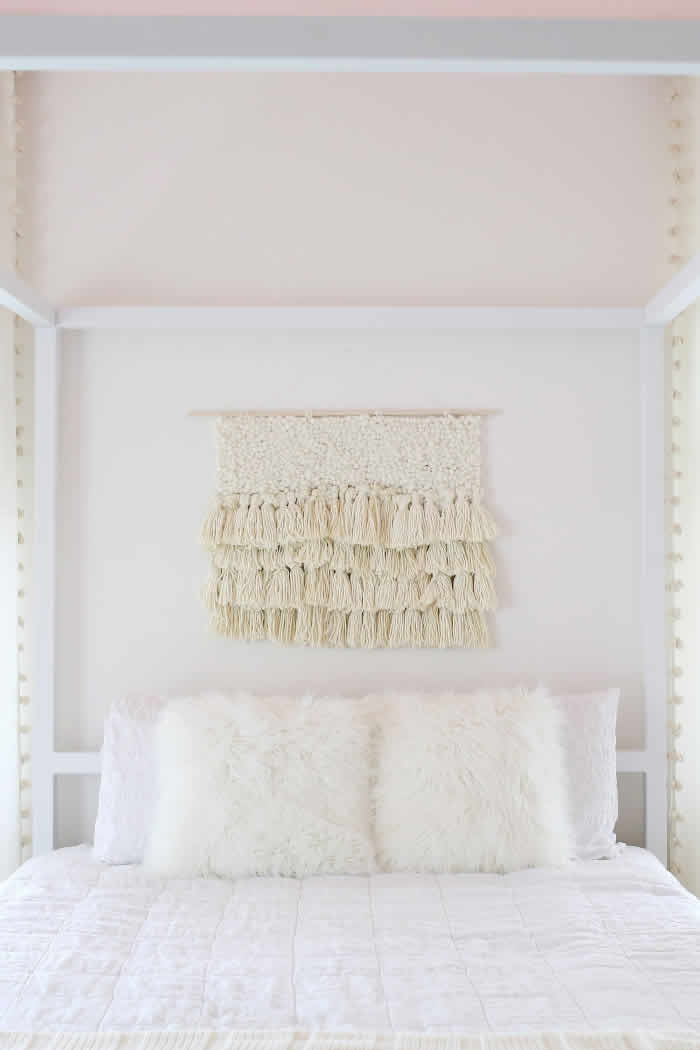 Tassel art looks great above your bed, adding more depth and texture than conventional wall hangings. And it can be a supereasy DIY project, too.
2. Use Faux Fur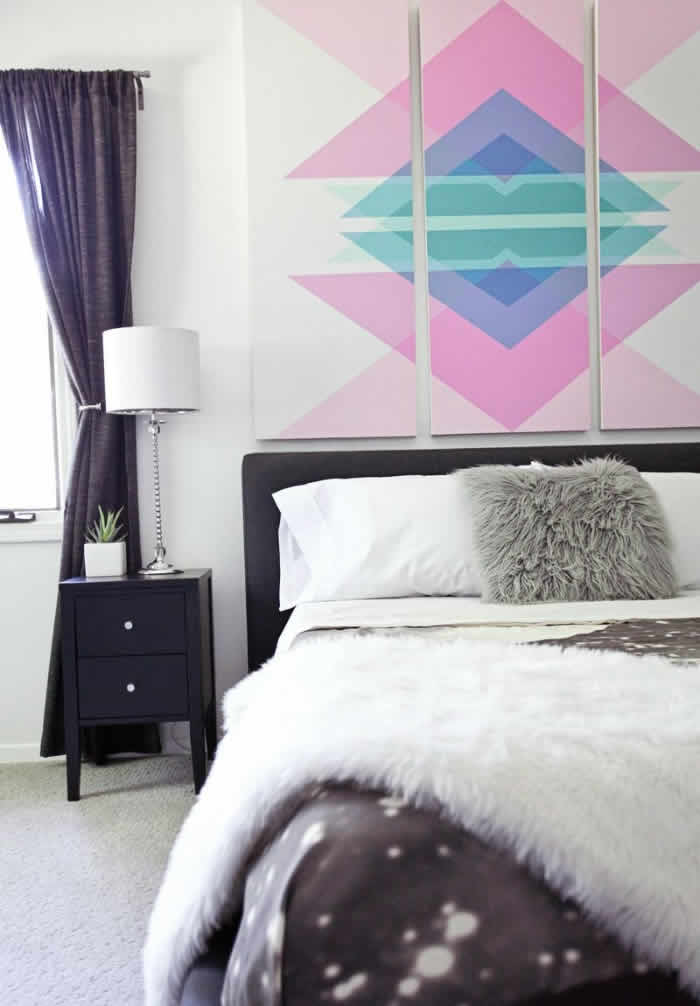 Pillows, throws, rugs . . . the options for faux fur are endless. You can never have too much faux fur in a cozy space, so combine as many of these options as you like!
3. Get a Plush Rug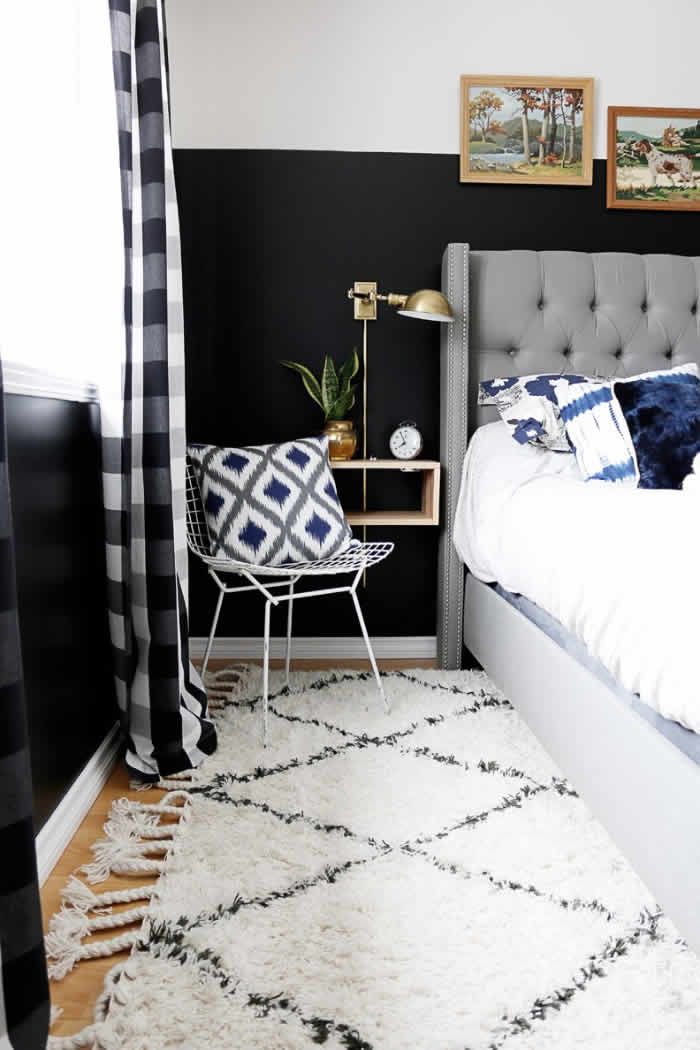 If you have a cold floor, stepping out of bed every morning onto a plush rug that envelopes your feet is just the trick.
4. Hang Heavy Curtains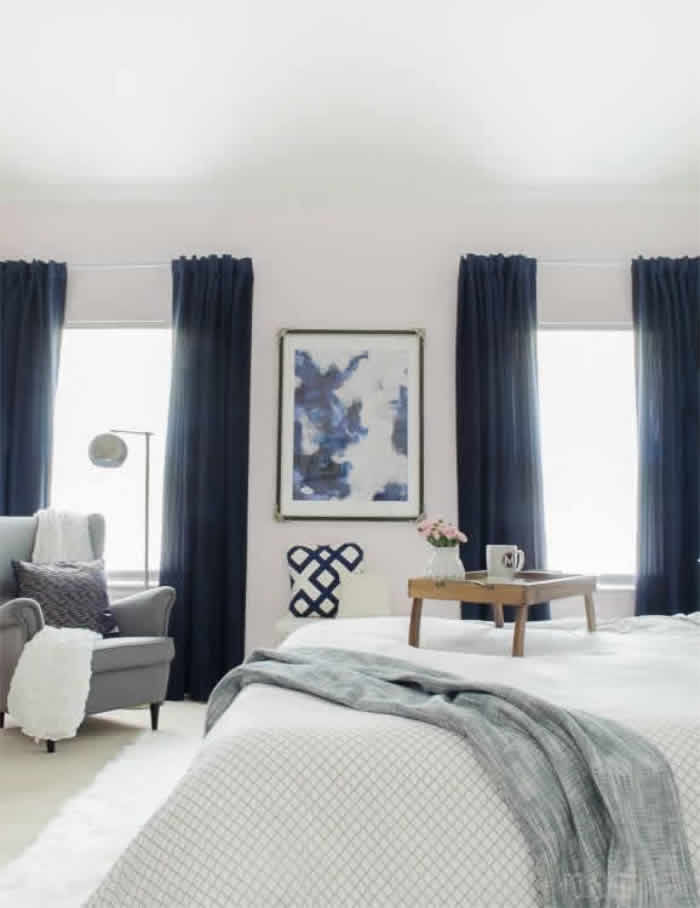 Thick curtains in a dark, rich color add drama to the room and tone down the natural light, giving your bedroom a warmer feel.
5. Scatter Flokati Rugs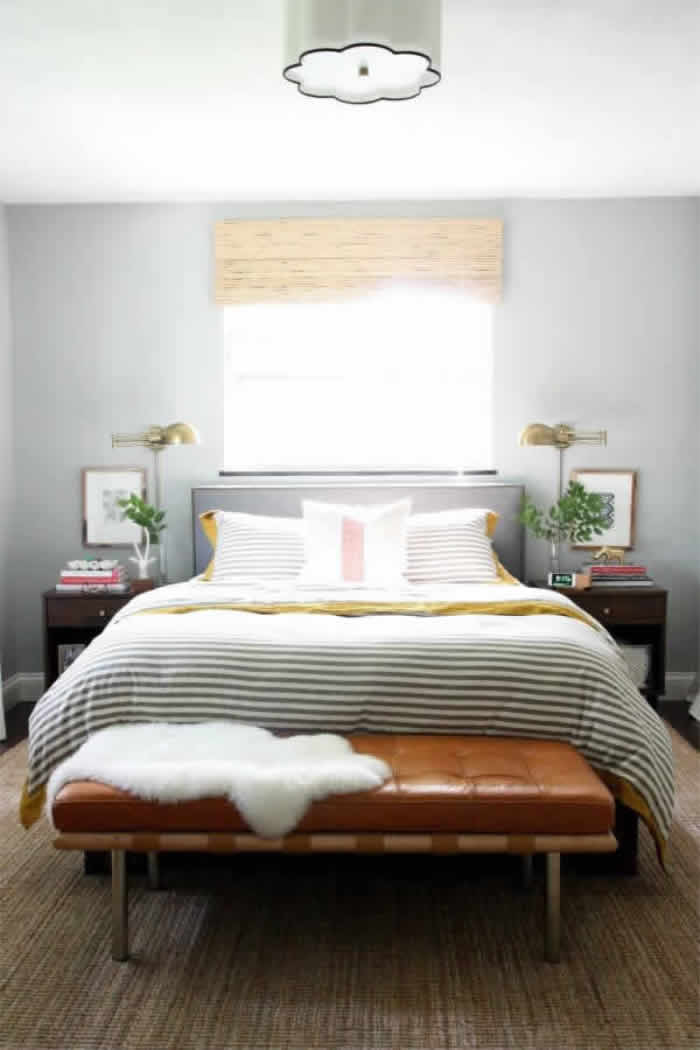 The best thing about flokati rugs is that you can put them literally anywhere. Drape one across the bottom of your bed, on a corner chair, on the floor beside your bed. The more rugs you layer, the better.
6. Get an Upholstered Headboard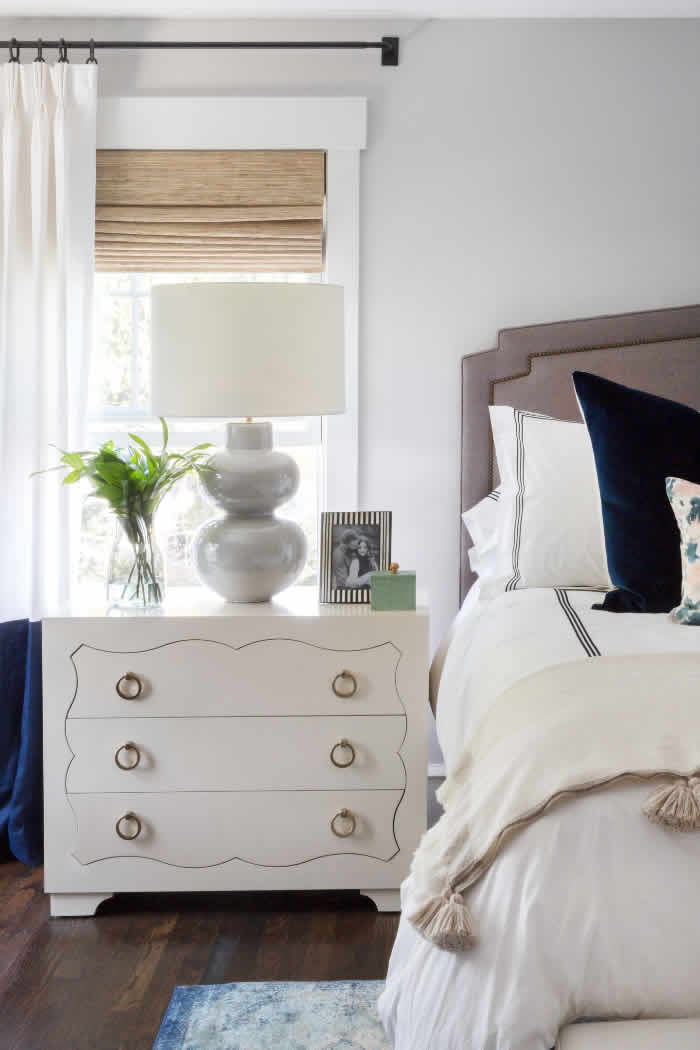 Plush fabrics and textures throughout your room, including on the headboard, are a great way to soften the space.
7. Get a Cozy Corner Chair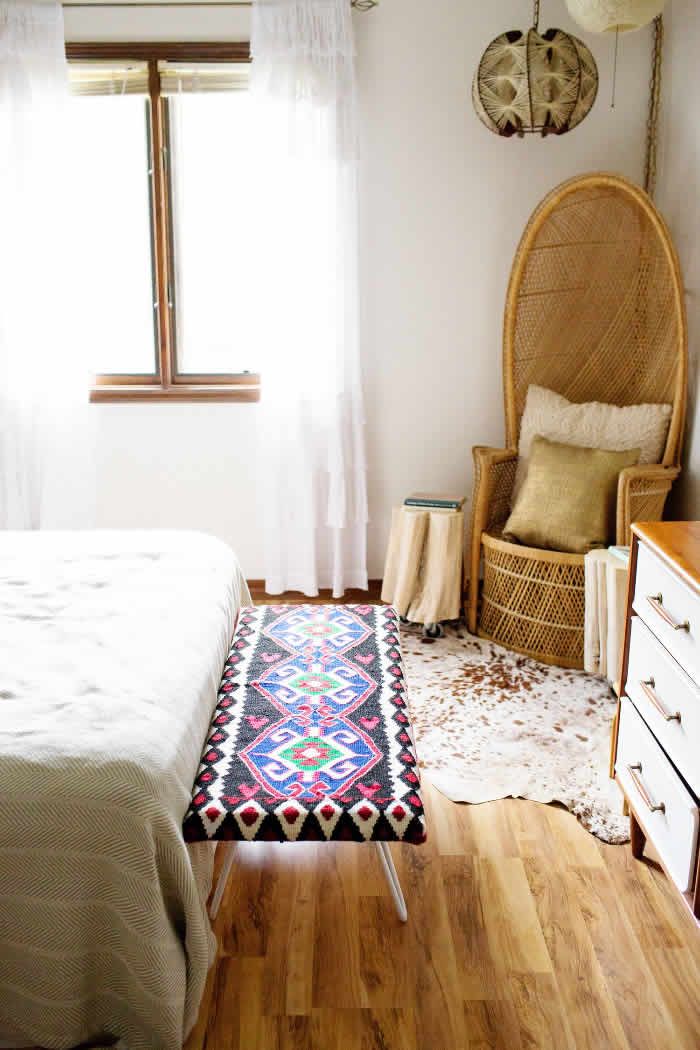 What's a cozy reading nook without a cozy chair to go in it? Papasans, peacock chairs, and other types of chairs that cradle you are an excellent choice!