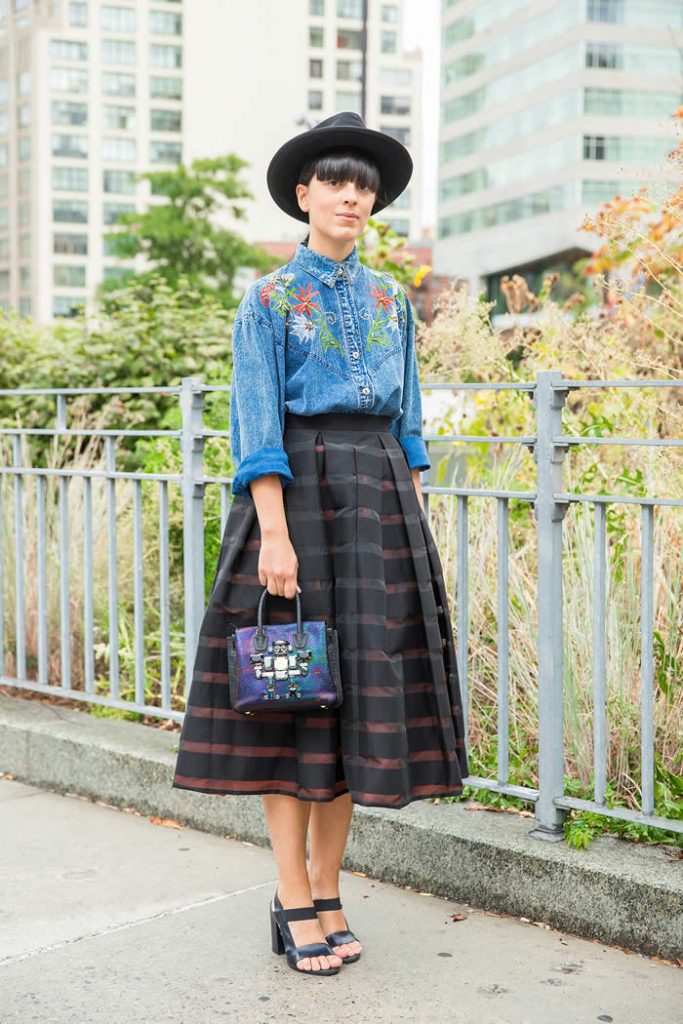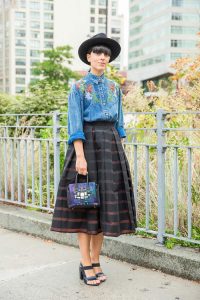 Ahead, we've included a handful of helpful tips, tricks, and general info we didn't learn until we worked in fashion.
While there's no doubt fashion editors are well-versed in It models and finding new trends, the fact of the matter is this: we're still learning, too, just like you. We'll spot something chic on another editor or star and save the hack for later, daring ourselves to give it a go. So why wouldn't we pay it forward, sharing our knowledge with readers? Ahead, we've included a handful of helpful tips, tricks, and general info we didn't learn until we worked in fashion. Read on to give that brain of yours a boost, then find out why one editor will never wear heels.
1. Not Everyone Wears Designer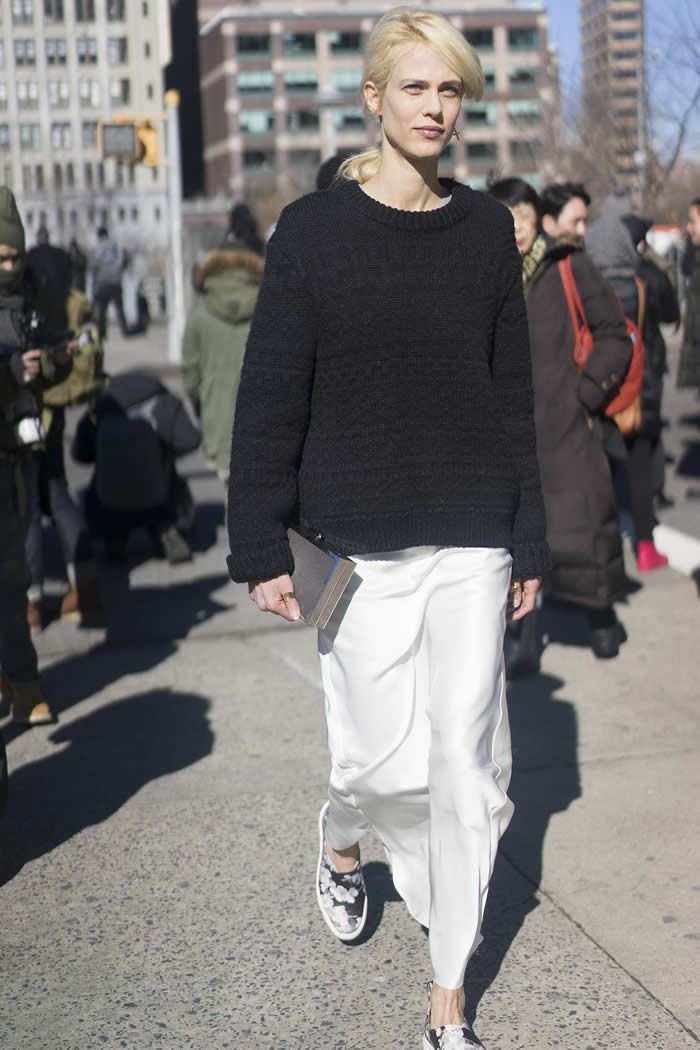 Editors love their H&M, Zara, Forever 21, and even Old Navy just as much as the next person. Fast-fashion stores like these sell the trends we see on the runway without the hefty price, and we're also big into buying affordable basics like t-shirts and sweaters to pair with our investment pieces.
2. Invest in the Piece You Know You'll Wear Forever
It may seem like a splurge at first, but when you're still rocking the same designer bag or leather jacket years from now, you'll know it was worth it.
3. It's OK to Wear Jeans to Work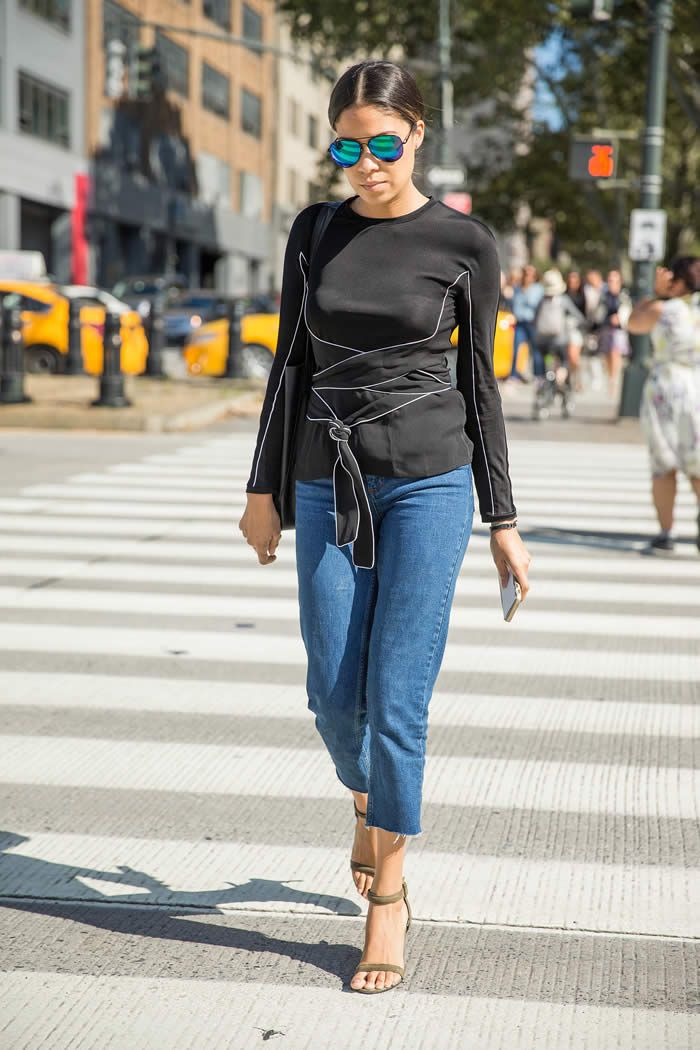 If you don't work in a formal business setting, you don't need to wear tailored pants and dresses. Jeans are perfectly acceptable.
4. You Don't Need to Wear Heels With Everything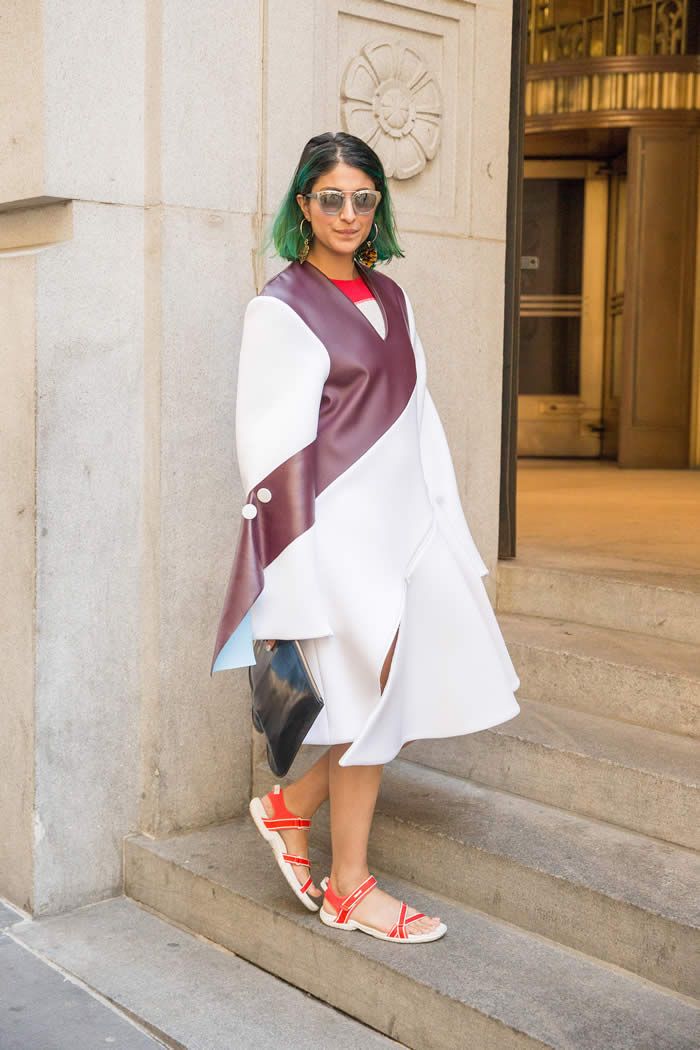 Why suffer all day in heels that hurt your feet? Editors love flats and sneakers just as much as the next girl.
5. Just Pack a Pair in Your Bag or Leave Them Under Your Desk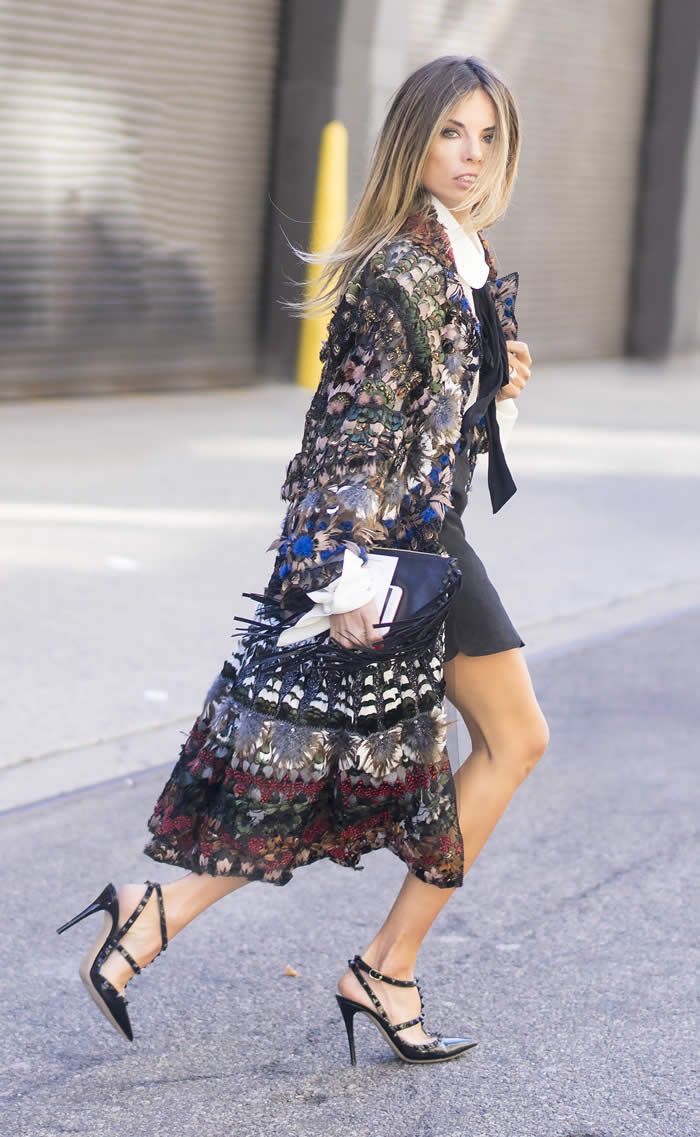 We'll rock sneakers to work and slip on stilettos minutes before a presentation or show.
6. You Can Buy Designer Secondhand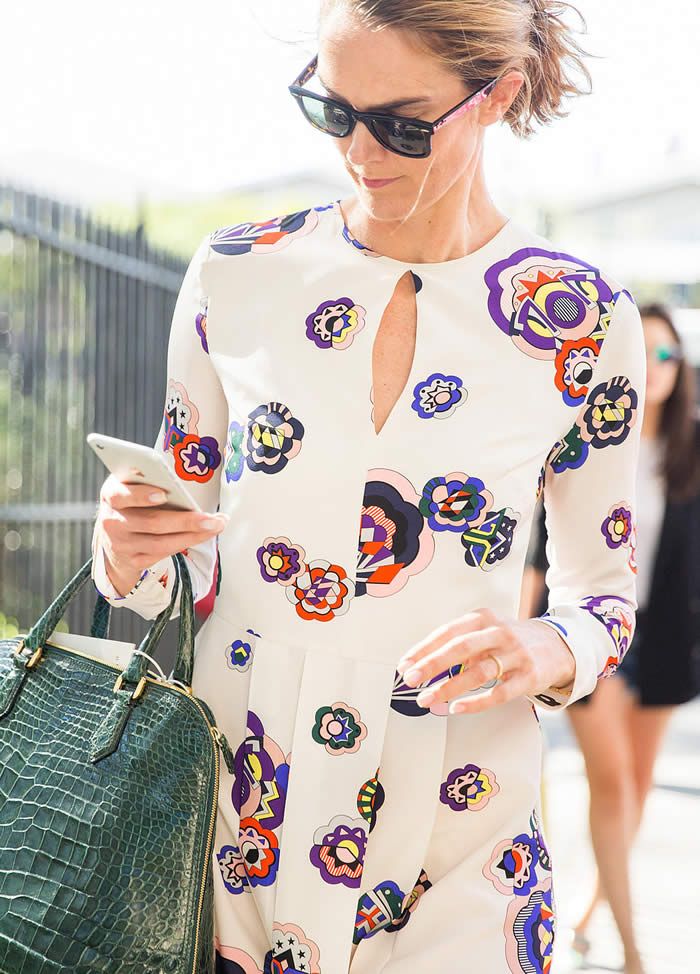 The RealReal, eBay, consignment shops: not only are these great places to find used (and good-quality) designer for less, but the hunt also gives us a thrill like no other.
7. Sneakers Pair Well With Almost Everything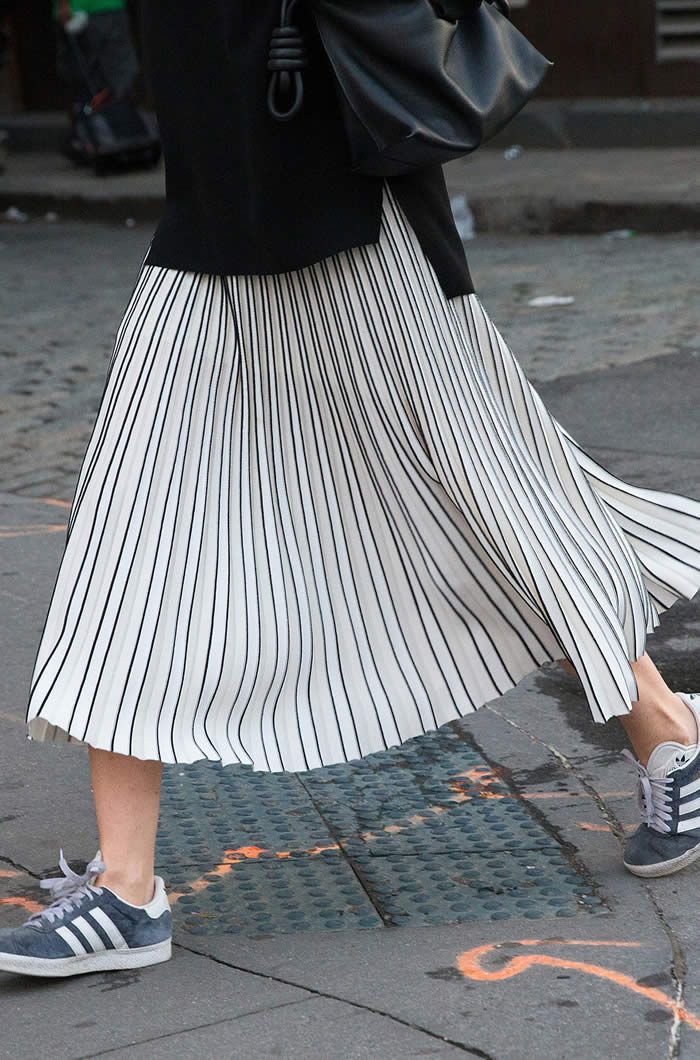 From jeans to dresses, a cool pair of kicks is often the perfect shoe choice. (Thanks, athleisure!)
8. Leggings Don't Mean You're Lazy
They can actually be quite chic if you style them right. We love the challenge of making laid-back bottoms look elevated, and oftentimes a leather jacket will do the trick.
9. And Sweatshirts Can Be Elevated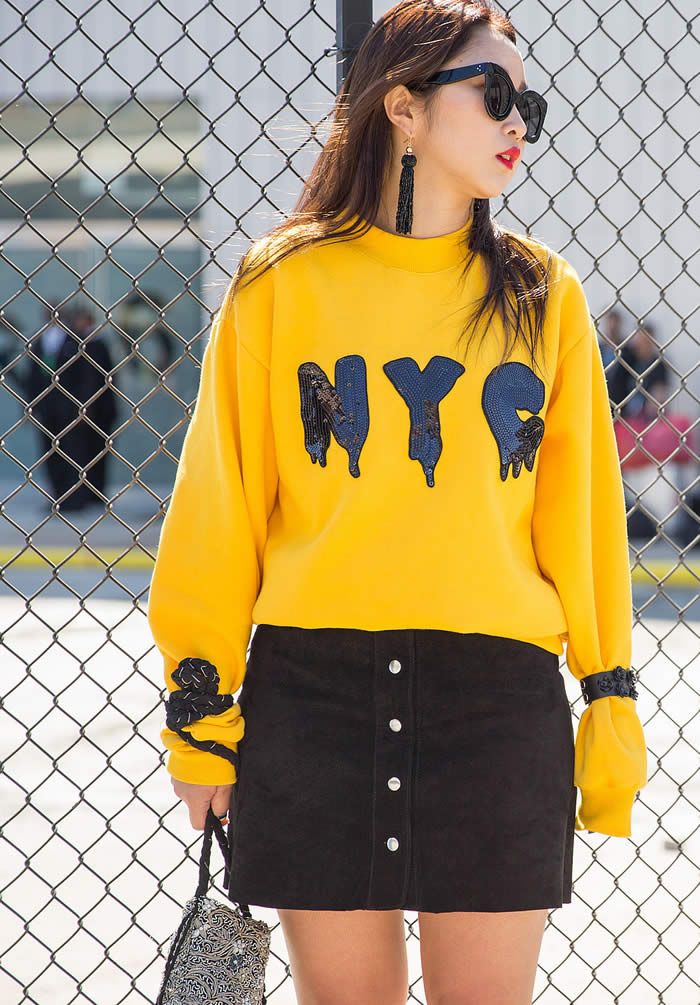 The trick is in the styling. We've made crewnecks and hoodies work for a variety of different occasions by pairing them with skirts, jewels, and even heels.
10. Fit Is the Most Important Factor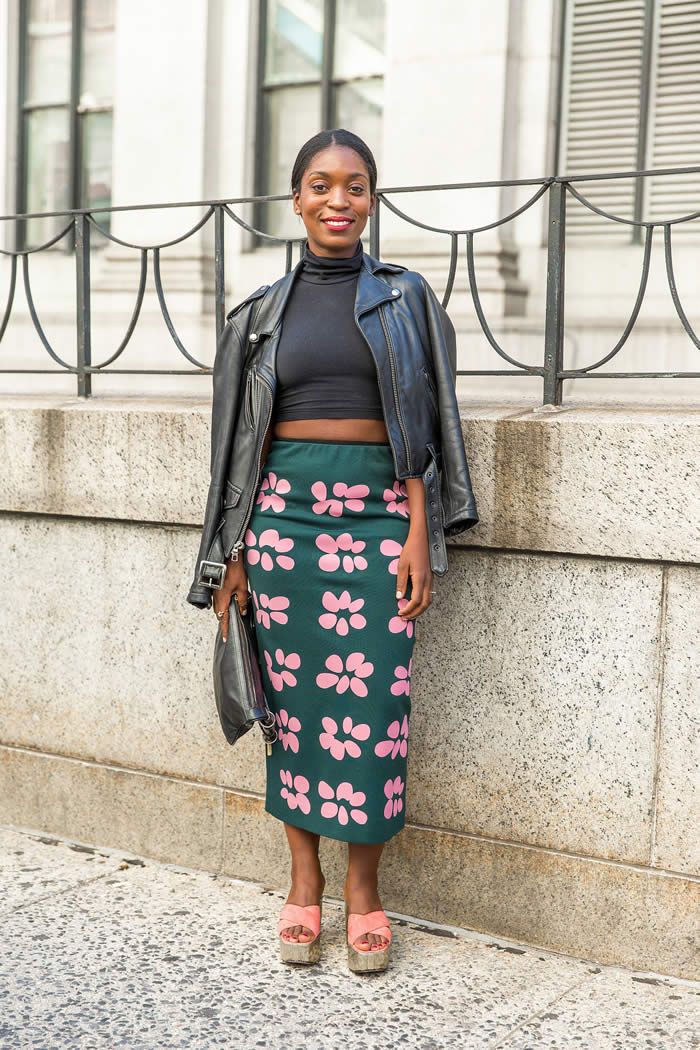 If it's too baggy, too long, or two small, it doesn't matter if it's $1 or a million it won't work.
11. A Little DIY Can Go a Long Way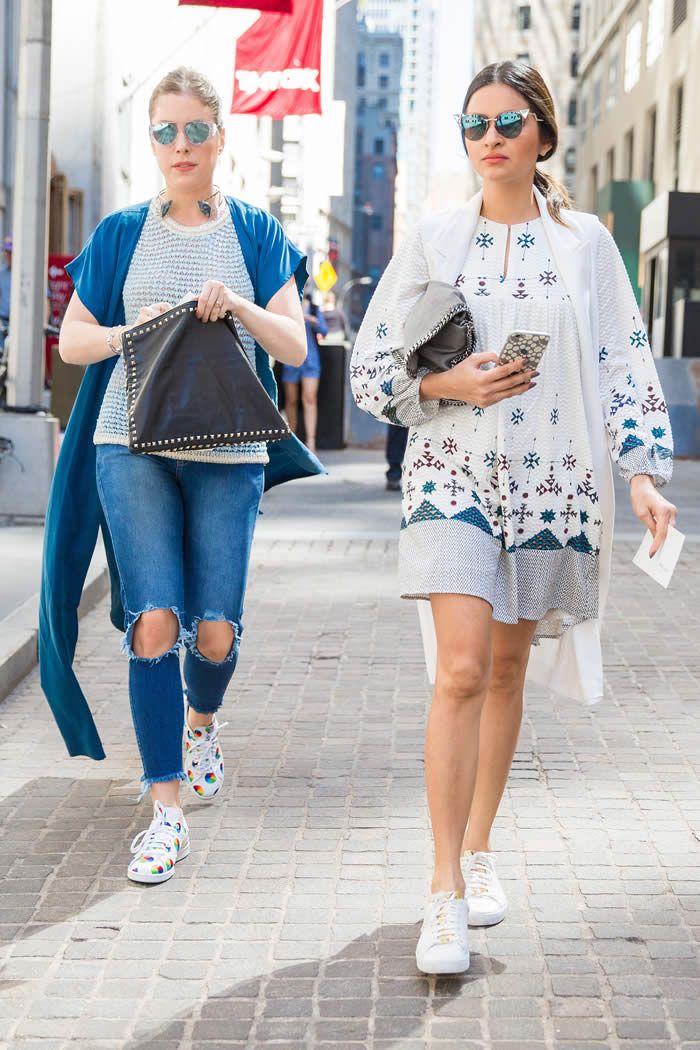 You don't need to make a new purchase to follow every new trend. There have been times when we've folded, cut, or spray-painted something we already owned, turning it stylish and creating a unique piece.
12. Never Underestimate the Power of Accessories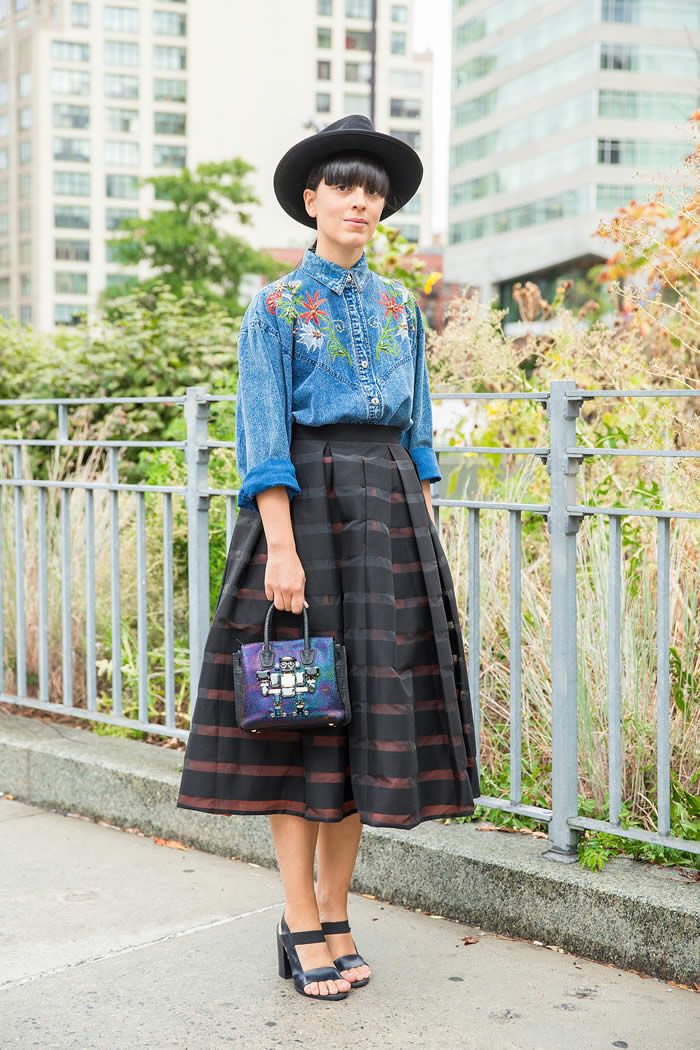 Sometimes one is all you need to take your outfit to the next level.
13. Suits Don't Have to Be Stuffy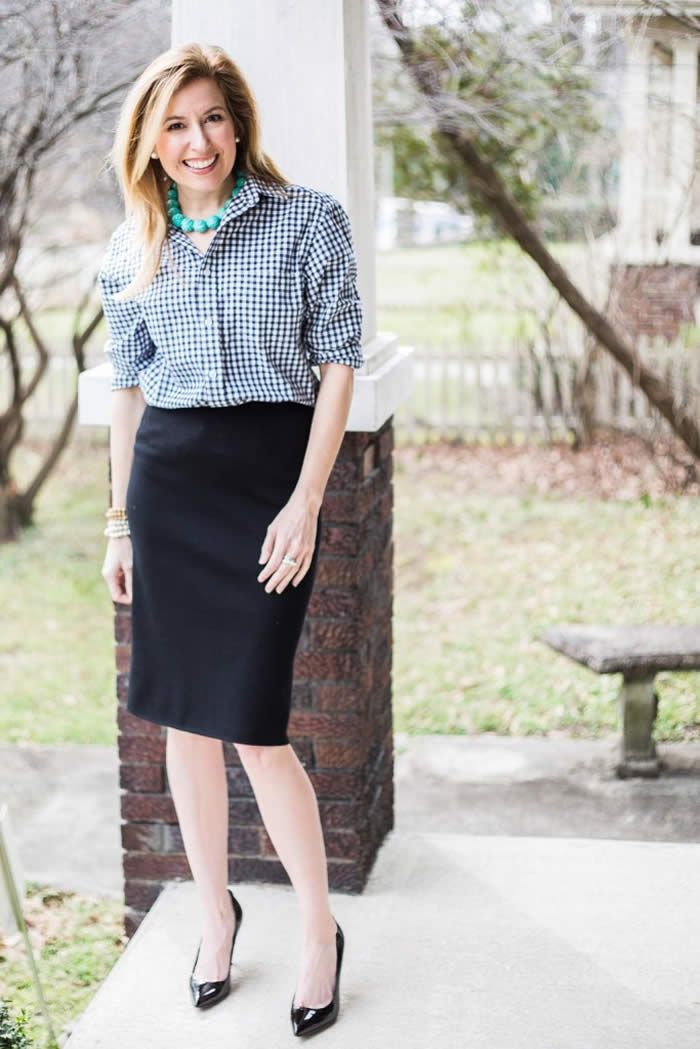 Search for cropped styles, or rock one with a tee. Even fashion bloggers love a cute suit!
14. You Don't Have to Be an Expert at Pronouncing Fashion Insider Names
Listen, it took us a while to properly pronounce Givenchy too. A quick Google search will lead you to some videos where you'll hear a name or word said aloud, saving you from any embarrassment. (We also have a quick designer pronunciation guide!)
15. 1 Great Coat Is All You Really Need
Invest in one supercute topper and wear it all Winter long, making a statement wherever you go.
16. It's Worth It to Try Unexpected Outfit Combinations
Getting creative is half the fun of getting dressed, and who knows? You might even start a new trend.
17. It's OK to Skip the Tights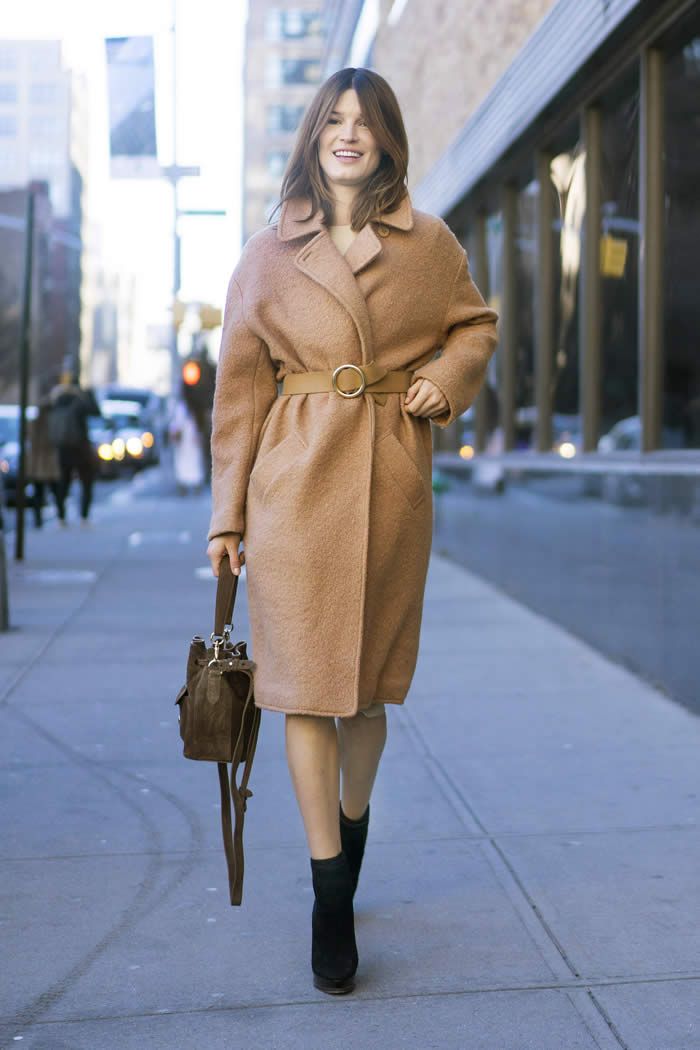 Some outfits just look better without them. And how long are you really outside for anyway?
18. Dare to Mix Prints and Wear Bright Colors
Black will forever be chic, but there's something to be said for a woman who dares to go bold and bright. As for mixing prints, just look for two that have similar scales or graphics, and you're golden.
Via: popsugar