Having the right skill on applying your makeup can hide your most stubborn trouble zones and give you an instant glow. So, keep on reading for the 5 easy makeup tricks that will fake a flawless skin.
Start by prepping the skin.
"So many women skip the most important step in a flawless finish: prepping skin," says Atlanta-based celebrity makeup artist Mimi Johnson. By prepping your skin, you'll create a good canvas for your makeup. As a rule of thumb, after cleansing skin, apply a moisturizer suited to your skin type. "Even when you don't think you need to—it's hot outside, you have oily skin—you still need one," she says.
Prime away pores.
Though it's normal to have pores, when pores are large, they can be distracting. Johnson suggests applying a primer to fill in large pores, absorb oil, ensure a smoother foundation application, and help makeup last longer. When topping it with a light to medium coverage foundation, always use a makeup brush or blending sponge to help melt the product into your skin for the most flawless application. Also, set your makeup with a light translucent powder around your t-zone, if you'd like more coverage.
Even out your skin tone.
If you some skin issues like redness, yellow undertones, or ashiness, a color-correcting primer is going to be your best bet. As a rule of thumb, an overall redness can benefit from a green primer, whereas an orange tinted primer can battle ashiness and bring back life to your skin. For complexions washed out by yellow undertones, turn to a purple-based primer. Just apply the primer to problem areas only, then top with foundation and a dusting of powder like Johnson recommended.
Conceal dark circles and spots.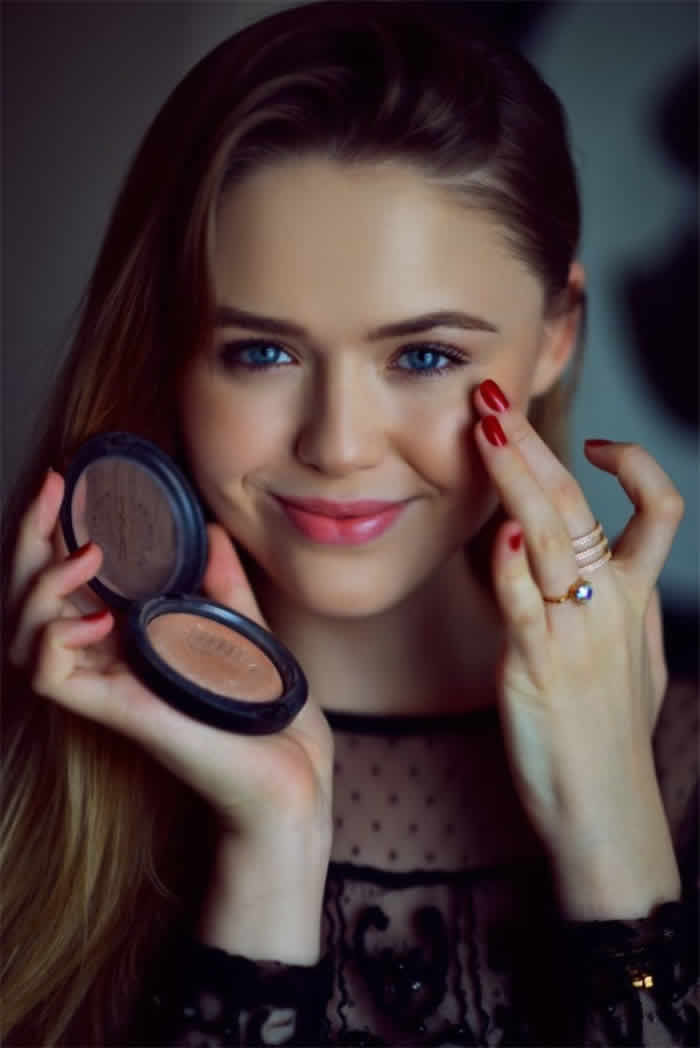 Concealing dark circles and stubborn spots can fake a flawless skin. "Swipe a moisturizing eye cream around the area—the boost in hydration will help smooth crow's feet," says Kimberley Bosso, a celebrity makeup artist in Los Angeles. Then, apply a beauty balm with an SPF. "They are like a five-in-one product because they contain sun protection, anti-aging ingredients, extra moisturizer, primer, and a nice tint," she says. To neutralize blue circles, dab on a peach toned concealer or one that's more in the orange family to make it work best. Next, apply a full-coverage concealer followed by a dusting of HD powder.
Think of highlighters to fake sleep.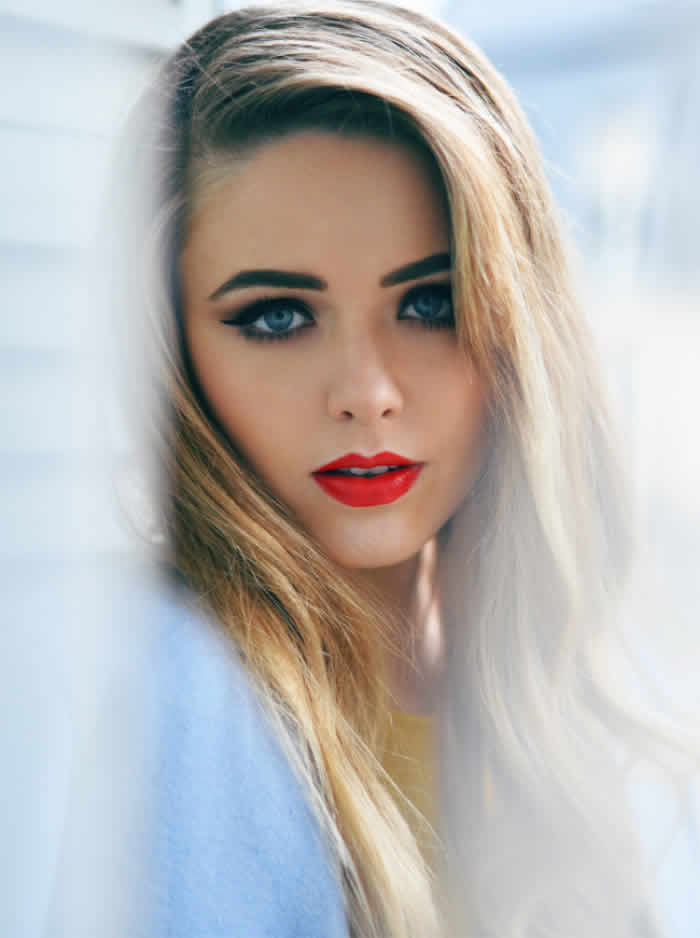 Highlighters can fake 8 hours of sleep. "Cream highlighters make skin look luminous as long as you know where to put them," says Bosso. "They wake up your face for a refreshed and rested look," she adds. Just dab on the bridge of your nose and around the arch of your brows then, dot on the temple area and the side of your nose and inner corner of the eyes. Also, sweep the highlighter into a "c" shape right above your cheekbones. "When you turn your head, you'll glow from every angle," she says. By heeding these tricks, you'll be able to fake flawless skin and look your best all the time.