8 Fashion Trends We'd Be Idiots To Stop Wearing in 2016
Since 2016 is practically here, every website are pumping out 'the year in review'-type articles on the daily, some of which are insightful and entertaining, and some of which are woefully misguided. While journalists are expected to be impartial, op-ed pieces (AKA the building blocks of the blogging empire) are written with a distinct point of view. Obviously everybody is entitled to having his/her own opinion, but that doesn't mean that those opinions can't be very, very wrong. US Magazine's list of '8 Style and Beauty Trends of 2015 To Leave Behind' is one of those very, very wrong lists.
Here's a list of every trend that made their list and why we think it'd be wrong to take their advice.
Naked Red Carpet Moments
Fashion lets you shed your everyday self and transcend into the realm of fantasy where thanks to a little bit of fabric, anything is possible. You can become a gladiator, a princess, or in the case of the naked dress, the embodiment of the power of female sexuality. While the naked dress is unquestionably sexy, you don't wear a naked dress to be sexy, you wear it to be powerful. Besides, who doesn't like a good nude illusion?
Patchwork Jeans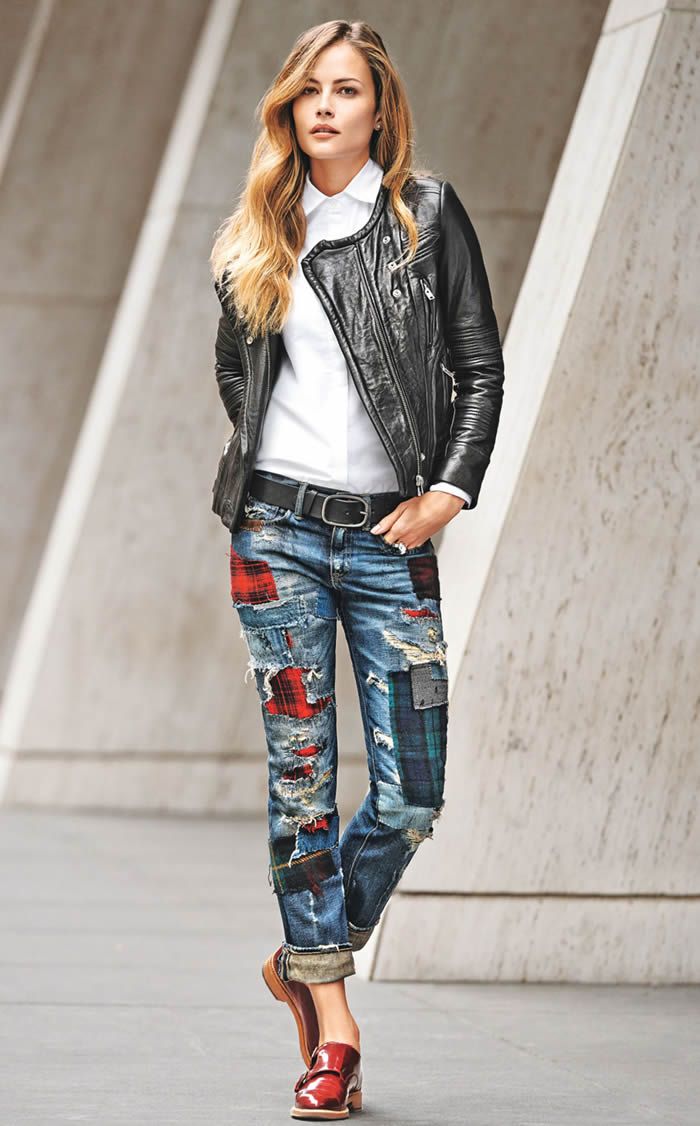 Okay, so this is the one I kind of have to give to them. When I think of patchwork jeans, I think of that time Britney Spears and Justin Timberlake stepped out together in matching head-to-toe denim ensembles. While I think it is possible to pull off this trend, I agree it's super questionable.
Over-Drawn Lips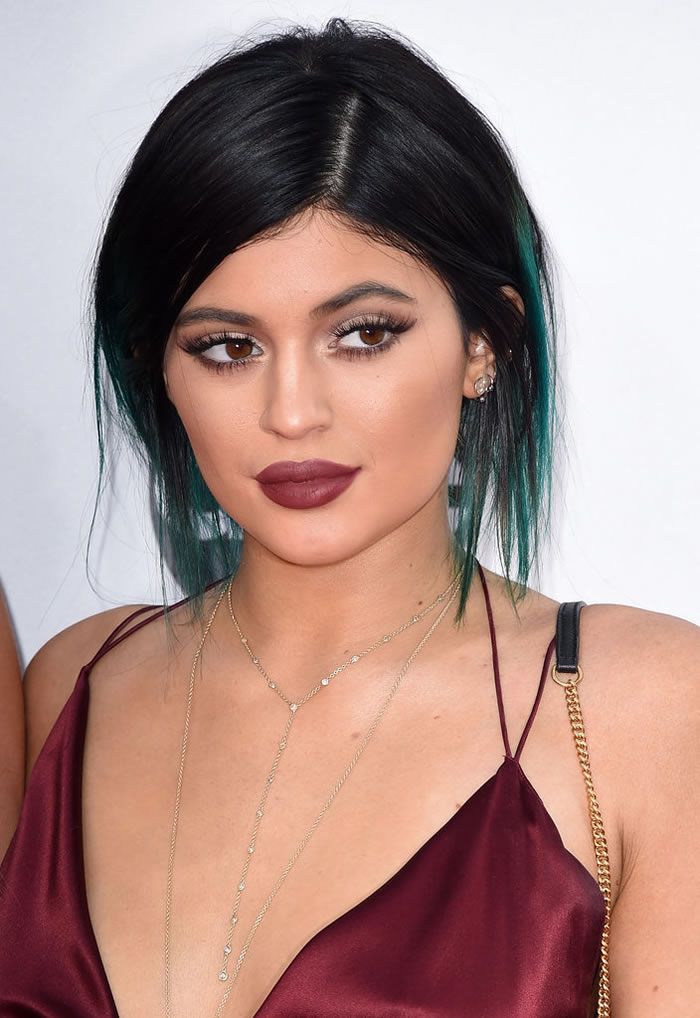 In 2015, lips were very in. Therefore, lip liner was very in. While US would like to see a return to the days of au natural beauty, I say who doesn't love a taste of drama on your face. Seeing as our eyes are covered half of the year by sunglasses, who's to stop us from using our lips from being as bold as we are? Long live lip liner.
Platform Sneakers
This one is personal for me. I've worn platform sneakers since I was in the 10th grade, and currently have three pairs in rotation. Platform sneakers are the easiest way to add a little playfulness to your personal style. Plus if you're short, or even average height, platform sneakers give you an extra inch or two so you can stand tall, even when you're in the middle of a walk of shame.
Half-shaved Hairstyles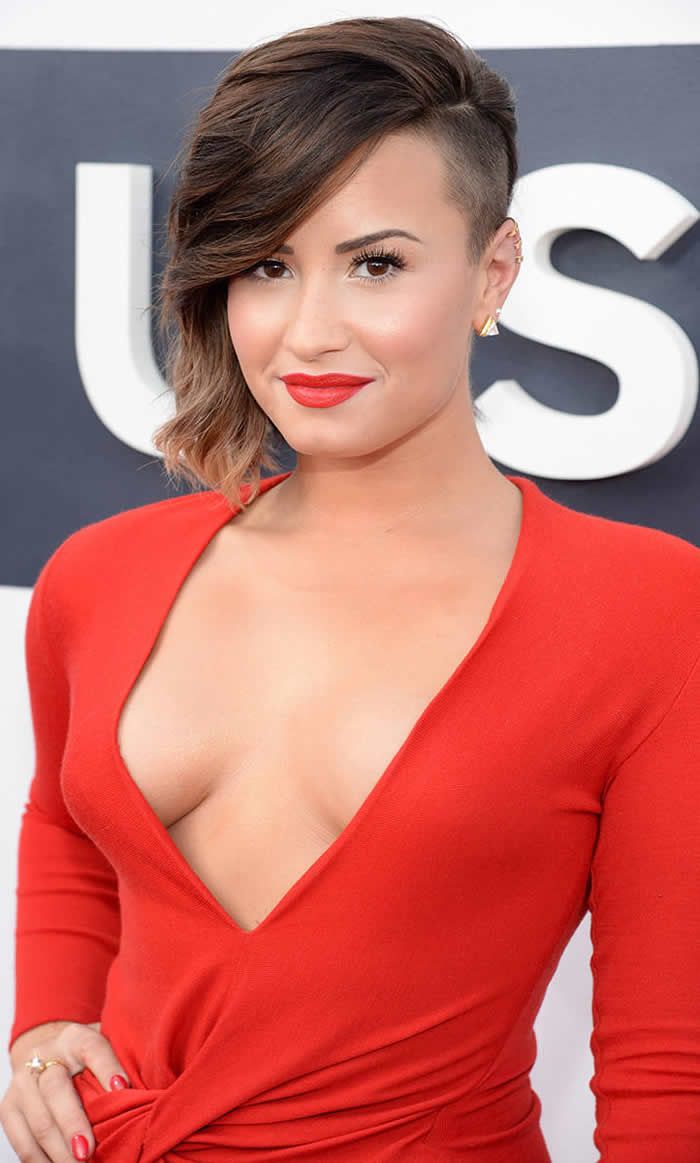 Women who shave their heads are badasses, and women who only shave half of their heads have so much confidence that they really should think about bottling it and selling it on QVC. While I could never be that woman, I admire celebrities like Kelela and Natalie Dormer for proving that beauty and elegance doesn't rely on adhering to stereotypical beauty norms.
Multicolored Fur Coats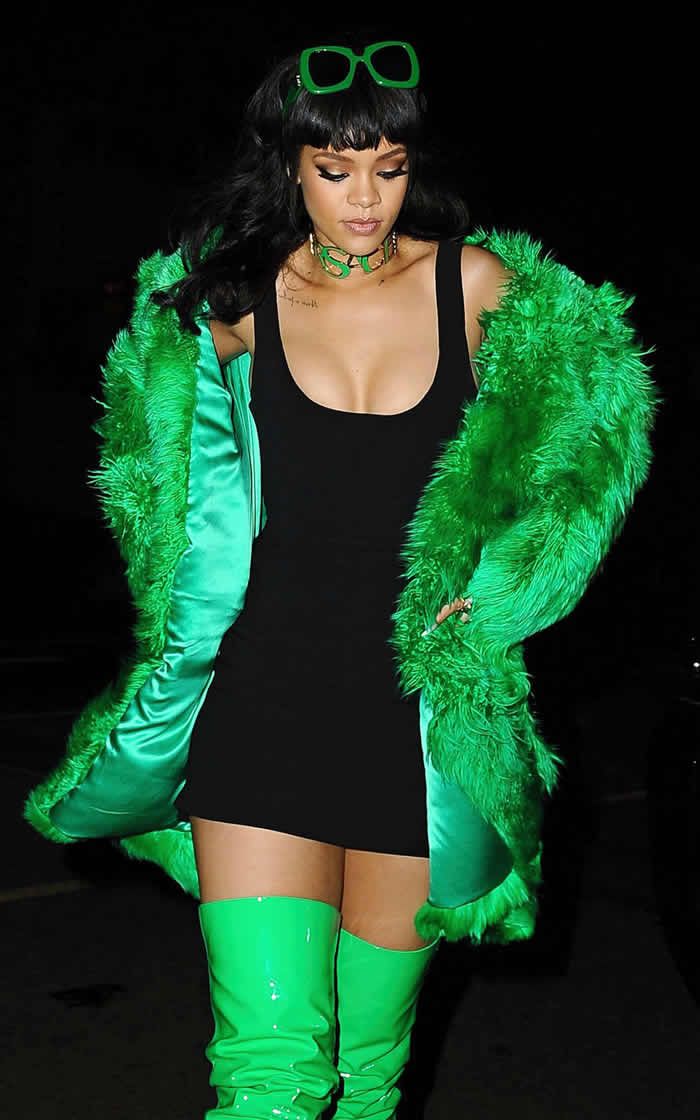 There's nothing on this list that screams 2015 quite like the multicolored fur coat. Rihanna's worn it in purple and in green, Kendall Jenner's worn it in blue, and this future badass wore it in bubblegum pink. It's fun, it's whimsical, and it gives off an IDGAF vibe. While 2015 has seen a resurgence of vintage fashion trends like grunge, it's nice to be reminded that people will look back on this era as a time when fashion was fun again.
PJs as Clothing
While I agree with this sentiment, just because Selena Gomez wore her PJs out in public once this year does not mean PJs as clothing was one of the year's fashion trends. Sorry.
Eagle Talon Nails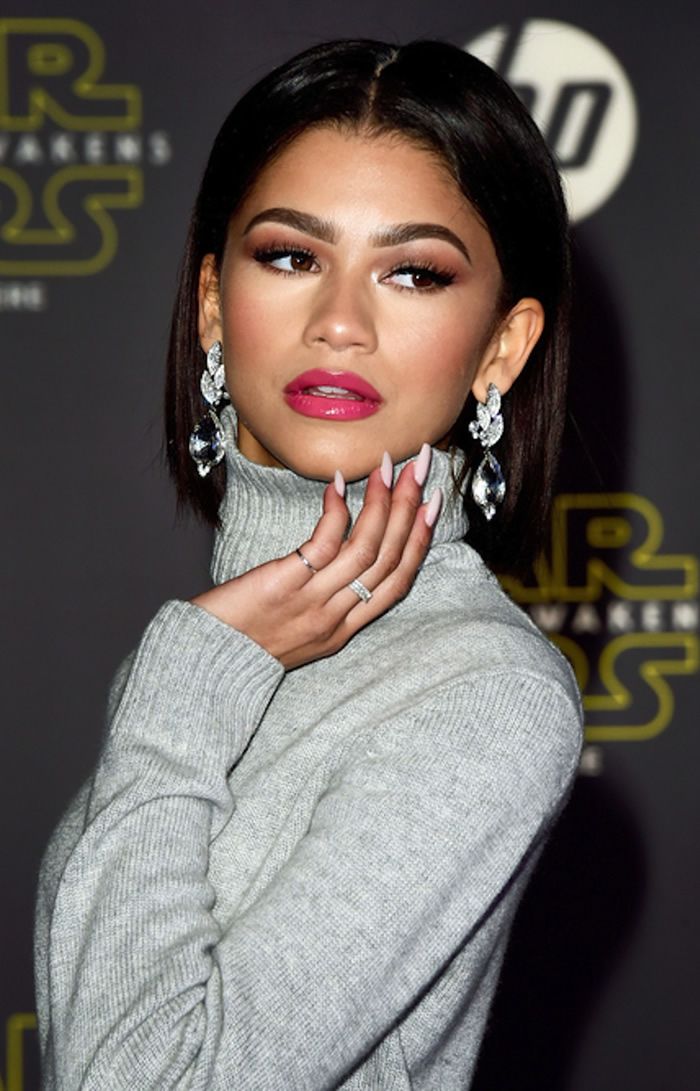 Everybody knows that the longer the nails, the badder the bitch. Plus, they're pure fantasy. Changing the shape of your nails changes how you relate to the world around you (which sounds stupid, but if you've ever actually worn nails that are that long, then you know what I'm talking about). Your physicality changes, the way you accessorize yourself changes, and it's impossible not to feel just a little bit more fabulous.
via Galore