Pantone has officially named 'Marsala' as the color of the year. What is marsala, then, you ask? It's a gorgeous deep red almost half burgundy, half wine-ish color that's super gorgeous and wearable. Compared to last year's Radiant Orchid, you may think this one is a bore but take a few moments to look at it and appreciate its beauty and you'll see how beautiful the new color of the year is. If you're looking for ideas on how to wear the color of the year, check out these ideas we have below.
ON YOUR NAILS – we all know this is the easiest way to incorporate any color in your look. Looking for the perfect nail lacquer shade to give you the perfect marsala color? Try Deborah Lippman Lady Is A Tramp, Essie Bordeaux Polish or the Tom Ford Bordeaux Lust Nail Lacquer.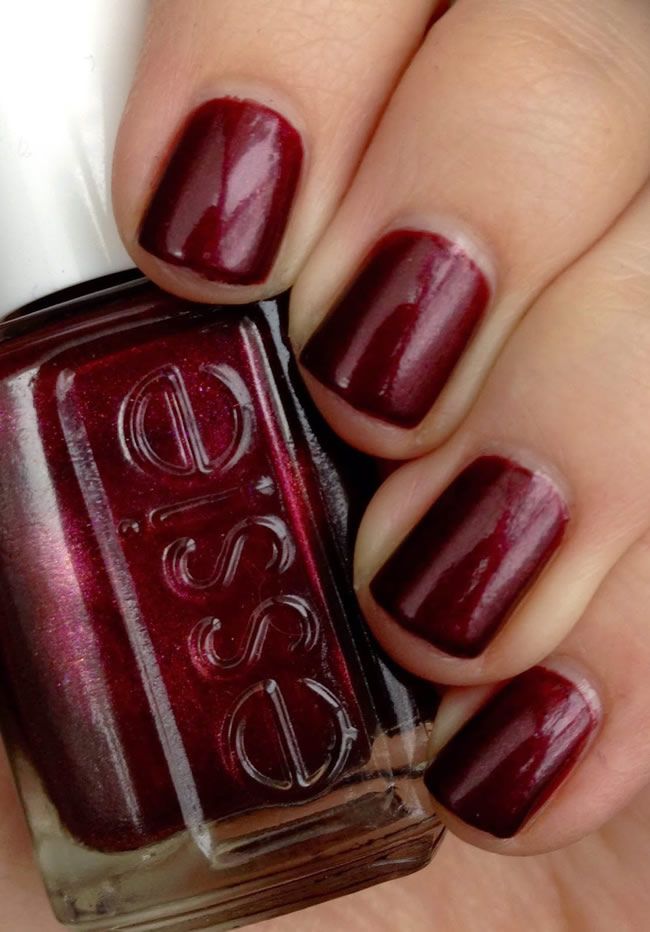 COLORED SKINNY JEANS – colored skinny jeans are always a great way to add a pop of color into any look and if you're looking for a way to sneak in a pop of marsala to your outfit, why not try wearing marsala colored skinny jeans? It's a great color to wear during a cold winter's day as it has a very warm look to it.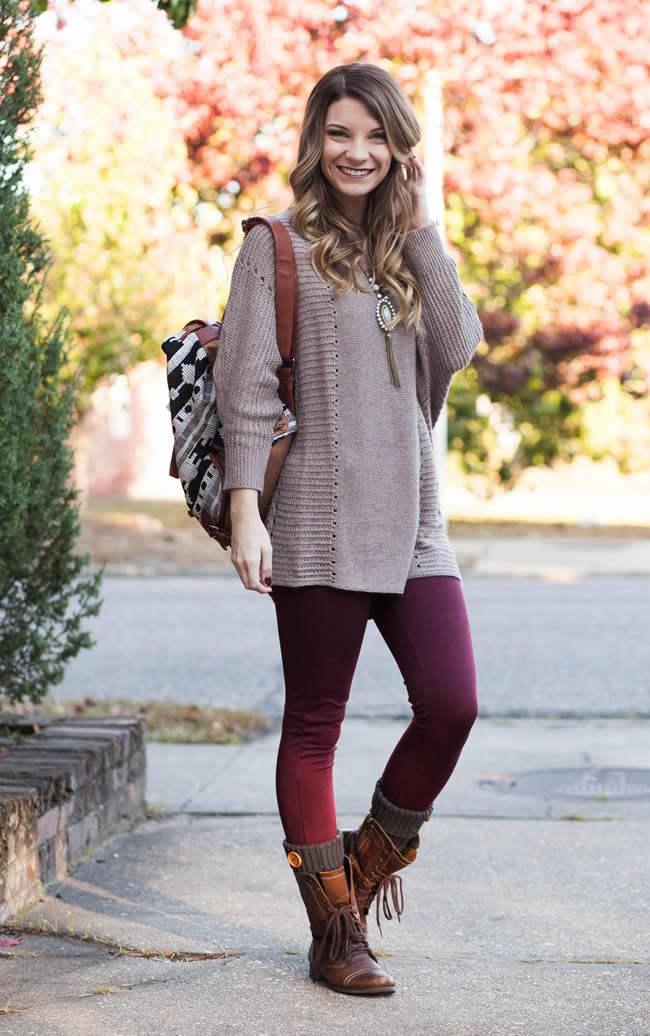 LIPSTICK COLOR – winter is the perfect time to wear the color of the year on your lips. It's a color that would fit right in to your fall / winter lipstick arsenal. Some of the best lipsticks to go for if you're looking for the perfect lip marsala hue are Urban Decay Revolution Lipstick in Strip, Revlon Super Lustrous Creme Lipstick in Toast of New York, CARGO Essential Lip Color in Bordeaux and MAC Lipstick in Party Line.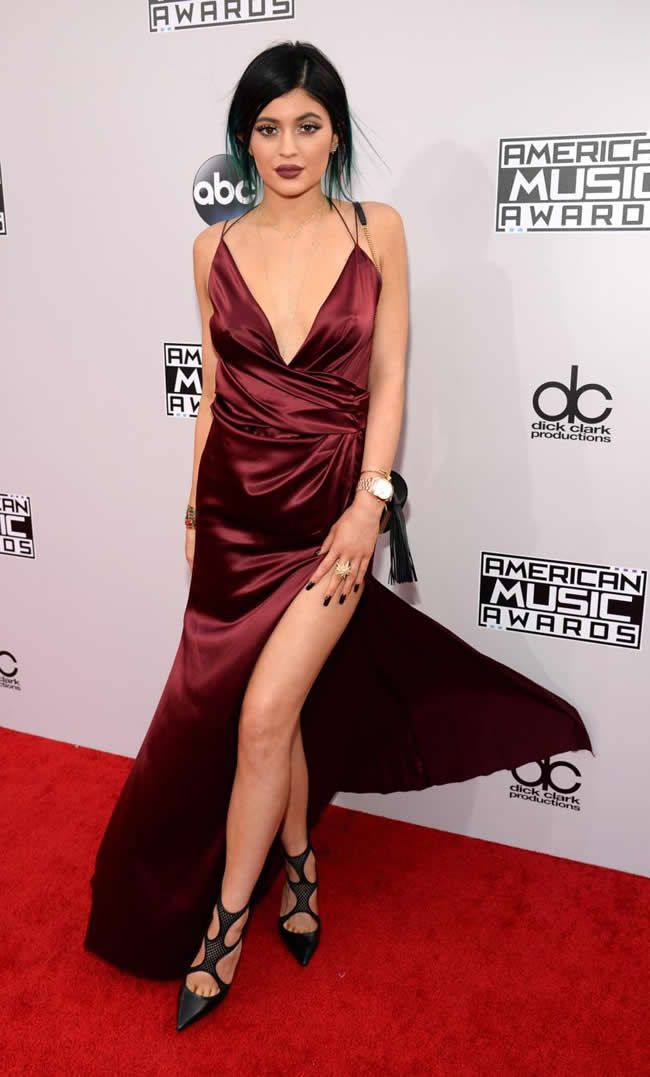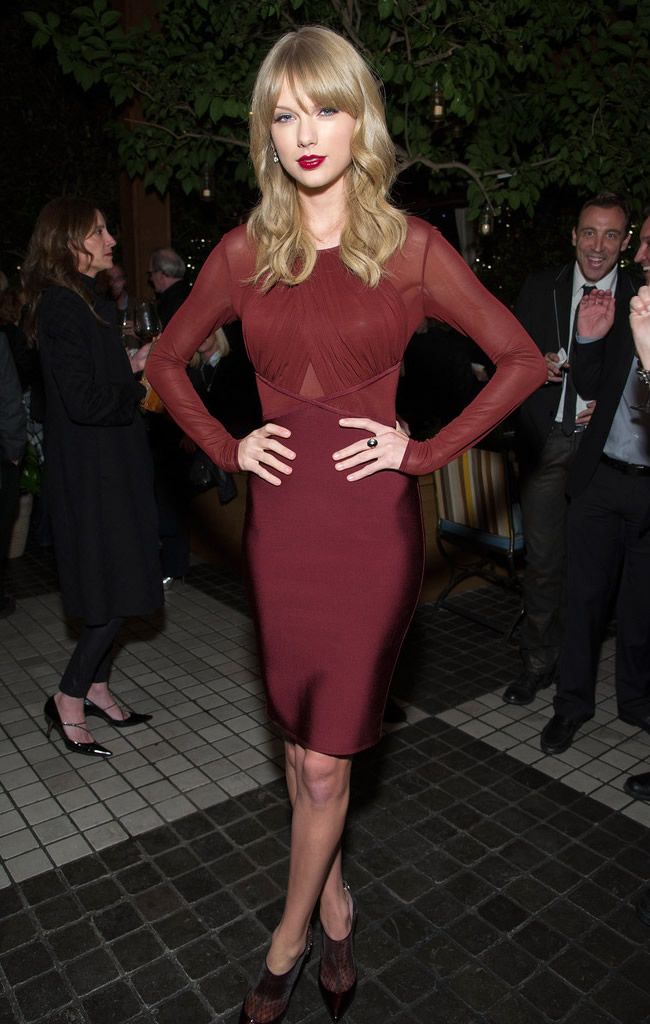 JEWELRY – another super easy way to have a pop of marsala in your look is to wear it on your jewelry. You don't have to seek out expensive gems and stones to get the marsala color. In fact, it's going to be easier if you just go for artificial stones as color choices can be superbly varied with these.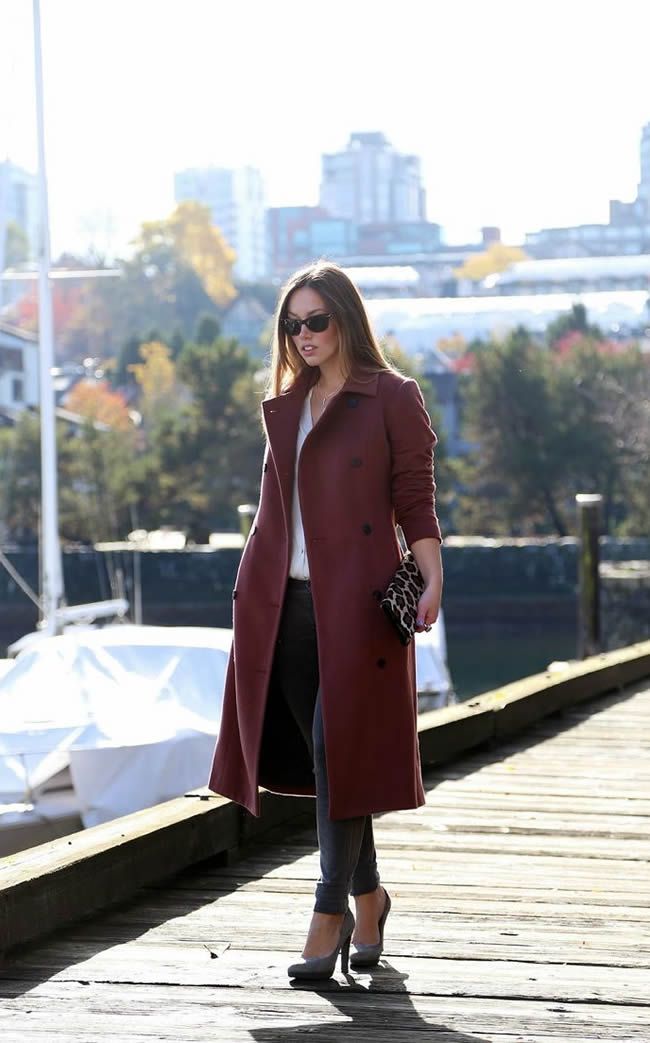 MARSALA OUTERWEAR – don't think you can commit to the color all day long? Wear the color of the ear on something that offers more flexibility like an outerwear. A marsala colored coat would look really nice against your winter white outfits. You can also get a lighter option like a cardigan or a jacket for the warmer summer and spring days.