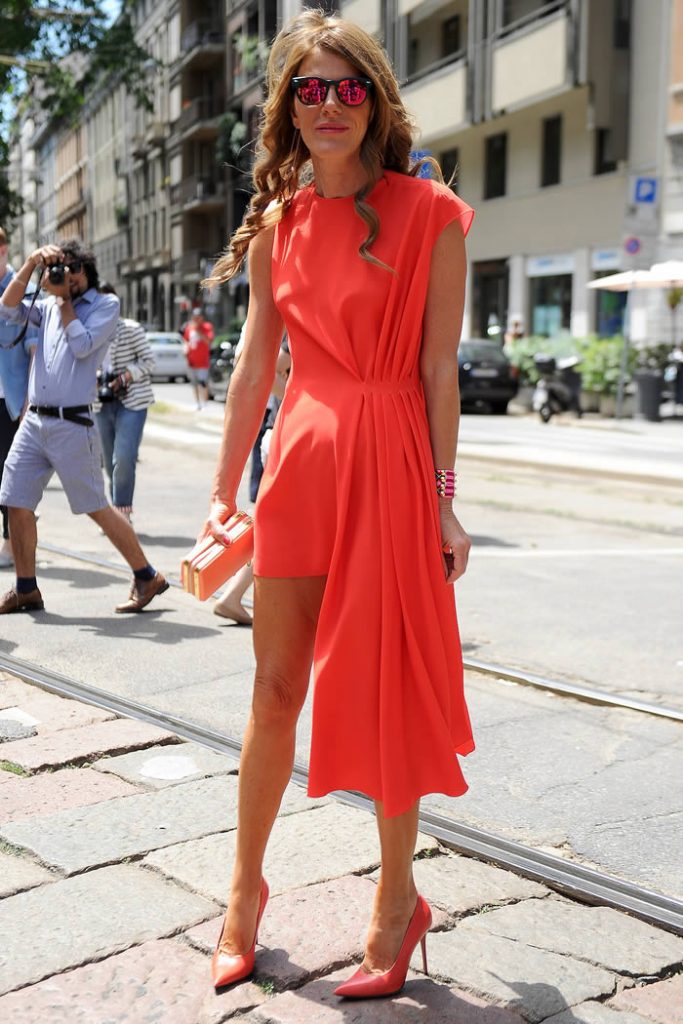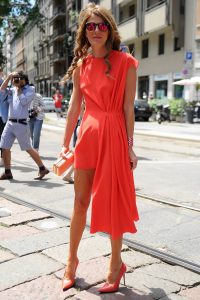 Look stylish while following the dress guide from well known fashion editors.
If there have been any group who we are able to be sure to keep track, predict and decide the greatest trend styles, it's the folks who work that closely within the style industry–fashion editors. These individuals play a huge component in framing the developments and types the world wears at a specific level. The style journal editors, particularly, would be the band of stylish individuals to when looking for outfit inspirations, that we research.
They display within the streets, constantly selling the-art form they thought we would work with their lives that are entire. Along with the thing is, not all manner authors would be the same. Just like how there are various styles to choose from, fashion editors channel each of their own personal styles to something they want. Take a cue from these 6 style editors we've picked and bask yourself with diffrent outfit inspirations that are unique. I assure you, there is surely one or more seem that you'll be vying to try.
ANNA WINTOUR
Anna Wintour is the most iconic and influential fashion editor there is. Her name is synonymous to fashion itself. Power dressing is her core fashion style and no one would argue that she is a master of the art form. The editor-in-chief of the American Vogue is also well-known for her signature bob and oversized sunglasses.
CHRISTINA PEREZ
Not to be mistaken from television personality, Cristina Perez, Christina (with H) Perez is the style development editor in Glamour Magazine. Her style gravitates towards that girl-next-door look that we all try to achieve. There's a great blend of coolness and girliness to her outfits that gives a youthful feel on her while still looking professional. Keep your silhouette simple and highlight only one key piece of your outfit.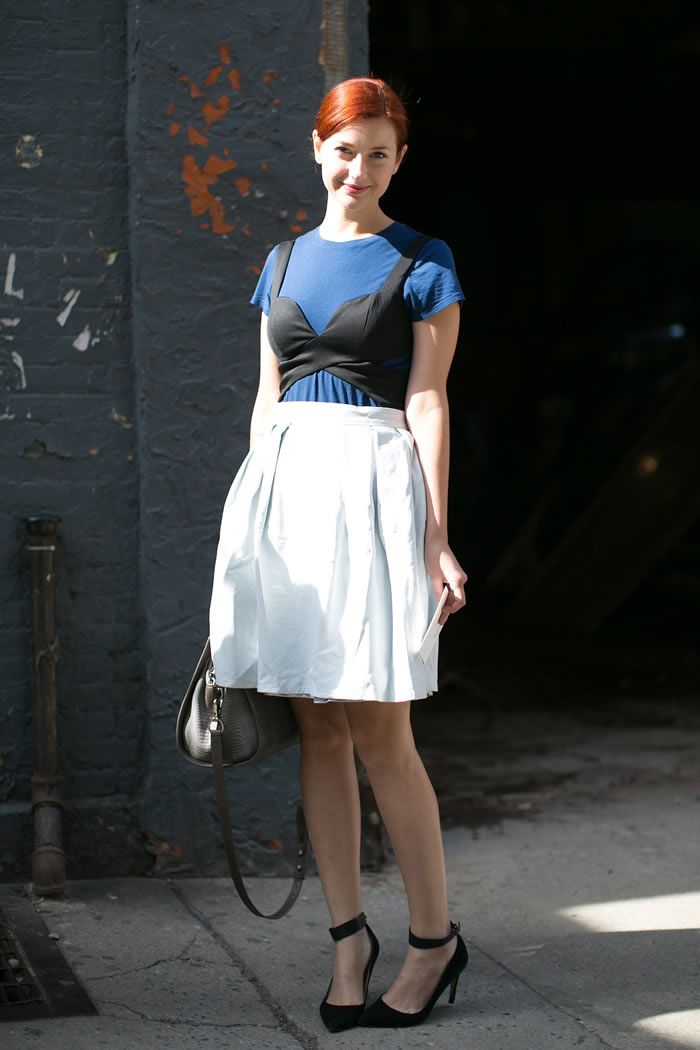 JOANNA HILLMAN
Joanna Hillman is the Fashion Market Editor for Harper's Bazaar and her style revolves mainly around classic Americana. But because of her job of finding the latest trends and must-have pieces, she is also a great person to find when you are in need of some new trending pieces. She can incorporate those trendy garments so well with her wardrobe.
SHIONA TURINI
For those of you who are attempting to try bold prints but don't want to go overboard, take a cue from Cosmopolitan's Fashion Marketing Director Shiona Turini. What we love most about Turini and her looks is her knack for making bold prints and patterns wearable in an overall neat and sharp ensemble. She makes statements through her choice of bold printed garment but keeps it at bay and office-appropriate by teaming it up with sharp pieces and accessories. I mean, the way she could nail that military top with pencil skirt? Spectacular.
KATE LANPHEAR
Kate Lanphear's style is a personal favorite of mine just because we have similar tastes and style. (Ooh! And name, too.) The style editor of Elle USA leans more on monochromatic looks and punk-chic outfits that complements well with her signature platinum hair. The great thing about Lanphear is that she sticks to her signature style despite whatever new trends come her way. And yet, her looks are still fashionable.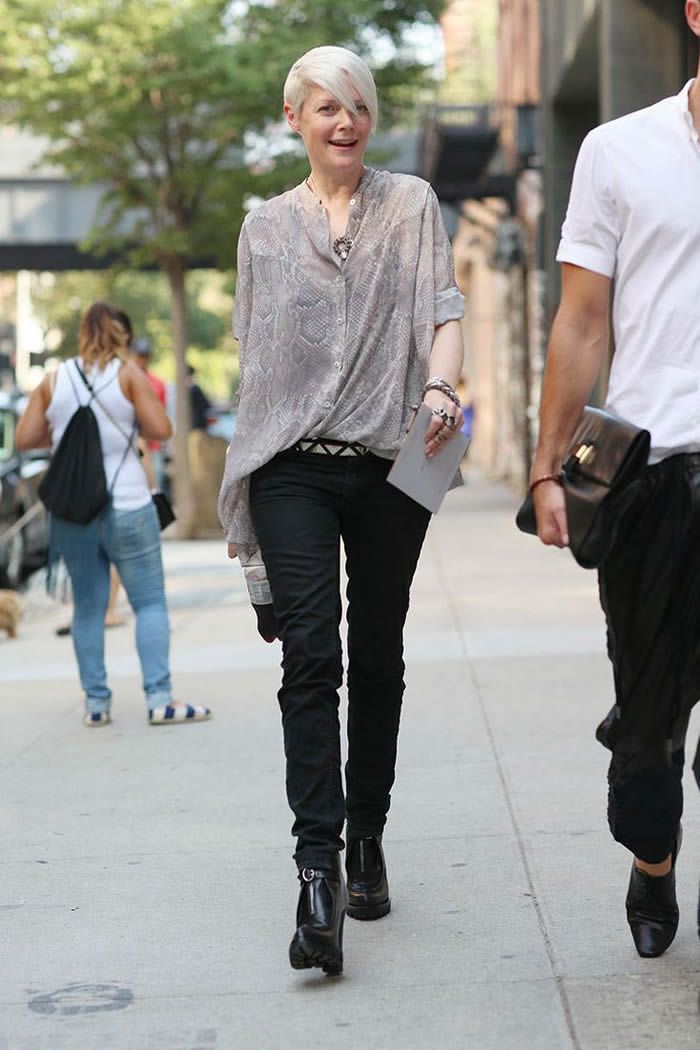 ANNA DELLO RUSSO
Anna Dello Russo is an editor-at-large and creative consultant for Vogue Japan. She is well-known in the fashion world for her outré style that you can always guarantee doesn't lack of embellishments, glitters, and unconventional silhouettes. Her tastes are extravagant and very bold.