The 37-year-old WAG has been documenting her life in self-isolation – including cooking, workouts and homeschooling her children.
As the influencer has been documenting her life in self-isolation, she has also given fans a look at her stunning $7.3million home she shares with her AFL star hubby Chris Judd and their children.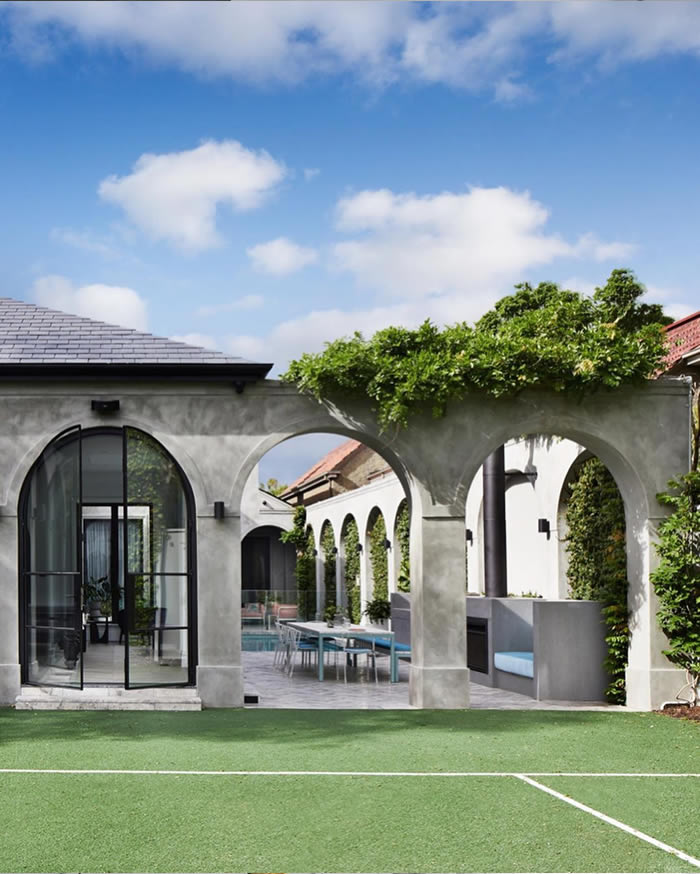 The Spanish-style Melbourne property home features a grey and black tone, with gold brass fittings.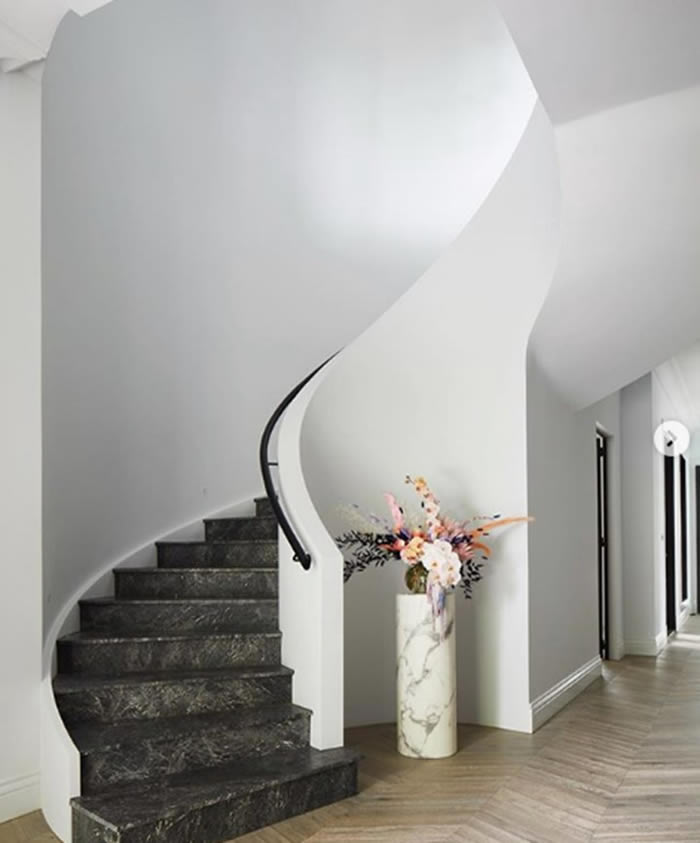 It also features a billiards table, in-house bar, workout gym, tennis court and clubhouse as well as a grand spiral staircase and a "big screen TV to watch the footy".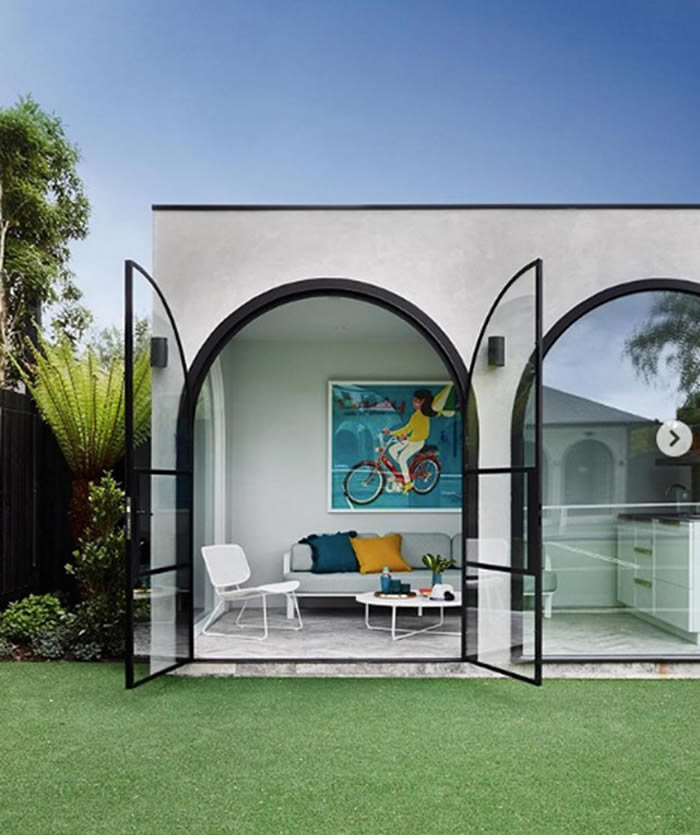 In an interview with KIIS 101.1's Jase and PJ back in 2019, Bec spoke about the Judd's home renovation project and revealed her shock and disappointment that her Range Rover was too big to fit in the garage of her dream home.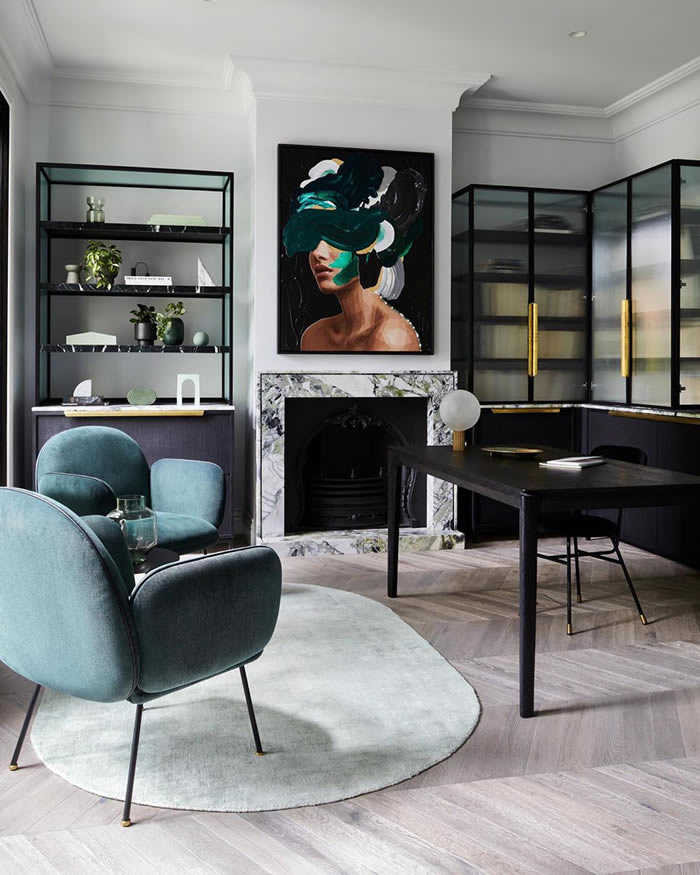 TV presenter said she "couldn't even get the nose in" when she tried to drive the luxury vehicle into their Brighton home, due to a "huge column" in the centre of the roller doors.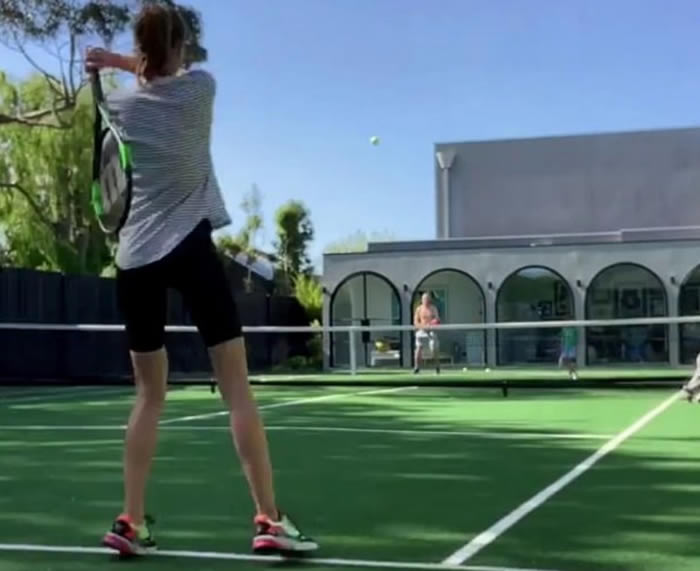 Bec and husband Chris are looking at a hefty $50,000 to fix the garage issue which Bec deemed "a major snag".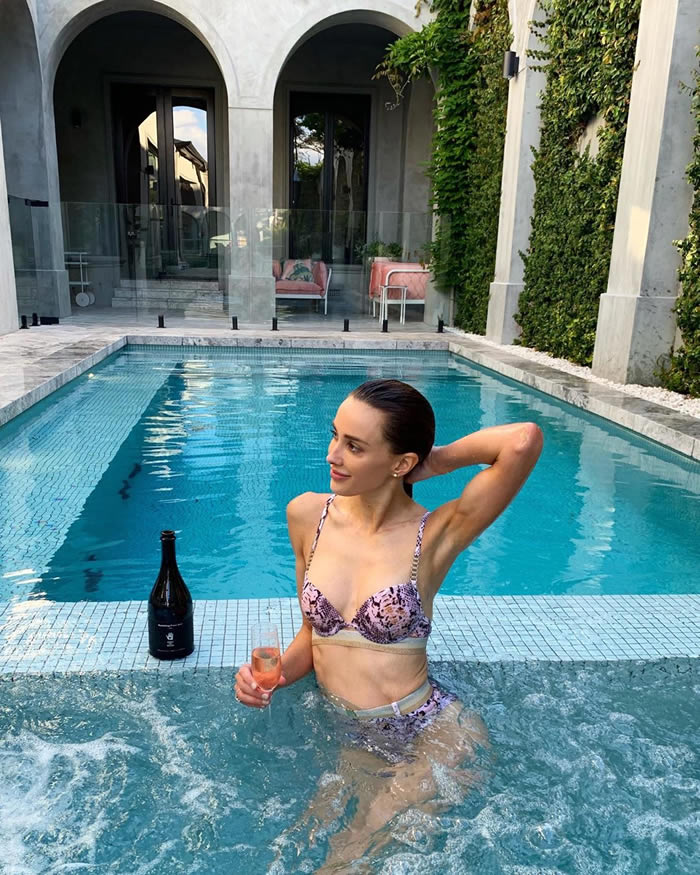 "When you go to home inspections, you never think to drive your cars into the garage to see if they fit or not. "If you're listening, measure the garage!" the mother-of-four urged.