One Direction star Harry Styles has been spotted holding hands with a mystery woman and fans got very busy on Twitter, insisting that the hunk had bagged himself a new girlfriend. The Drag Me Down hitmaker has been single for what feels like forever and supporters were hoping that this was the time for him to finally go public with a lady in peace.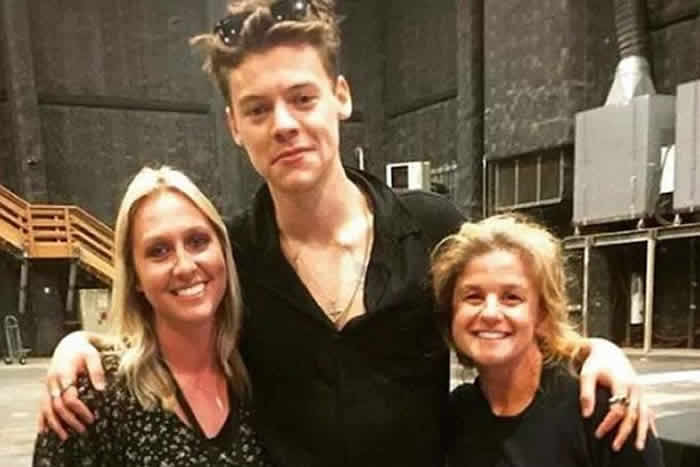 When Harry Styles has been dating he's tried too keep things low key, because of the hysteria that has always surrounded his band and himself. He tends to refuse to confirm romances in a bid to avoid the negative attention that surrounds the lady in question every time. Directioners were excited then to see him looking so loved up with a blonde beauty when he went for dinner in London a few days ago. However they got it wrong and the gorgeous girl was in fact his manager's girlfriend, who he has got close to in recent months.
Styles' manager was there too, but not in any of the pictures that were printed, which caused a lot of confusion. Harry is thought to be back in London, continuing work on his debut solo album which is expected to be released early next year. He's going to be playing catchup with bandmate Niall Horan, who released his first single last week. Niall has announced that he will be performing his first solo gigs as part of iHeart Media's Jingle Ball tour in American this December.