Last month, New Idea reported that 14-year-old Shiloh Jolie-Pitt was "growing closer" to her father, Brad Pitt's, first wife Jennifer Aniston. The outlet insisted that there have been "whispers that Brad and Jen are getting married again," and that Shiloh loved spending time with her "new stepmum."
Shiloh had supposedly grown tired of being at home with her mom, Angelina Jolie, and her five other siblings. A highly dubious source snitched, "Shiloh prefers peace and quiet, and with her brothers and sisters roaring around and her mum juggling a thousand things at once, Shiloh just needed a place to relax."
Shiloh had allegedly begun spending time with Aniston whenever Pitt supposedly stopped by the Friends star's house. After she told Aniston about the conditions back home, the actress wholeheartedly offered up her own home as the teen's place of respite. "Jen has always had a soft spot for Shiloh and feels sorry for her being stuck between two parents, and told her she was always welcome to come and spend time at her place.
Shiloh jumped at the chance and Brad was all for it.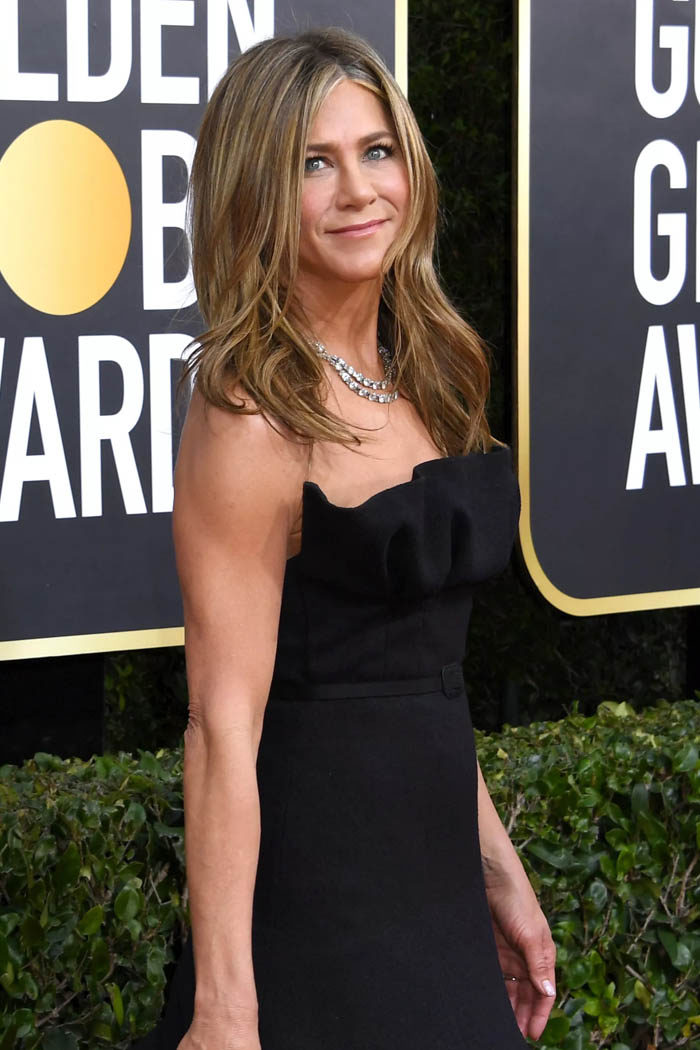 The outlet claimed that during these cozy home visits, Shiloh would play with Aniston's dogs, Sophie and Clyde, and she and Aniston would make "homemade pizzas" on the patio. "It's clear Shiloh is beginning to go more to Jen for advice and increasingly sees her as a significant adult in her life," the source whispered.