Adele's massive comeback album "25" looks set to be one of the fastest selling albums ever
Just three days after its official release, Adele's new album 25 is on track to be the fastest-selling album of all time.
The singer's third album has sold more copies in the US in its first week than any other album in history. And it's only Wednesday.
The singer's much anticipated follow-up to her 2011 multi-award winning album 21, 25 sold more than 2.4 million copies in just over three days, smashing the single-week US album sales record, according to Billboard magazine and Nielsen. (21 didn't do so badly itself, becoming the first album to top the best-selling US albums list two years in a row, and the first album to sell more than three million digital copies).
The British singer's album sales are currently sitting at an impressive 2,433,000 copies - the highest total since Nielsen, the official global measurement company, began tracking album sales in 1991 - breaking the previously held record set by 90s boyband *NSYNC, whose album No Strings Attached sold just over 2.4 million copies in its first week back in 2000.
Earlier this month the first single from the album, Hello, became the first single to sell more than one million downloads in a single week in the US, after debuting at number one.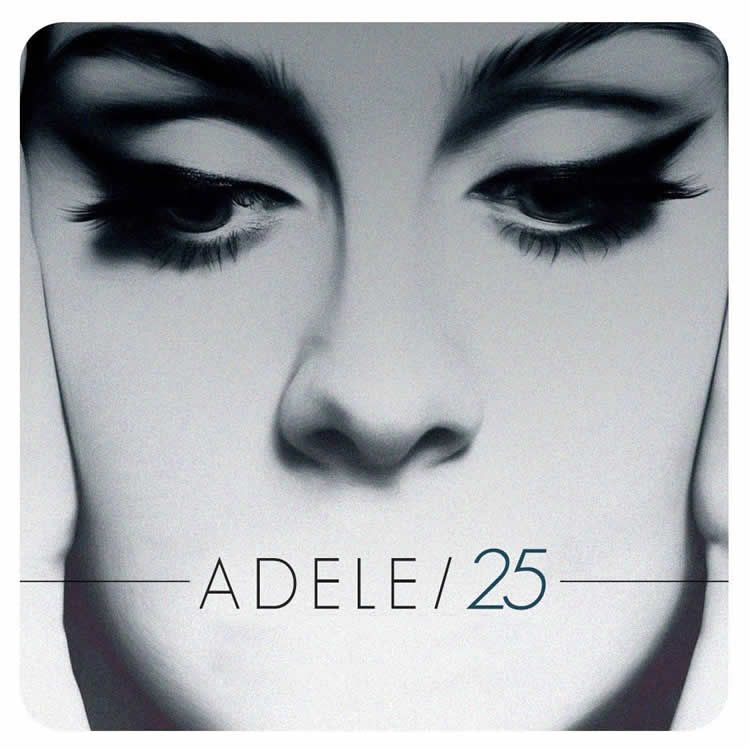 But the first single is all her fans will be able to stream: the singer confirmed this week that 25 will not be available on any streaming services, meaning fans will have to download the album or go old-school and buy a CD at an actual shop.
Read More about Music View my Flipboard Magazine.
Adele's decision follows Taylor Swift's move last year to not offer her 1989 album for free, a move that resulted in 1989 becoming the biggest-selling album in the world last year with sales of more than 8.5 million. It's certainly paying off for Adele so far - 25 is tipped to be nudging sales of three million by the end of this week.
via SMH