The couple recently moved to LA from Canada. Jeetendr Sehdev is the author of 'The Kim Kardashian Principe'. Speaking to The Guardian, Mr Sehdev said:  "The Meghan and Harry brand has always been very disruptive.
"They're going to show us all a different way in which royal family members can live."
Mr Sehdev said he saw charity being their prime revenue stream.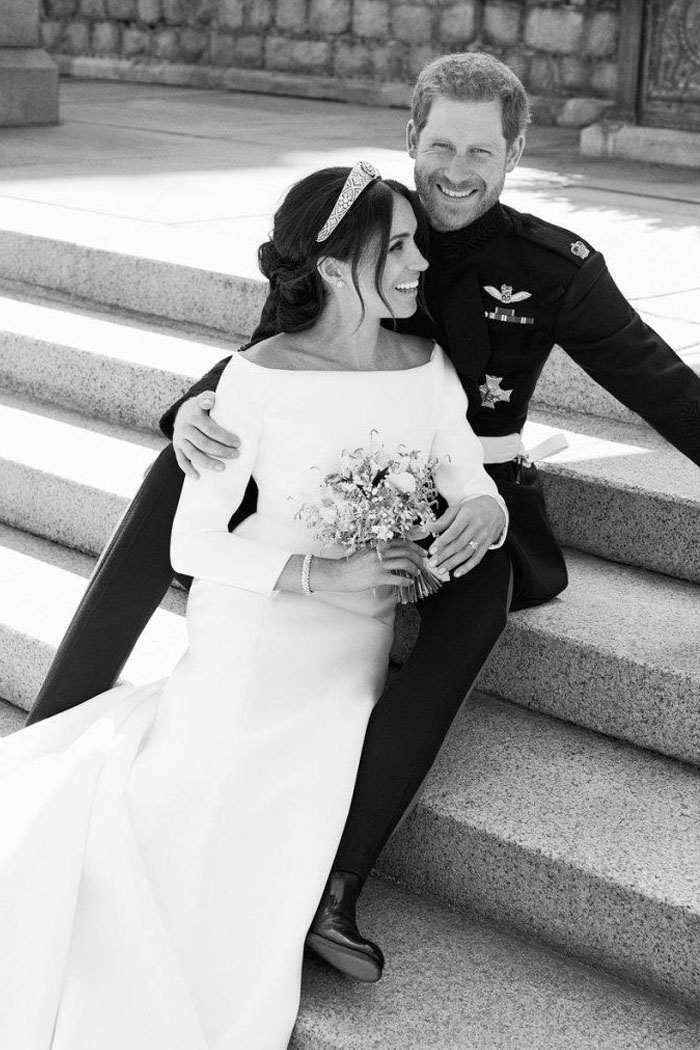 He envisages a "forward-thinking woke charitable foundation" with book deals and Harry "opening up about his life as a royal family member".
The expert explained: "The closest comparison to Meghan and Harry will be the Obamas and what they're actually doing, I mean they've created an entertainment entity where they're producing documentaries and I think that will be a similar route that Meghan and Harry can certainly take.
"Letting people into who they are – because at the moment we don't really know who Meghan and Harry are.
"We just know that they're part of the royal family."
Harry and Meghan are no longer full-time royals.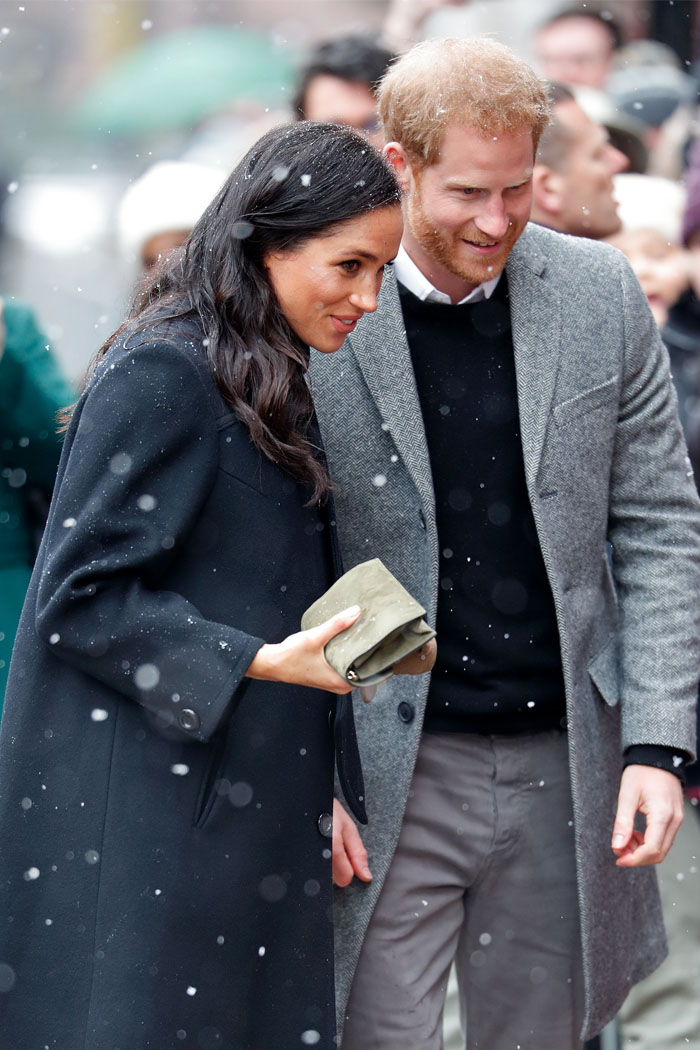 They still own Frogmore Cottage in Britain but have agreed to refund the £2.4million taxpayers' money spent on renovating the property.
In a statement announcing the departure the couple spoke of wanting to become financially independent.
At the time, 95 percent of their funding came from Charles, Prince of Wales.
Los Angeles in Meghan's hometown.
She passed her US citizenship on to son Archie Harrison Mountbatten-Windsor.
Archie is a dual UK-US national.
Mr Sehdev continued: "I don't believe Meghan and Harry are moving out to Los Angeles for a peaceful life.
"I think they're moving here for a particular type of lifestyle."
Harry and Meghan married in May 2018.
Archie was born on May 6 last year.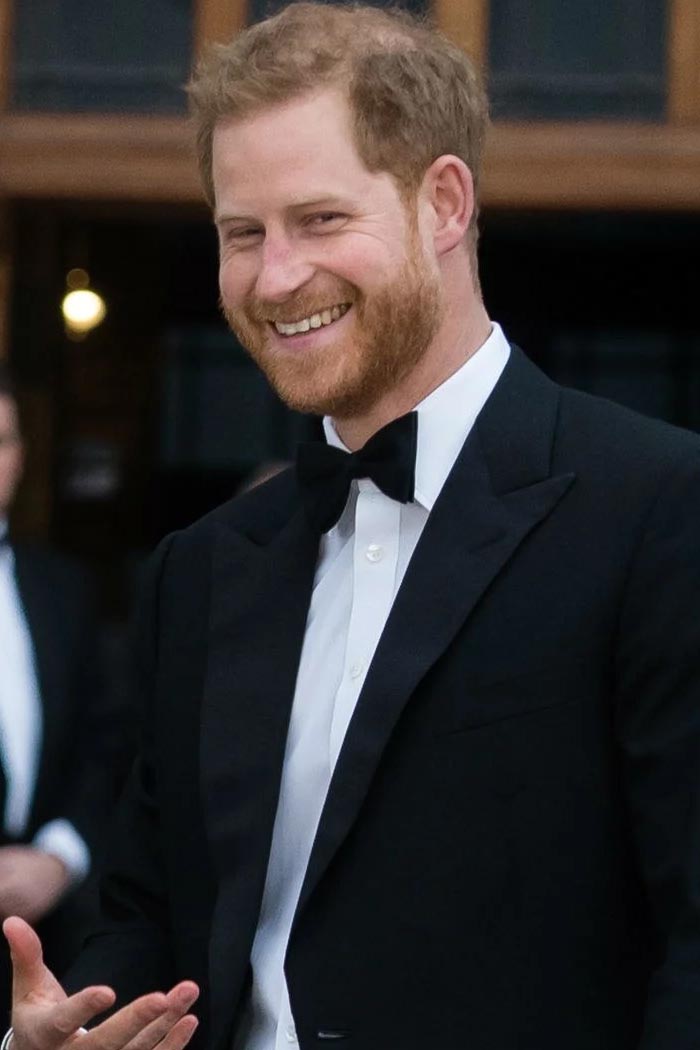 The couple sparked debate due to the relatively private nature of the christening.
The decision to stand down from full-time duties came in January.
It was effective from April 1.
Harry and Archie remain sixth and seventh in line to the throne.