However, 53 old [Moulin Rouge] actress revealed her role in HBO thriller mini-series "The Undoing "as a psychologist and this character had been a disturbing and negative impact on her life, especially her immune system because it does not know between what's real and what's acting.
According to Enstars magazine "The Undoing is a thriller series, in which Nicole Kidman discovers that her doctor husband, Dr. Jonathan Fraser, played by British actor Hugh Grant, has been having an affair behind her back and murdered his lover Elena, played by Matilda De Angelis, to death.
Nicole revealed to the "WTF with Marc Maron" podcast that filming the hit series has left her feeling uneasy with a "disquietness" to her personality.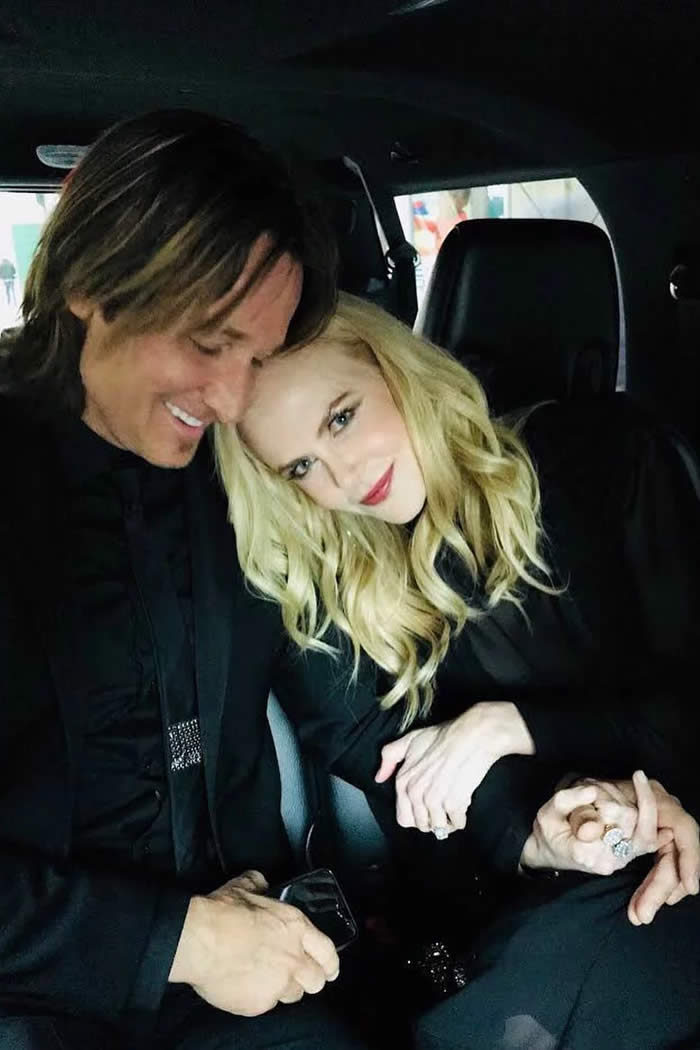 "Even on 'The Undoing,' it kind of happened where I just like suddenly was in this place of. There was sort of a disquietness to my personality. There was duress on who I was."
"I went down for a week because your immune system doesn't know the difference between acting and truth when you're doing them."
Furthermore, Keith Urban's wife also added how she leaves the set and feels "not well" and having difficulties sleeping at night because of her role.  She further revealed that "it's that disturbing for me."
The HBO thriller mini-series "The Undoing" has been getting an amazing response from the fans. According to IMDB, the season gets a good response but fans praised the role of a psychologist who was played by Kidman. The season got a 7.5/10 rating.