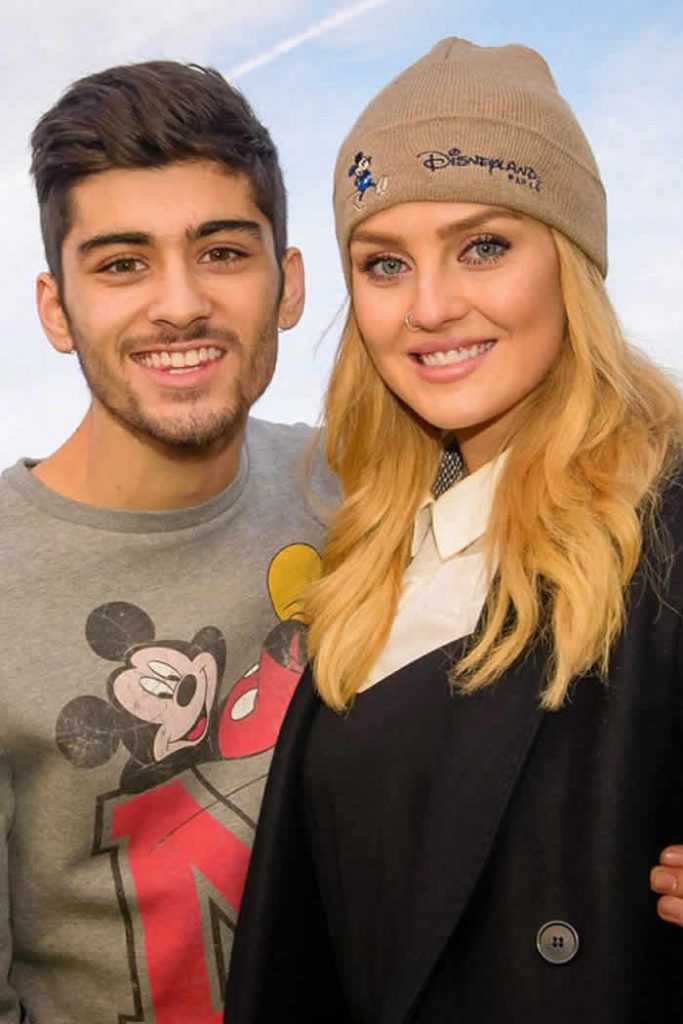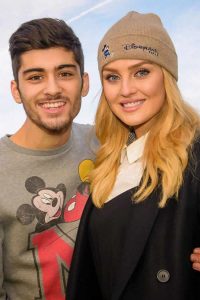 Zyan Malik and Perrie Edwards after their relationship break up have consciously avoided running into each other.
Zyan Malik and Perrie Edwards after their relationship break up have consciously avoided running into each other.But here comes a moment when they are most likely to be near one another. The occasion is going to be perform Capital's Summertime Ball with Vodafone on June 11 when they both perform here. As info came out on Thursday the likelihood is that the 23-year-old singing star will be a part of the line-up, and will be performing at London's Wembley Stadium. The date is going to be the same as on this day Perrie will be on the stage with Little Mix. Incidentally this is first occasion for the 'BeFoUr' hitmaker to perform with former band mates like, Harry Styles, Niall Horan, Liam Payne and Louis Tomlinson missing. As for Zayn ,his company is going to be really good and will include. I am, Nick Jonas, Jess Glynne, Sigala, WSTRN, Ariana Grande, Tinie Tempah, Zara Larsson, Lukas Graham, Years & Years, The Vamps, Little Mix, Flo Rida, Nathan Sykes, Craig David and Mike Posner. This news has been confirmed by Ashley Tabor, founder and executive president of Global and managing editor of Capital.
Ashley also stated that 'Zayn has taken the world by storm with his solo launch and is one of the most in demand artists right now. 'What must be considered is that although fans are going to be thrilled with Zayn there live and performing ,Perrie could feel the pinch of embarrasment as the news hint at lyrics from Zayn's new album being copied from Perrie. However there are confessions that a few of his songs are inter related with his break up experiences. Some lines actually are associated with break up. Cheating denials are stron indeed as Zayn has been outright in this regard. If we look at the past ,this pair originally met on The X Factor. The split took place in July 2015 in the middle of an alleged cheating scandal as there appeared images of Zayn with his arm around Lauren Richardson on a wild night out in Thailand. Subsequently it was declared that by the One Direction star that the photo was innocent.He even expressed regret and felt'sorry for how it looks'. He further had tweeted his love for Perrie. Afterall they had been engaged for two years. People like Lauren went to the extent of saying that nothing happened between the pair and the happening just got blown out of proportion.Perrie stll maintains the single status while Zayn is currently dating Gigi which has been going on for five months.